Chanel, Louis Vuitton & Dior: 3 High Jewellery Collections That Will Not Disappoint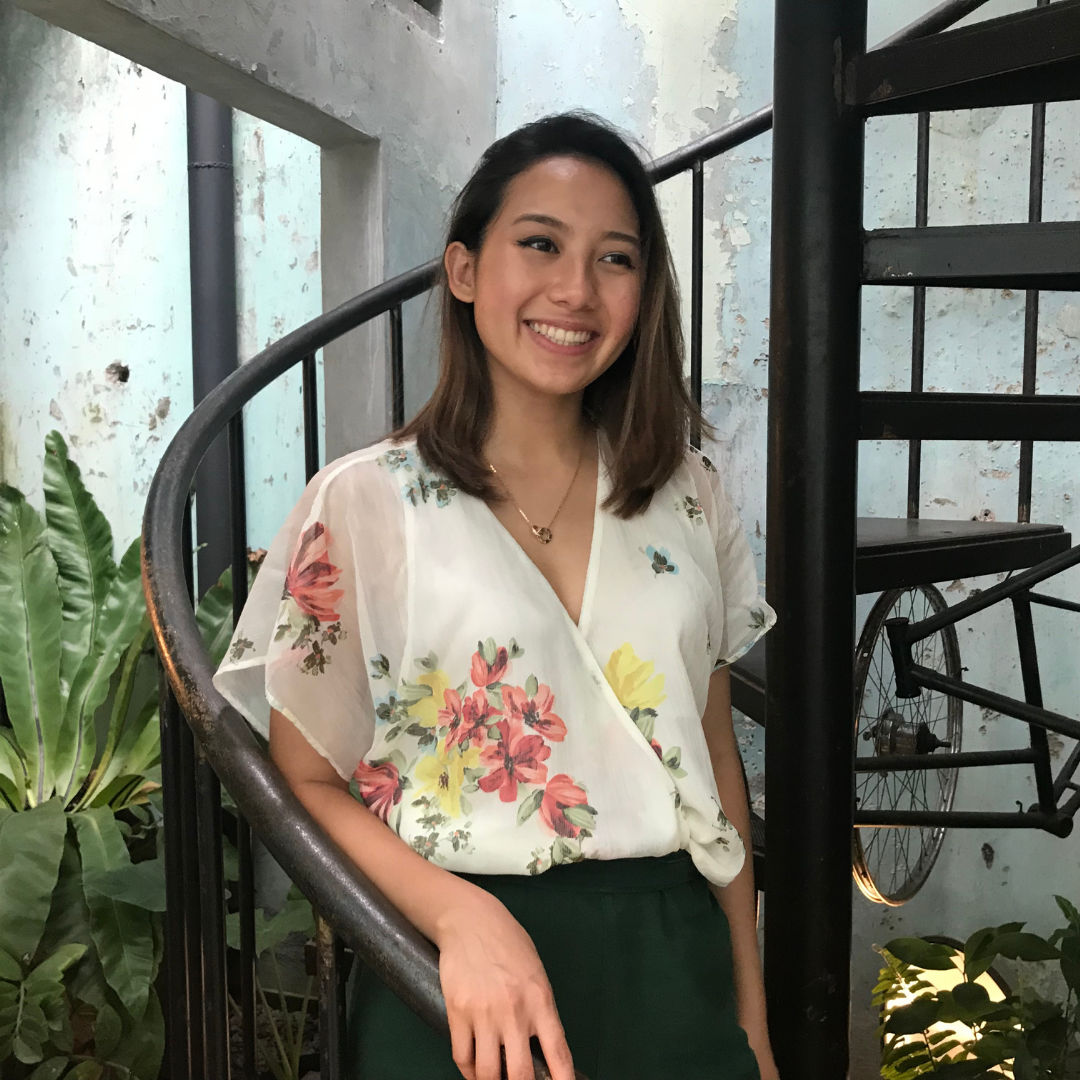 By Zue Wei Leong
March 22, 2021
From intricate floral designs to exquisitely large stones, we have not been able to take our eyes off these luxurious high jewellery collections since they were unveiled
Chanel, Collection N°5
To celebrate 100 years of Chanel's iconic N°5 perfume, Patrice Leguéreau, director of Chanel's Fine Jewellery Creation Studio, has created the 55.55 necklace, starring a central 55.55-carat custom-cut diamond. "We started with a rough diamond that we had cut, to obtain a perfect octagonal diamond weighing 55.55 carats," explained Leguéreau.
Surrounding the stone with 18k white gold bezel, which was also set with round and baguette diamonds, these expensive elements come together to form a show-shopping silhouette of the iconic Chanel N°5 perfume bottle. With cascading pear-shaped diamonds, each individually cut to different sizes dripping down to embody the trailing sillage of the beloved Chanel scent, the necklace is a testament to the French brand's craftsmanship and dedication to the art of jewellery making.
See also: Meet Chanel's New Première Watch Inspired By The Camellia Flower
Louis Vuitton, Pure V Collection
The Pure V collection was inspired by the iconic V signature of Gaston-Louis Vuitton, the third generation of Vuitton men to head the luxury brand as the grandson of the founder. Designed by artistic director for watches and jewellery Francesca Amfitheatrof, this modern collection is a contemporary refresh of the 2014 Acte V High Jewellery collection with two sets of rings, bracelets, earring and necklaces—one in diamonds, the other with onyx and diamonds.
"For this high jewellery collection, I wanted to express the essence of the 'V'," said Amfitheatrof, "I wanted this minimalistic adaptation to be at once chic, cutting-edge and easy to wear because women nowadays look for versatile high jewellery pieces that can be worn with both a black turtleneck and a tuxedo jacket."
The eight models in this collection are a perfectly balanced and proportioned blend of gold, white diamonds, and black onyx—all crafted around the 'V' pattern. The two necklace styles, circular diamond earrings, and symmetrical rings and bracelets, which alternate lines of baguette diamonds with onyx and triangular diamonds, are punctuated with a central 'V' to catch the eye.
See also: Poppy Delevingne Is The Face Of Chopard's Latest High Jewellery Collection, Precious Lace
Dior, RoseDior Collection
It has been 10 years since Victoire de Castellane released the Bal des Roses high jewellery collection and only a few months since the Rose des Vents fine jewellery collection. The Parisian creative director of Dior Joaillerie has an enduring affinity for the rose, Monsieur Dior's favourite flower.
Alluring and sensual, this 54-piece RoseDior collection is Castellane's latest reimagining of the floral theme.The petals, thorns and leaves on the jewellery and timepieces are encrusted with precious and colourful stones in a glorious recreation of the elegant rose.
See also: Korean Celebrity Suzy Bae Models The Gem Dior High Jewellery Collection