How To Create Golden Christmas Memories At Pavilion Kuala Lumpur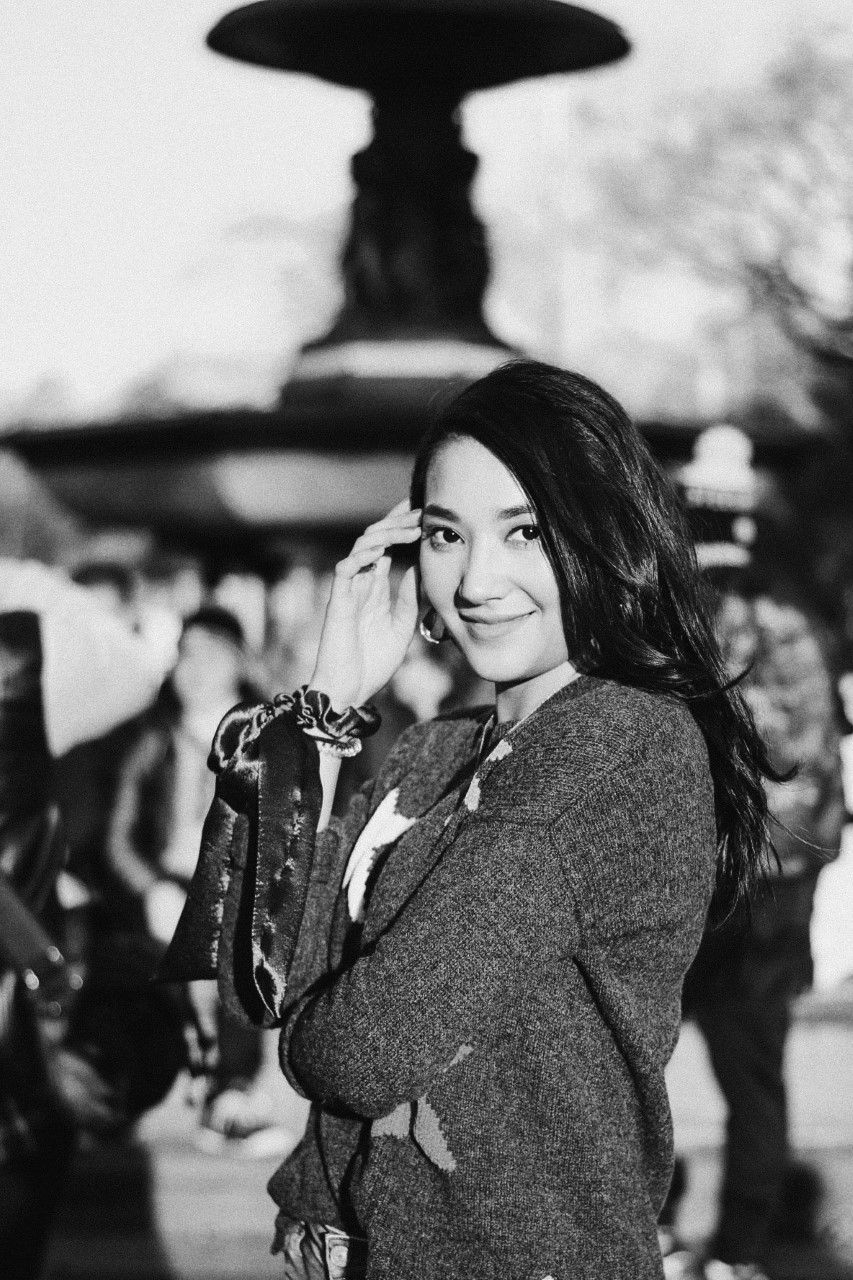 By Syameen Salehaldin
December 17, 2020
Pavilion Kuala Lumpur Special
14 Start gallery
The new year will soon be upon us, bringing with it new hope and optimism. Start the countdown and get into the merry spirit by gifting those near and dear with special treats this season.
Just imagine the happy, smiling faces when they reach for the beautifully wrapped presents that have been sitting under the tree on Christmas morning. Could it be the oh-so-trendy square bag that she has been eyeing in the store window all season? Or the gold chronograph watch that will impress his business associates at the next meeting?
But if you're stumped for ideas, there's no better place than Pavilion Kuala Lumpur to get some inspiration, To help you get started, the mall has some fabulous suggestions.
Click through the gallery to discover what they are.
Related: The Dior Christmas Tree Lights Up Pavilion Kuala Lumpur For The Holiday Season
Images Pavilion Kuala Lumpur