Amp Up Your Beauty Routine With Clé de Peau Beauté's Newest Luxury Night Cream, La Crème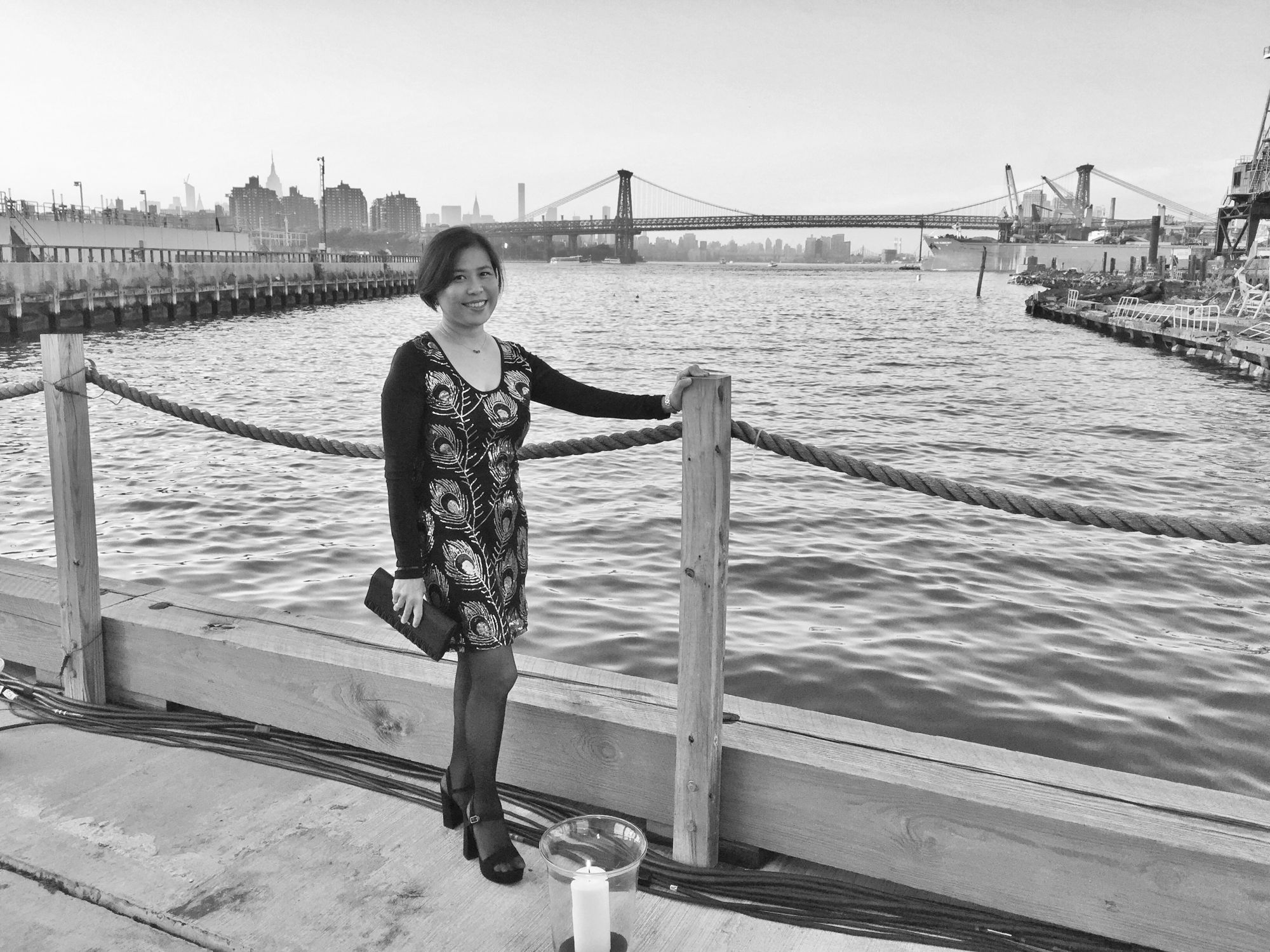 By Elizabeth Soong
January 16, 2020
This golden jar of La Crème is the one to have on your vanity table, and we tell you the reasons why
La Crème has been around since 1982, and has gone through various evolutions since, as each new product incorporates the latest scientific advances. Throughout their research, the brand's R&D team has discovered Skin Intelligence, which is our skin's ability to distinguish between good and bad stimuli, in order to maintain its optimal condition. This intelligence is what keeps Clé de Peau Beauté to remain at the forefront of skincare innovation.
So what's new with the latest, eighth-generation La Crème which now comes in a shiny, gold jar? (We like to think it hints at the promise of radiance to come from using it.)
It maximises skin's ability to regenerate at night
Clé de Peau Beauté's R&D team discovered that skin intelligence becomes least active at night, which spurred them to do something about it. Designed to be its most potent and advanced formula yet, this new La Crème harnesses the power of the Skin-Empowering Illuminator and CeraFerment extract, which amplify the skin's ability to repair and defend itself against external stressors while enhancing its ability to regenerate and become firm from within.
100% response from 100 women
The new La Crème garnered an incredible 100 per cent response from the 100 women aged 40-68 who tested the night cream for 12 weeks. They felt their skin being deeply moisturised, intensively nourished, softer, rejuvenated and has a more youthful density. They also raved about the cream's enveloping, melt-away texture.
See also: Clé de Peau Beauté Unveils The Secret To Glowing Skin With Its Key Radiance Skincare
Felicity Jones loves its melting texture
Clé de Peau Beauté global ambassador Felicity Jones, who has been using it for years, likens the cream to liquid gold, when putting it on. "The product is very light on the skin but incredibly moisturising. I find, with my skin, it doesn't cause any outbreaks as the cream is not too heavy and doesn't clog," she says, during an interview with her following the La Crème's big launch at the Serpentine Sackler Gallery, London, which was attended by over 100 key editors, influencers and retailers from around the world.
The golden jar is a symbol of 'me time'
Felicity thinks the packaging is gorgeous. "It looks really modern and has an art deco feel which I really like; it definitely belongs on your dressing table. I have one in my bathroom—even just looking at it makes you feel better about yourself. You go, 'Oh, this is my time!' It sort of becomes a symbol of the time to look after yourself."
The evolution of La Crème
Launched in 1982, the first Clé de Peau luxury moisturising cream was known as Nutritious Cream. In 1996, it was renamed La Crème by Clé de Peau Beauté, with advanced technology to help brighten skin. In 2011, the brand adopted the Intuitive Skin Theory and added the brand's Illuminating Complex into the sixth La Crème. In 2016, its seventh La Crème featured the Illuminating Complex EX, which helped skin to feel firmer and more resilient.