5 Dazzling Highlights You Didn't Know About Piaget's Golden Oasis Collection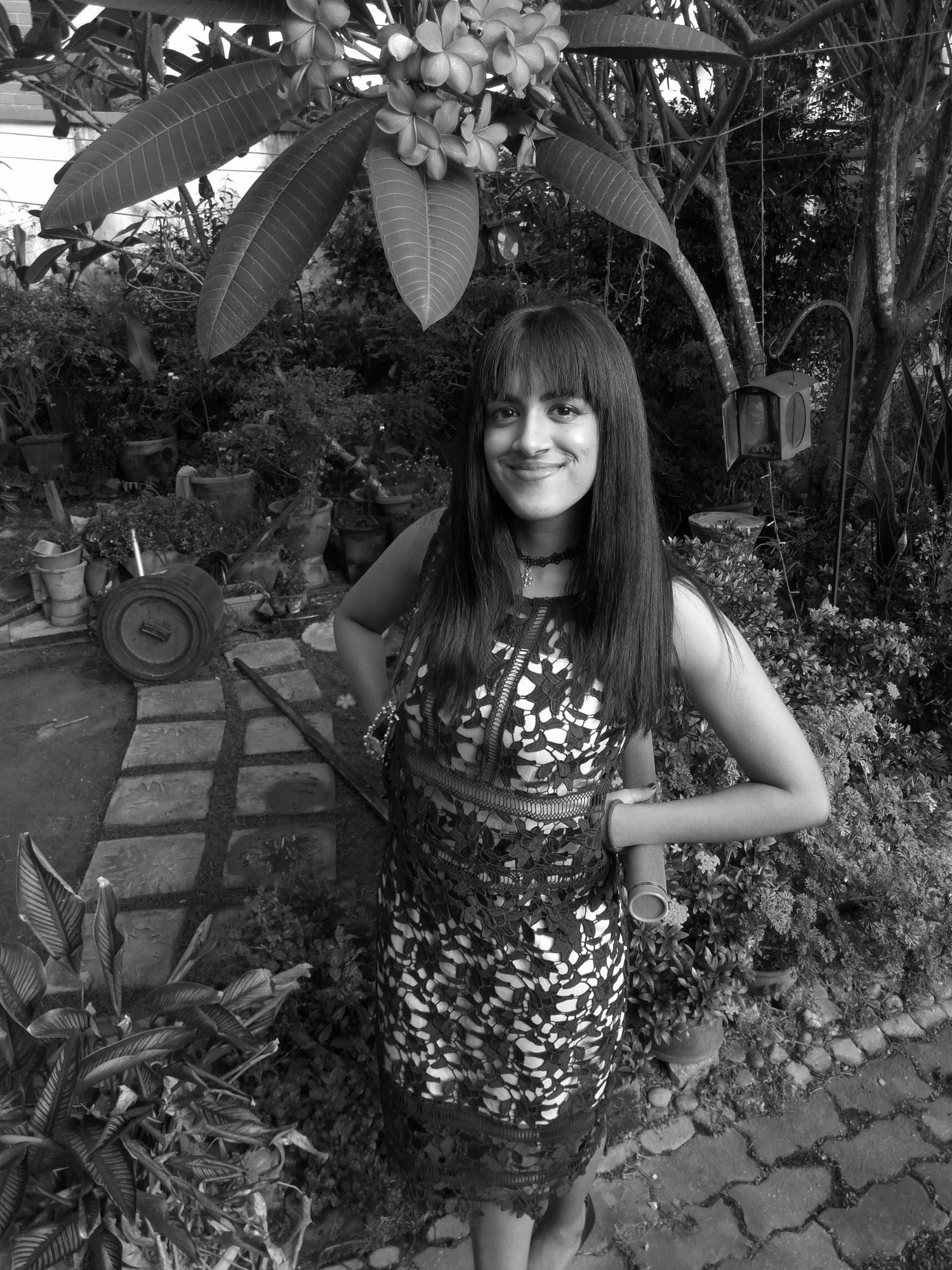 By Tania Jayatilaka
October 03, 2019
How mystifying desert landscapes and the vivid hues of nature have inspired the Maison's latest high jewellery collection, beloved by celebrity friends of the brand like Kong Hyo-Jin and Nicole Warne
As ball season approaches, the pressure is on to find the perfect gems to complete your flaunt-worthy black tie ensemble.
If transforming your A-game in the accessories department is one of your fashion goals this year, look no further than Piaget and its 140-year heritage of true savoir-faire and exceptional artisanal craftsmanship.
Related: The Evolution Of Piaget's Limelight Gala Watch Explained
This year, the renowned watch and jewellery Maison has outdone itself with its latest high jewellery masterpieces, blurring the lines between art, horology and jewellery all in one exquisite collection dubbed Golden Oasis.
1/5 Faces Of Nature
Born of Piaget's fascination with natural elements and majestic desert landscapes, the Golden Oasis collection comprises over one hundred handcrafted creations.
From statement necklaces and eye-catching cuff earrings to dress watches and bracelets, each piece embodies Piaget's artistic flair and audacious style.
See also: Cortina Watch, Piaget And Malaysia Tatler Host Sunny Side Of Life Dinner
"Piaget and I resonate so well, as I too am often inspired by nature," shared Piaget Asia Pacific brand ambassador and Korean film star Kong Hyo-Jin, one of Piaget's guests of honour at the launch of the Golden Oasis collection at the Park Hyatt Hotel, Bangkok.
"I love how the pieces are both elegant and audacious, each having a bold design that's nothing short of a masterpiece. I'm truly happy to be part of the Piaget family and to be able to share their beautiful aesthetic with the world."
2/5 Kindred Spirits   
Wowing the crowd with her rosy complexion and girl-next-door charm, Hyo-jin was spotted at Piaget's exclusive Golden Oasis Gala Dinner wearing the Shimmering Sun necklace and earrings from the Golden Oasis collection.
"Sometimes in life, when you're down or not feeling your prettiest, wearing such masterpieces that sparkle can truly uplift your confidence and add so much energy to your look." she said.
Also in Bangkok for the occasion were friends of the brand such as digital influencer Nicole Warne who flew in from New York, Vietnamese fashion influencer Bui Chau and Thai actress Sririta Jensen.
See also: Bella Hadid On Time, Best Memories & Notes To Self
Seated comfortably in a luxuriously appointed suite at The Park Hyatt Bangkok, Nicole enlightened us about the values that drew her to Piaget as well as her first impression of the new high jewellery collection.
"I was lucky enough to preview the Golden Oasis collection in Monaco," said the Australian-born beauty, who wore a dazzling Dancing Waters 18k white gold necklace to the Piaget Golden Oasis Gala Dinner.
"I'm blown away by its vibrant use of colour and by how playful it is. Personally, I love seeing diamonds worn in everyday life. I've now travelled to a few cities across the world together with Piaget, and the more I learn about its collections and the different ways to style the pieces, the more I fall in love with them."
Celebrated for her entrepreneurial skill and impeccable style, Nicole is one of the most sought-after creatives in digital media and in the global fashion community. At the age of 20, she founded her own successful e-commerce enterprise and has since been featured in Forbes' '30 Under 30' and Vogue; she was also a guest judge on Asia's Next Top Model.
"As a brand, Piaget is all about celebrating joy, freedom and life. That's how I try to live my life every day. To be independent and empowered – these are values that I feel Piaget and I share."
3/5 Keyword: Showstoppers
A display of Piaget's remarkable craftsmanship at its finest, our favourites from the collection include the willowy Desert Palm Necklace with its hand-engraved details and delicately set diamonds.
The Luxuriant Oasis necklace is another showstopping piece with its multiple rows of marquise-cut emeralds, the result of over one year of searching for the right gemstones of fine rare quality.
Related: Work-Life Balance And Self-Reward According To Datin Nina Ismail Sabri
Another piece that has us green with envy: Piaget's Vegetal Laces ear cuff, its alternating diamond and emerald pattern evoking the vibrant lines and shapes of a plant in full bloom.
See also: Style Evolution Of Fashionista Ezurin Khyra
The emerald stones on this 18k white gold ear cuff were specially sourced from Colombia, a process that took a little over a year.
4/5 Stunning Design Features
Here's what fascinates us about an engraving technique known as palace décor: a signature style mastered by the Maison, it involves manually engraving precious metals to create the illusion of movement and radiance.
The extraordinary use of rare and beautiful diamonds like the 6.63-carat Fancy Vivid Yellow diamond featured in the Golden Hour necklace is yet another striking characteristic.
Swipe right in the gallery below to see more Piaget creations that use the palace décor technique.
5/5 No Detail Too Small
By now, it's clear that the creation of this grand high jewellery collection isn't your run-of-the-mill party bling – in fact, assembling the gems on the Golden Hour necklace alone requires up to 450 hours of labour.
It is this distinction that makes the Golden Oasis collection so desirable. It's the unique story each piece tells of the time, effort and love that go into its creation. There's no doubt that it's primed to become the kind of priceless heirlooms meant to be cherished and passed on from one generation to the next.
Before you go: Styling The Iconic Little Black Dress For 5 Different Occasions