DeGem's Latest Diamond Collections Make Perfect Gifts For That Special Someone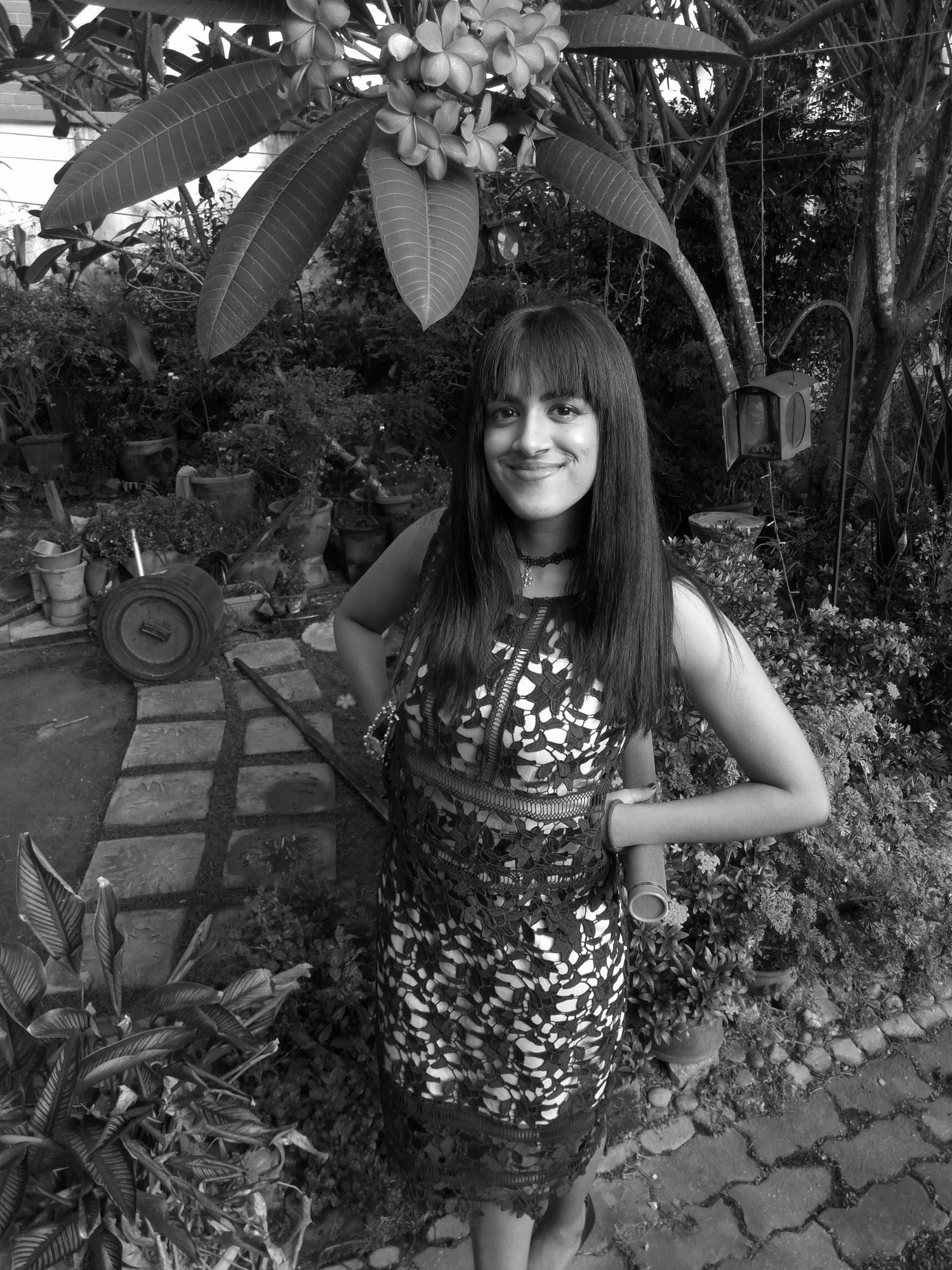 By Tania Jayatilaka
July 14, 2021
Make her smile with exquisite pieces from DeGem's two diamond collections, fronting modern minimalism on one hand and the mystery of the stars on the other
Introducing DeGem's two latest diamond collections, Lazare The Modernist by Degem and Soleluna Stargazer, a classy way to gift the lady who enjoys a hint of minimalism and subtlety in her choice of jewellery. While Lazare The Modernist by Degem features modern and minimalist designs made with the iconic, ideal-cut Lazare diamond, the Soleluna Stargazer collection leans towards the mystic beauty of the constellations.
Lazare The Modernist by Degem sports minimalist and modern pieces that celebrate the wearer's individuality. The 18k white gold collection merges beautiful minimalist designs with the raw brilliance of the Lazare diamond, hailed the world's most beautiful diamond in relation to the industry-leading standards of its cut which exemplifies the stone's natural brilliance and scintillation.
The Lazare Diamond Loop design features nicely across chic earrings, a necklace and a ring, while the eye-catching Polygon necklace and earrings are the result of four seamlessly interlinked polygons each set with a gleaming Lazare diamond in the centre. The 18k white gold blossom earrings and necklace also sport an interlinked pattern that resembles a tumbling bouquet of blooms.
More: Getting To Know A True Gem, Dato' Sri Meer Sadik Habib
Just like it sounds, DeGem's Soleluna Stargazer collection makes the perfect bejewelled accessory for starry-eyed souls.
The 12 pendants in this collection are designed and named after the 12 zodiac constellations, expertly crafted in rose gold with a black mother-of-pearl surface for contrast. The mother-of-pearl piece in boho-chic pendant boasts a unique appearance, ensuring a one-of-a-kind gift for the star-obsessed dreamer in your life.
See also: The Most Expensive Watches And Jewellery Sold At Auctions