A Dermatologist Shares These Skincare Tips During Ramadan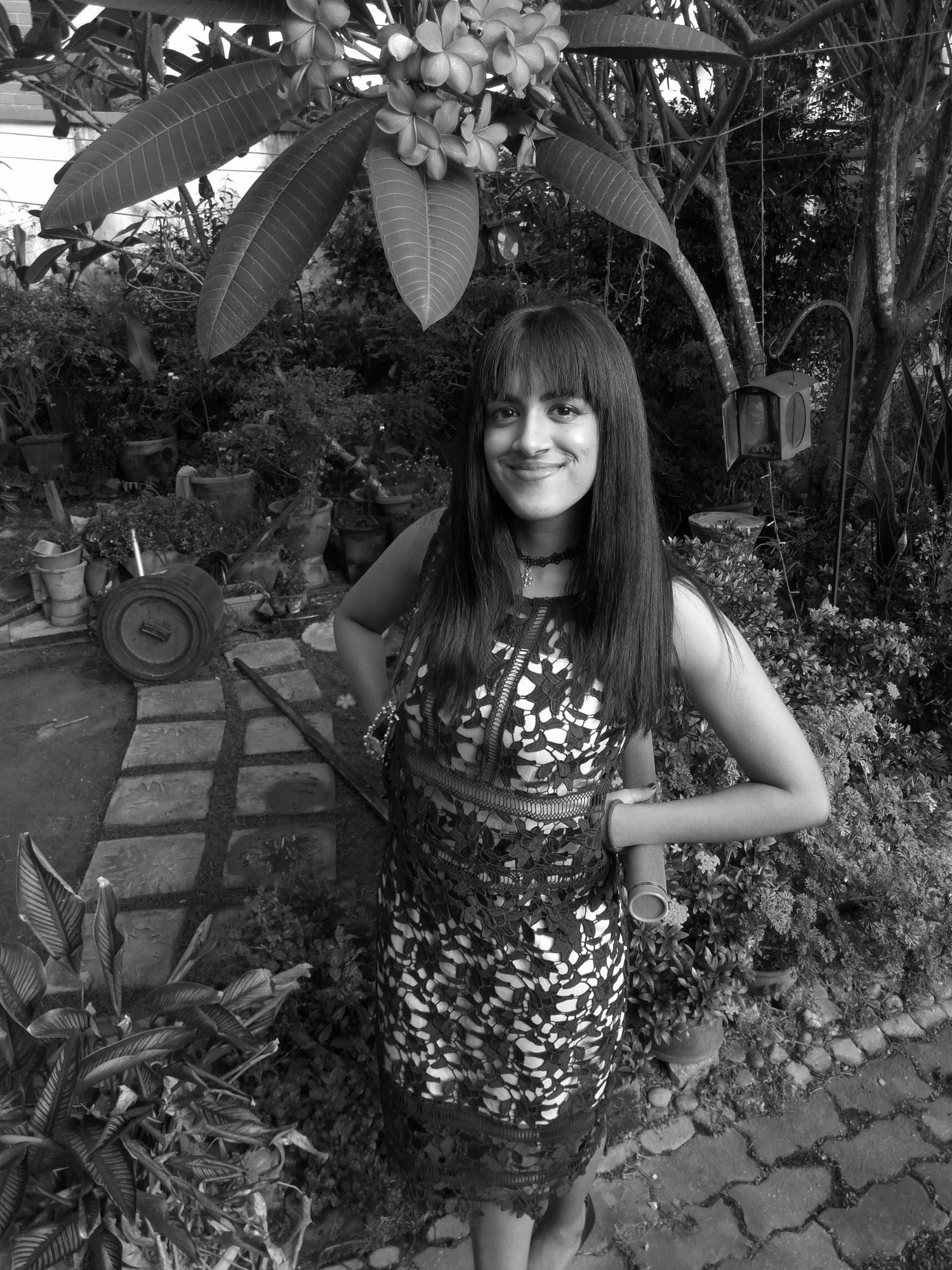 By Tania Jayatilaka
May 03, 2021
Should your skincare and make-up routine change during Ramadan? London-based consultant dermatologist Dr. Zainab Laftah shares these beauty tips to remember when fasting.
While taking care of your skin should be a year-round practice, it's especially important to understand how to hydrate and care for it during the month of Ramadan. How does fasting affect your skin's hydration level? Can your skincare routine help maintain a glowing complexion at this time? What skincare and beauty blunders should one avoid when fasting?
See also: Dr. Sandy Skotnicki's Face Mask Tips For Sensitive Skin
To answer these questions, we speak to Dr Zainab Laftah, consultant dermatologist at St John's Institute of Dermatology at Guy's and St Thomas' Hospital in London. Dr Zainab specialises in medical dermatology, surgery and aesthetics; and is known for tackling skincare topics on Instagram in informative and easy-to-understand ways.
Here, she sheds light on what beauty and wellness tips to remember when fasting and breaking fast this festive season.
How does fasting affect our skin?
Fasting has numerous health benefits. Intermittent fasting and calorie-restricted diets have been shown to protect against heart disease, diabetes and cancer. The prolonged hours of lack of water, however, can also leave your skin dehydrated which may manifest in a rough skin texture or a dull complexion.
Are there any skincare habits that should be avoided when fasting?
I advise my clients to stick to a gentle skincare regime with a focus on hydrating their skin barrier function. Using foaming cleansers and chemical exfoliants should be avoided if your skin is feeling tight and dry.
Related: Supergoop! Founder Holly Thaggard Speaks Up About The Importance Of SPF Sunscreen
What skincare products in particular would you recommend to nourish one's skin at this time?
I favour cream cleansers which will gently remove the build-up of oil, dead skin cells, debris and pollution from the skin without leaving it feeling dry and tight. Moisturising is also an important step in reducing dryness. Choose moisturisers with humectants, for example hyaluronic acid, ceramides and glycerin, which are key ingredients in hydrating the skin.
For extra hydrating power, opt for shea butter. Do not forget to moisturise the thin delicate skin around the eyes and your lips with a hydrating lip balm. Throughout the day, a facial mist can further help keep your skin hydrated. Daily sunscreen application is also essential in protecting the skin from harmful ultraviolet rays.
See also: 9 Lightweight Sunscreens For Everyday Skin Protection
Is it advisable to use less make-up during fasting month?
There is no need to change your make-up routine if you use make-up regularly, but if your skin is feeling dry, then you may wish to apply a more hydrating foundation.
What are some tips to keep one's skin healthy and radiant during Ramadan?
A dull complexion can result from dry and dehydrated skin. Skin dehydration is a temporary status caused by reduced water content in the top layer of the skin, whilst dry skin is the result of reduced oil and lipid production.
Drinking two litres of water during iftar and suhoor will help replenish your skin's water content whilst moisturising daily will restore the lipid barrier to give your skin a healthy glow. A gentle chemical exfoliant, for example a lactic acid peel, may also be used once a week to help even out the skin tone.
See also: 10 Halal Beauty Brands Founded By Cool Malaysian Girls
Are there any foods or beverages that should be avoided when breaking fast?
Caffeine is a diuretic, which promotes fluid loss and therefore should be kept to a minimum. If your acne is triggered by high glycaemic foods, then avoid these as a spike in blood glucose (sugar) may lead to increase sebum (oil) production and inflammation.
Foods rich in anti-oxidants are encouraged as these help prevent free radical damage, improve cellular repair and reduce skin inflammation.
In general, are there any skincare hypes that may not necessarily be good for our skin?
There is a temptation to use the latest 'actives' or numerous skincare products to achieve your skin goals faster. However, it takes two months to start noticing the benefit when introducing a new skincare product, so be patient. Using too many skincare products at once may also result in skin irritation and inflammation.
Related: The Best Dermatologist-Approved Products For Face Mask Acne
Tell us what your skincare regimen looks like.
I am a fan of 'less is more' when it comes to skincare. My advice is to focus on your top two skin issues and identify the best skincare ingredients that will help you achieve those skin goals. During the cold winter months and Ramadan the focus is on skin hydration and barrier function with a nightly treatment for the skin issue, whether that is pigmentation, blemishes or skin rejuvenation.
Related: Tennis Superstar Naomi Osaka To Debut Her Own Skincare Line