Diani Lee, On Kindness In Motherhood & Pampering With Lancôme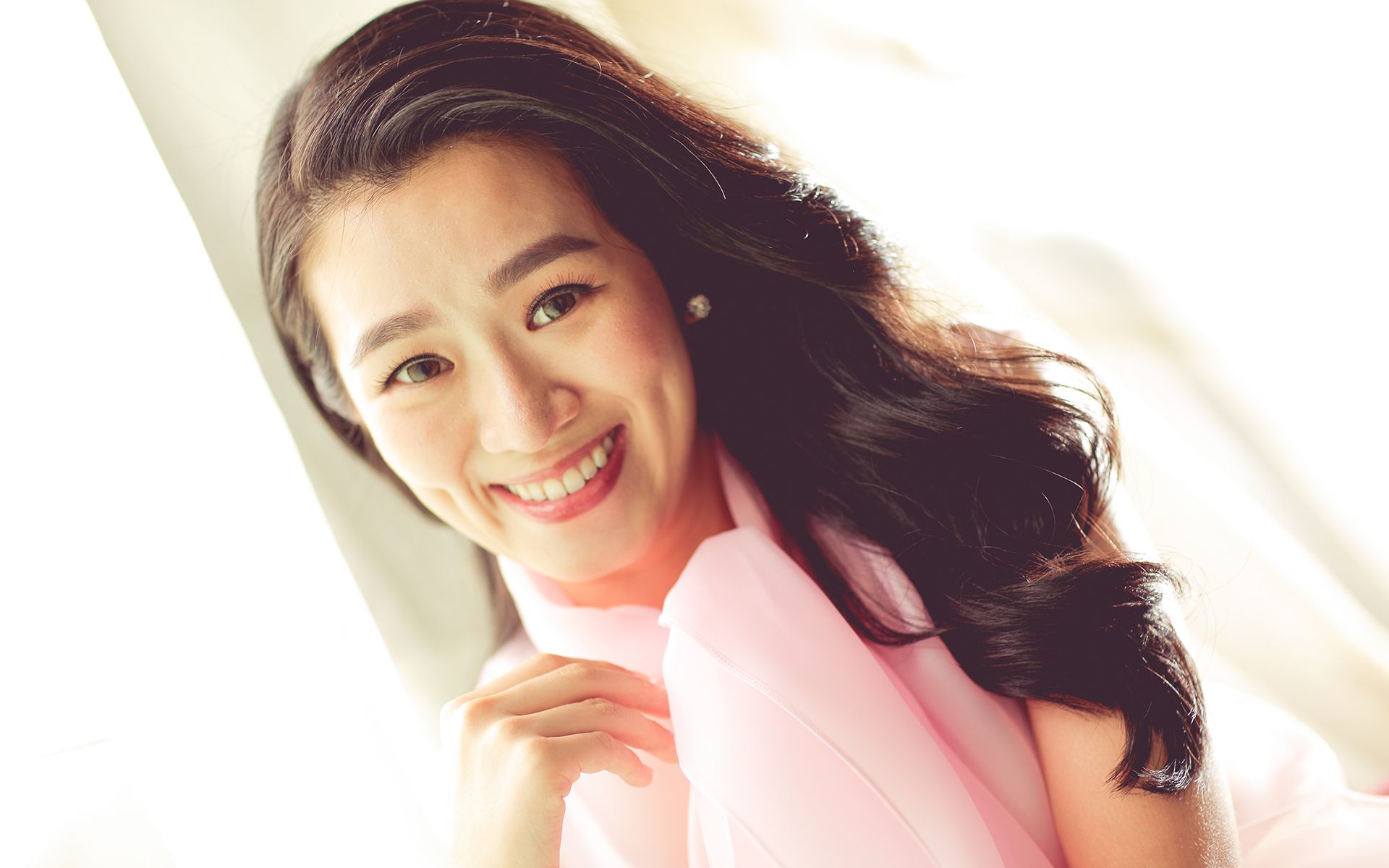 Mother of 2 with a third one along the way, Diani Lee raises matters of the heart, from motherhood, self-care and embracing the skin she's in at various life stages.
For a woman of such porcelain-like beauty and a rosy glow to boot, Diani Lee is anything but a lady of leisure. The youngest of the Lee sisters dubs her role as mother to 2 sons, "the most underrated and underpaid job there is." Up until the arrival of her firstborn, Diani served as the general manager of corporate communications for her family's Country Heights Group of Companies. But Diani was destined to be a mum from the start, a role she dove in with zeal.
"You are responsible to bring up little ones who hopefully one day become functional and contributing individuals in our society – it is a lifetime commitment," described Diani. She and her husband Law Wai Cheong are expecting a third child, and on an afternoon with her, Diani weaved in and out effortlessly of her boys' schedules while offering nuggets on motherhood and her newest beauty discovery, the Lancôme Absolue Soft Cream.
See also: Rose Above The Rest: The Sensational Journey Of The Lancôme Absolue Soft Cream
Besides being a mum, what else are you working on?
I just completed my first children's book, 'A to Z Grandpa & Me' which hits MPH bookstores in December and looking at a second book already. We're busy with moving house early in 2019, and I'm also working on building an orphanage in Semenyih that I raised funds for.
What is a typical routine like for you?
A slow morning with breakfast and coffee, before the kids go off to kindergarten for 4 hours. I use that time to do check off my to-do list. I try not to engage more than 3 external meetings a day as I like to spend time with the kids.
See also: Hotelier Geraldine Dreiser On Meaningful Work, Motherhood And Strength With Lancôme
---
A sense of humour is important in educating children, so my husband and I are quite creative in our ways when disciplining our kids.
---
What changes has motherhood made on your skin?
Pregnancy hormones are real! I started getting breakouts that come from deep within the skin. My skin is more dull and tired too.
What do you incorporate into your beauty routine during pregnancy stages?
I double cleanse, put on a face mask, and then apply toner with my palms up to five times to really prep my skin for the "glass" finish feel. This is followed with a serum, then a moisturising cream applied in massaging motions.
See also: Society Maven Datin Yvette Kang On Rejuvenating Herself With Love, Loyalty and Lancôme
What do you look for in skincare, and how has the Absolue Soft Cream fulfilled those needs?
I look for good and safe ingredients that do not contain harsh or harmful chemicals. I was very pleased to hear that Lancôme adheres to very strict quality control of their ingredients and are extensively tested to be kind to our skin.
What do you enjoy most about the Absolue Soft Cream?
The first morning after my use, my skin was brighter and felt plumper, which was a nice surprise! I also like the texture of it–not too thick and sticky–which makes my fingers glide easier whilst massaging my face. It makes for a pleasurable experience because the rose-infused Soft Cream smells so good.
What does beauty mean to you?
Beauty is when you can influence others in a positive, empowering way. Be it with skincare products, or with your character and attitude.
Photography Khairul Imran
Hair Shallee Ping
Make-Up Shallee Ping
Florist Razak Luxe Decor