Dior Lets You Try On Their Latest Sneakers In The Coolest Way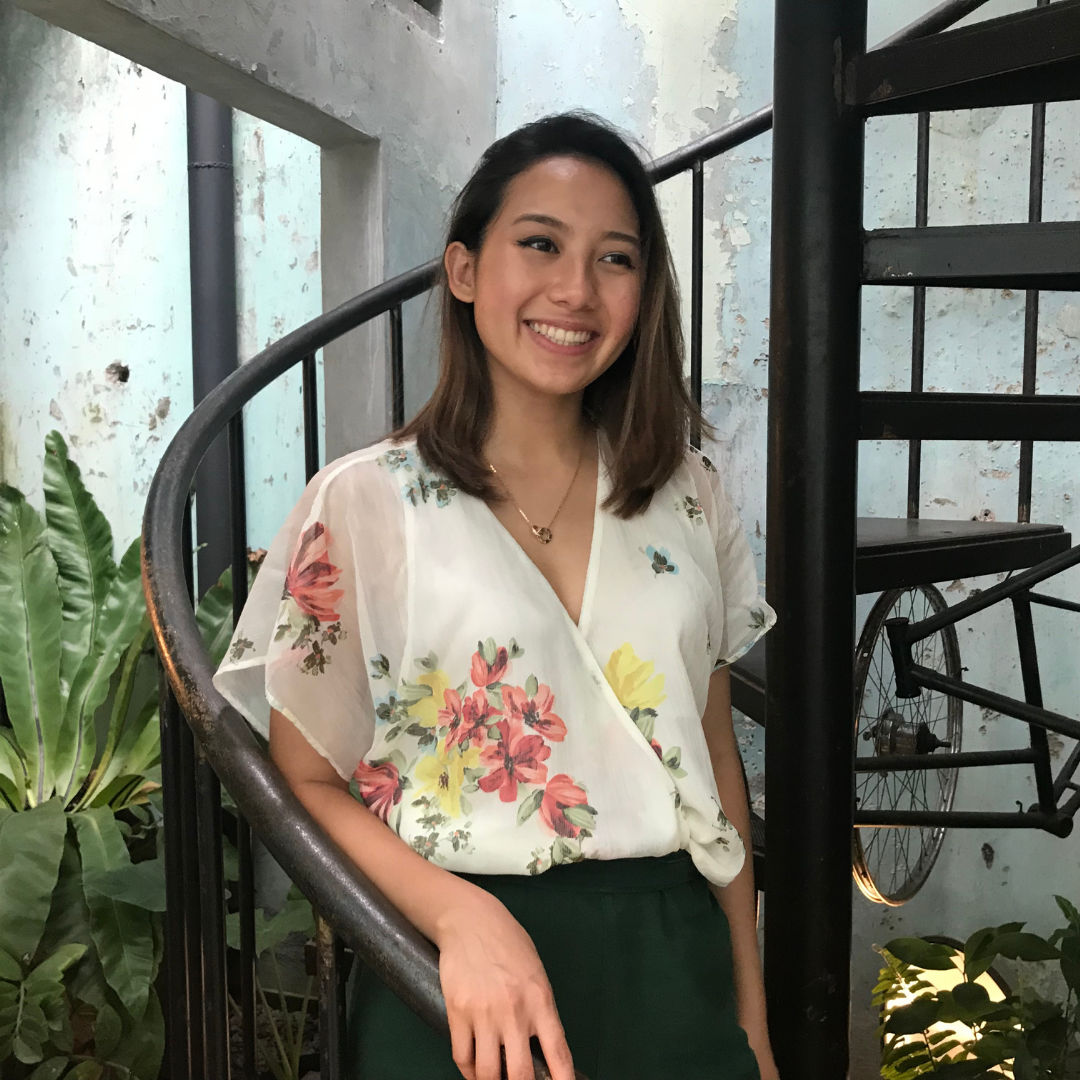 By Zue Wei Leong
February 16, 2021
To celebrate the launch of the new Dior-ID models, Dior introduces augmented reality filters on social media to allow you to interact with their new sneakers
The luxury fashion house presents a Snapchat Lens that is specially designed for users to virtually try on the latest Dior-ID sneakers in all their available colours by just pointing the camera down at their feet. And there is also an option to purchase the shoes on the very same platform, bringing a cool, futuristic spin to the 'try before you buy' concept.
Meanwhile, Dior's fashion filters on Facebook and Instagram may be less functional but they are still fun. When pointed to any surface, the Dior-ID sneakers will dance an animated jig to a rhythmic soundtrack. Turning the camera around, the sneakers float and dance around the head, accurately depicting how we haven't stopped thinking about the new models since they were released.
Related: Lady Dior Art's Fifth Edition Fuses Art and Couture
The Dior-ID sneakers from creative director Maria Grazia Chiuri's SS2021 collection is a take on the classic white sneakers. A blend between Dior's signature elegance and contemporary street style, the rigid rubber toe box extends and conceals the lace-up at the front to reveal a feminine white bow peeking out the top. With gold-embossed signature on the velcro-fastening side straps and colourful topstitching, the new Dior-ID sneakers are a versatile new offering from the luxury fashion house that is bound to be the hottest new kicks of the season.
Find Dior's exclusive digital experience on their official Snapchat, Instagram and Facebook platforms. Dior-ID sneakers are now available in stores and online.
See also: Dior Haute Couture SS 2021: Escape Into The Mystical World of Tarot