[POSTPONED] Discover The Rolex Explorer Watches At This Exhibition In Kuala Lumpur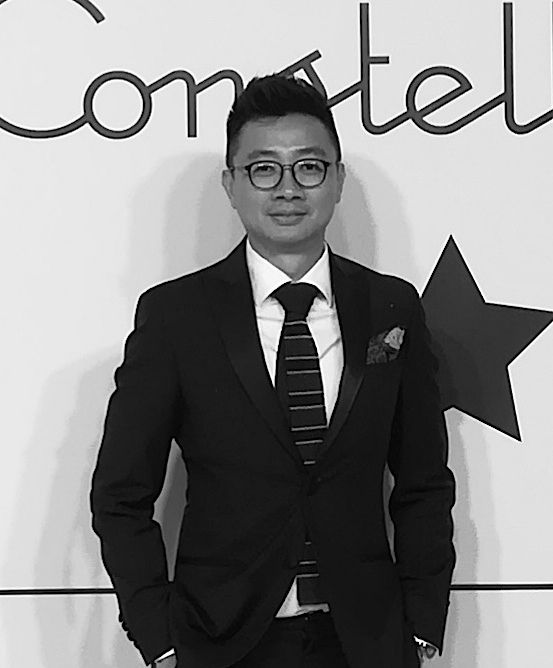 By Brian Cheong
January 23, 2020
Rolex, together with The Hour Glass Malaysia, will present 'A Watch Born To Explore' exhibition in February that pays tribute to the Explorer watches created in 1953 to celebrate the first men to conquer the peak of Everest
That the Rolexes went on this treacherous journey was no surprise as the watch company had been - and still is - famous for testing their watches in real-life situations. From this successful climb, Rolex created the Oyster Perpetual Explorer, which was later updated as the Explorer II in 1971.
Equipped with the Paraflex shock absorbers, a robust movement and a highly legible design, the Explorer II was clearly designed to survive extreme conditions. It also came with an extra hand pointing to the 24-hour scale on the fixed bezel so that one could discern whether it was night or day.
No wonder it quickly found favour with explorers, be it those who scaled heights or those who ventured into the depths of the oceans.
See also: When Gen.T Honouree Rashvin Pal Singh Met Rolex Testimonees Sylvia Earle And David Doubilet
The upcoming Explorer exhibition in Pavilion KL will feature illustrated panels and films for a better understanding of the historic Everest climb as well as the watches associated with and inspired by it. It will be open to the public from Feb 14 - 23, 2020.
Update: This exhibition has been postponed until further notice.