Dress Up For Hari Raya 2020 In New Outfits From These Malaysian Designers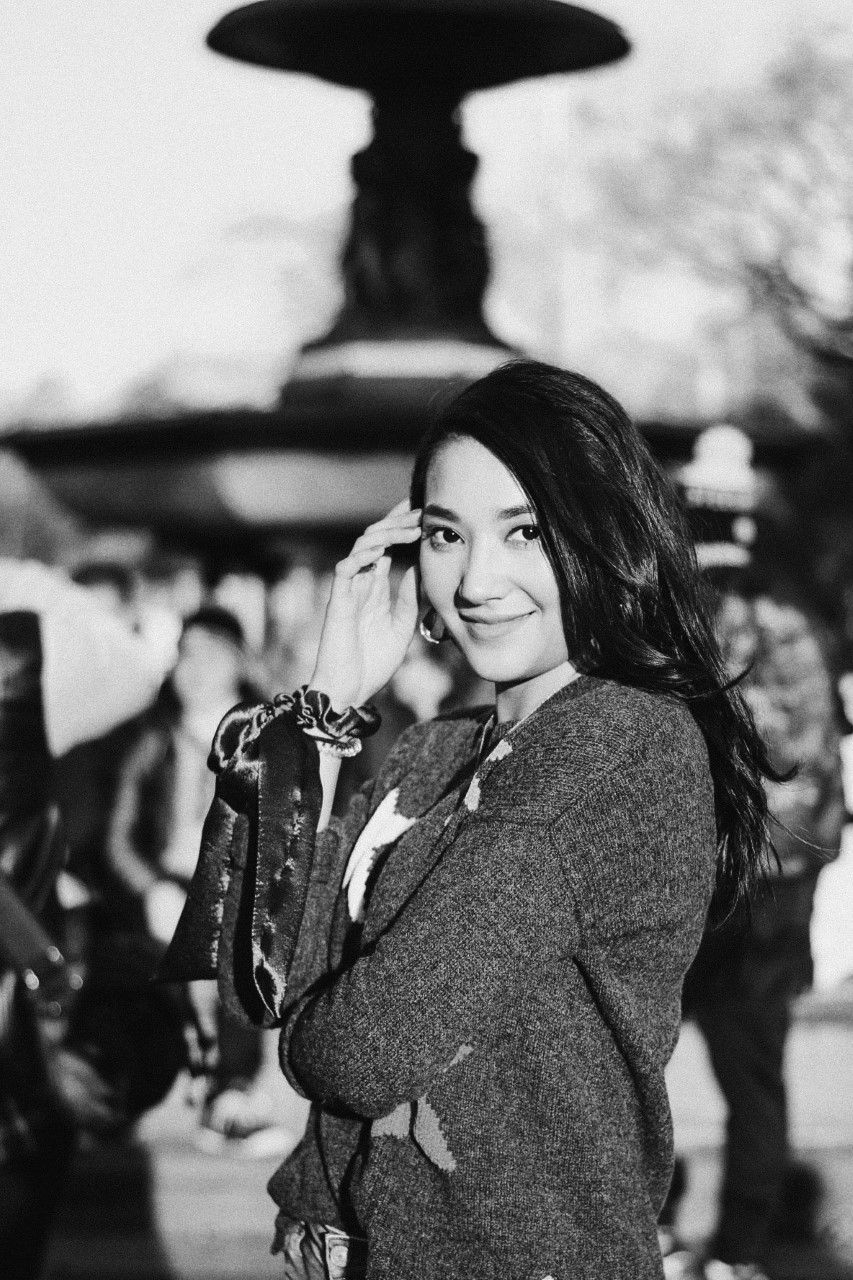 By Syameen Salehaldin
May 13, 2020
Local designers are fusing traditional heritage and modernity with their Lebaran collection this year. Here are some our favourites:
1/9 Alia Bastamam For Alia B.
This year, Alia Bastamam creates a design narrative taking cues from the oceans. Her elegant Eid 2020 collection consists of pastel and sandy hues, seashell prints and island tie-dyes on wrap kurung, kurung kebaya, kaftan top with sarong, as well as modern kurung with ruffled sleeves. The intricate detailing references elements from the beach and sea.
Shop online at aliabastamam.com or alia-b.com
2/9 Alia Bastamam x Scha Alyahya
3/9 Innai Red
Inspired by the '80s, which is so trendy right now, Innai Red's Raya 2020 collection plays with voluminous, statement sleeves and strong shoulders. Accentuating spring and summer vibes, the collection features kurung made out of floral organza fabrics, silky satins and chiffon in such styles as kurung Kedah, kurung Pahang and modern kurung.
Shop online at innaiandco.com
Read also: Innai Red x Annick Goutal Fleurs Des Nuits Afternoon Tea
4/9 Khoon Hooi
5/9 Mimpikita 
6/9 Jovian Mandagie
7/9 Nurita Harith
8/9 FiziWoo
9/9 Melinda Looi