3 Eco-Friendly Malaysian Fashion Brands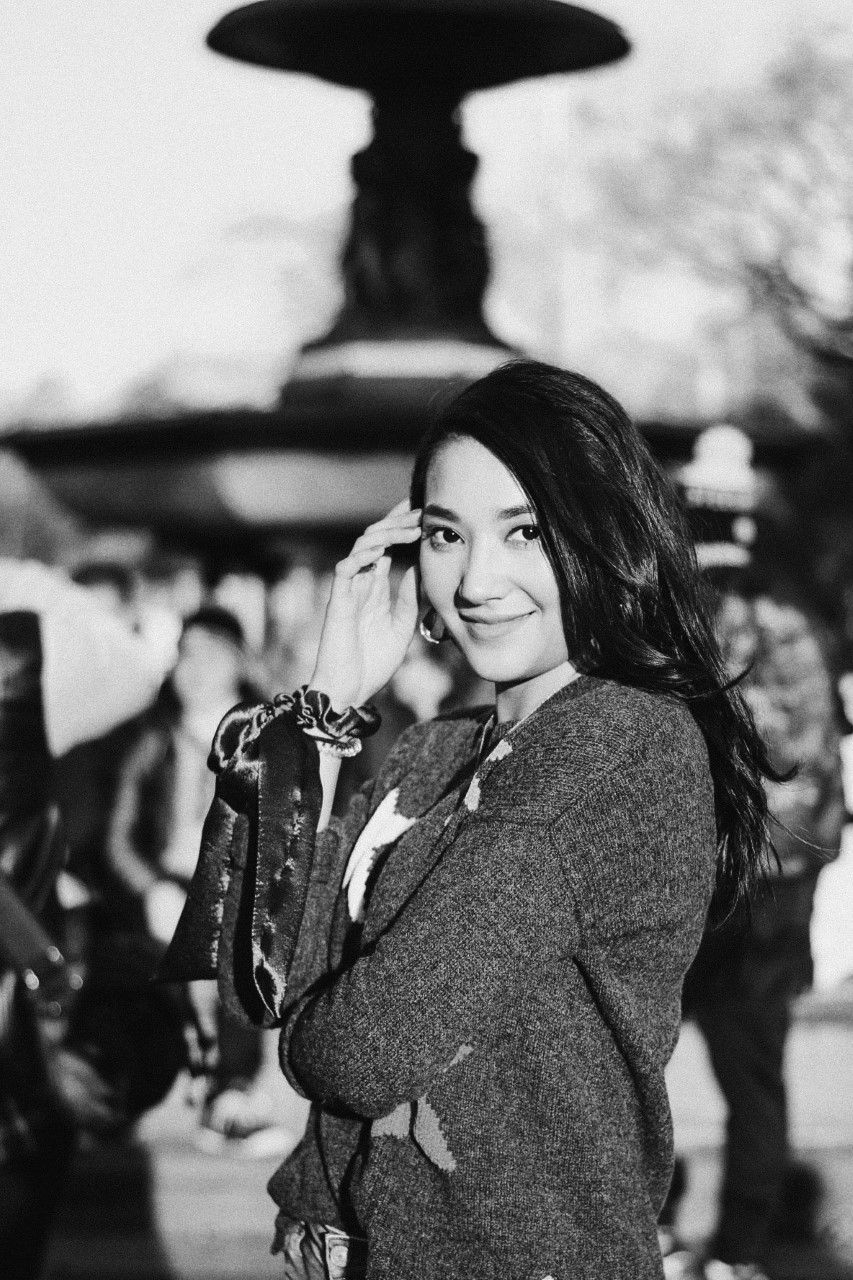 By Syameen Salehaldin
August 19, 2020
These fashion brands — representing activewear, sleepwear and casual wear — are making clothes from wood pulp, ocean's waste and more
1/3 Terrae
This activewear combines functionality with sustainability with workout pieces that are durable, long-lasting and timeless. Made from Econyl regenerated nylon, which is 100 per cent recycled fibre made from discarded fishing nets in the oceans as well as fabric scraps, Terrae also minimises carbon footprint with their sustainable packaging, FSC-certified tags and collateral sleeves, plant-based and 100 per cent biodegradable garment bags and recyclable envelopes.
Related: Two Sisters Champion Sustainability With Conscious Select Store, Unplug
2/3 Wustler
All of their sleepwear and loungewear are crafted with a blend of rayon as well as viscose, which are regenerated cellulose fibre made from wood pulp. It is a viable alternative to satin and more affordable than silk. They also only use non-toxic and environmental-friendly fabric dyes for these ultra-comfortable, lightweight and beautiful Wustler pieces.
Additionally, one per cent of total sales is donated to non-profit Women's Earth Alliance (WEA) annually. WEA empowers women with the skills and tools they need to protect our Earth and has trained over 5,000 women leaders.
3/3 Sayang