7 Boots You Need To Strut In This Season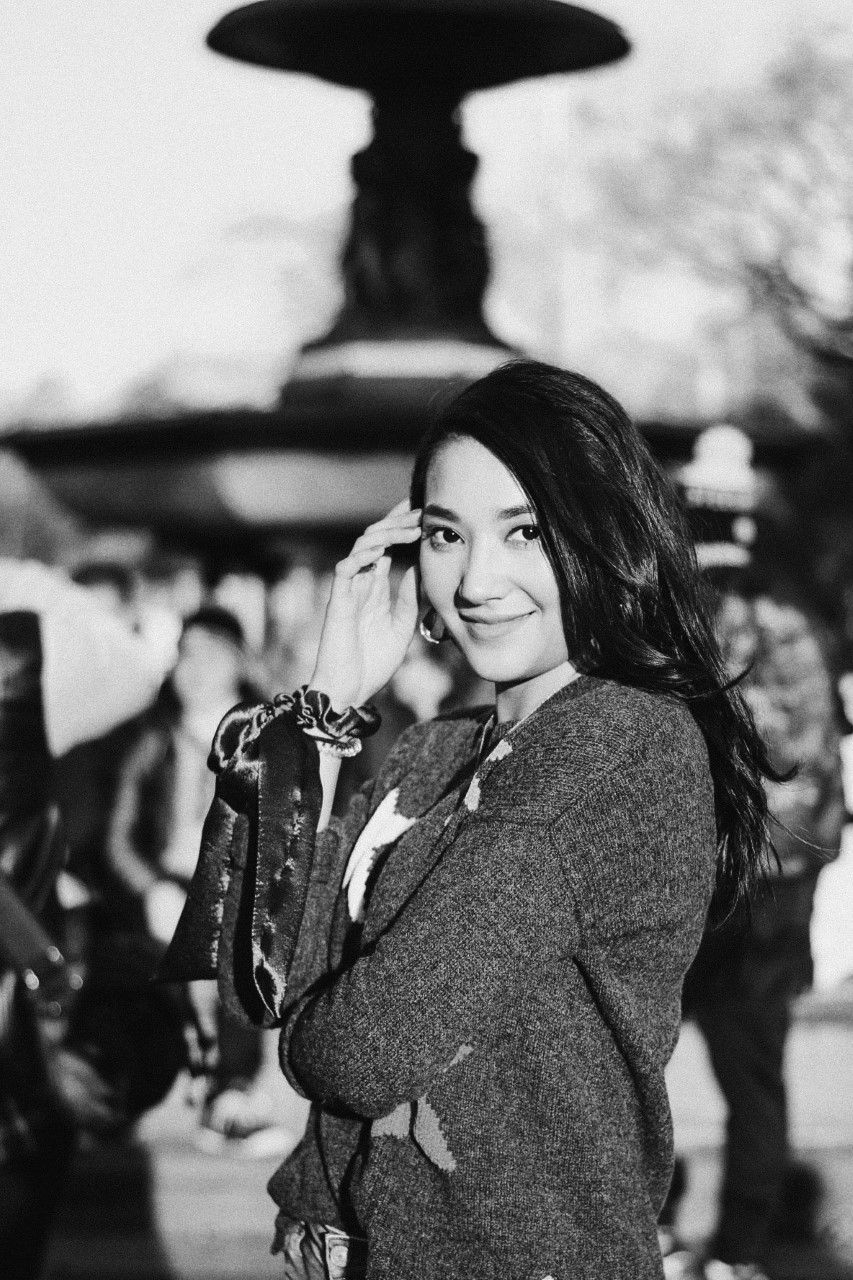 By Syameen Salehaldin
October 15, 2019
Considering a getaway to colder climates at the end of the year? Step out in style in the only appropriate footwear when temperature dips.
1/7 Louis Vuitton Matchmake Low Boot
2/7 Chanel High Boots
3/7 Dior D-Circus Low Boot
With the festive season looming, look no further than Dior D-Circus Low in glittering gold and black to glam up your party ensemble. For that special - and thoughtfully inconspicuous - Dior touch - the leather soles are adorned with the fashion house's star symbol.
See also: Dior Celebrates The Summer Seasons With A Glamorous Beach Club Party
4/7 Gucci Embroided Leather Ankle Boot
Rock it with these black leather ankle boots decorated with gold thread of bees and stars. A detachable ankle belt set with crystals let you dress it up or down.
5/7 Fendi Nubuck Bootie
Combat those dull winter nights with these yellow nubuck booties. And in case you need evidence that it's from fashion powerhouse Fendi, the zip closure in the back comes embellished with a slider in the shape of its logo ribbon.
See also: An Exclusive Preview Of Fendi's FW2019
6/7 Salvatore Ferragamo Quilted Gancini Boot
For a classic knee-high booties, the Quilted Gancini Boots are both sophisticated and unique. Made from supple nappa leather, they are stitched with a Gancini pattern to create a refined quilted effect.
7/7 Saint Laurent Kiki Boot