Fashion Designer Alber Elbaz Dies Of Covid At 59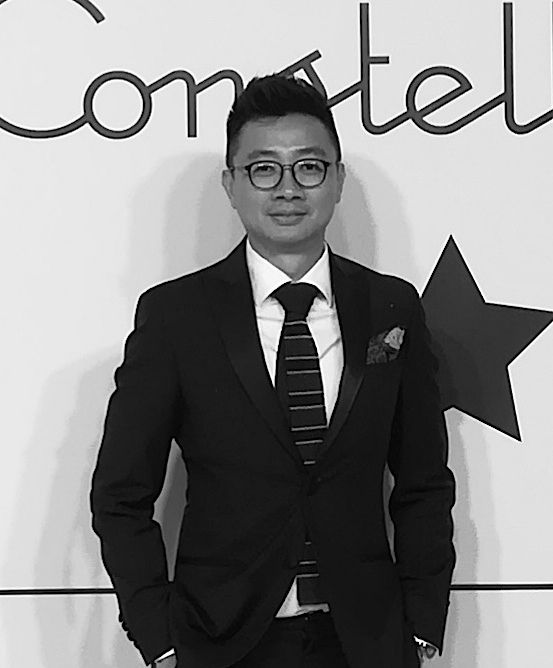 By Brian Cheong
April 25, 2021
A favourite among celebrities and former First Lady Michelle Obama, Alber Elbaz had only recently launched his own label, AZ Factory
Best known for reviving Lanvin, it was only in January that Alber Elbaz officially launched his new label AZ Factory, a venture with luxury conglomerate Richemont. The fashion designer passed away from Covid on Saturday (April 24) in Paris, a company spokesman confirmed.
In a statement released earlier, Johann Rupert, a close friend and chairman of Richemont, was shocked by his sudden passing: "I have lost not only a colleague but a beloved friend. Alber had a richly deserved reputation as one of the industry's brightest and most beloved figures. I was always taken by his intelligence, sensitivity, generosity and unbridled creativity. He was a man of exceptional warmth and talent, and his singular vision, sense of beauty and empathy leave an indelible impression.
"It was a great privilege watching Alber in his last endeavour as he worked to realise his dream of 'smart fashion that cares'. His inclusive vision of fashion made women feel beautiful and comfortable by blending traditional craftsmanship with technology—highly innovative projects which sought to redefine the industry."
See also: Tiffany & Co's Famed Designer Elsa Peretti Dies At 80
Elbaz began working as a designer in New York before he took up roles in Guy Laroche and Yves Saint Laurent. In 2001, he became the creative director of Lanvin and left in 2015 following a disagreement with owner Shaw-Lan Wang. Nevertheless, that doesn't take away the fact that he was responsible for rejuvenating the ailing couture house.
After Lanvin, he collaborated on projects with perfumer Frédéric Malle and Tod's.
Here are some more tributes to Elbaz on Instagram: