Felicity Jones Makes Her Debut In Los Angeles As The New Face Of Clé de Peau Beauté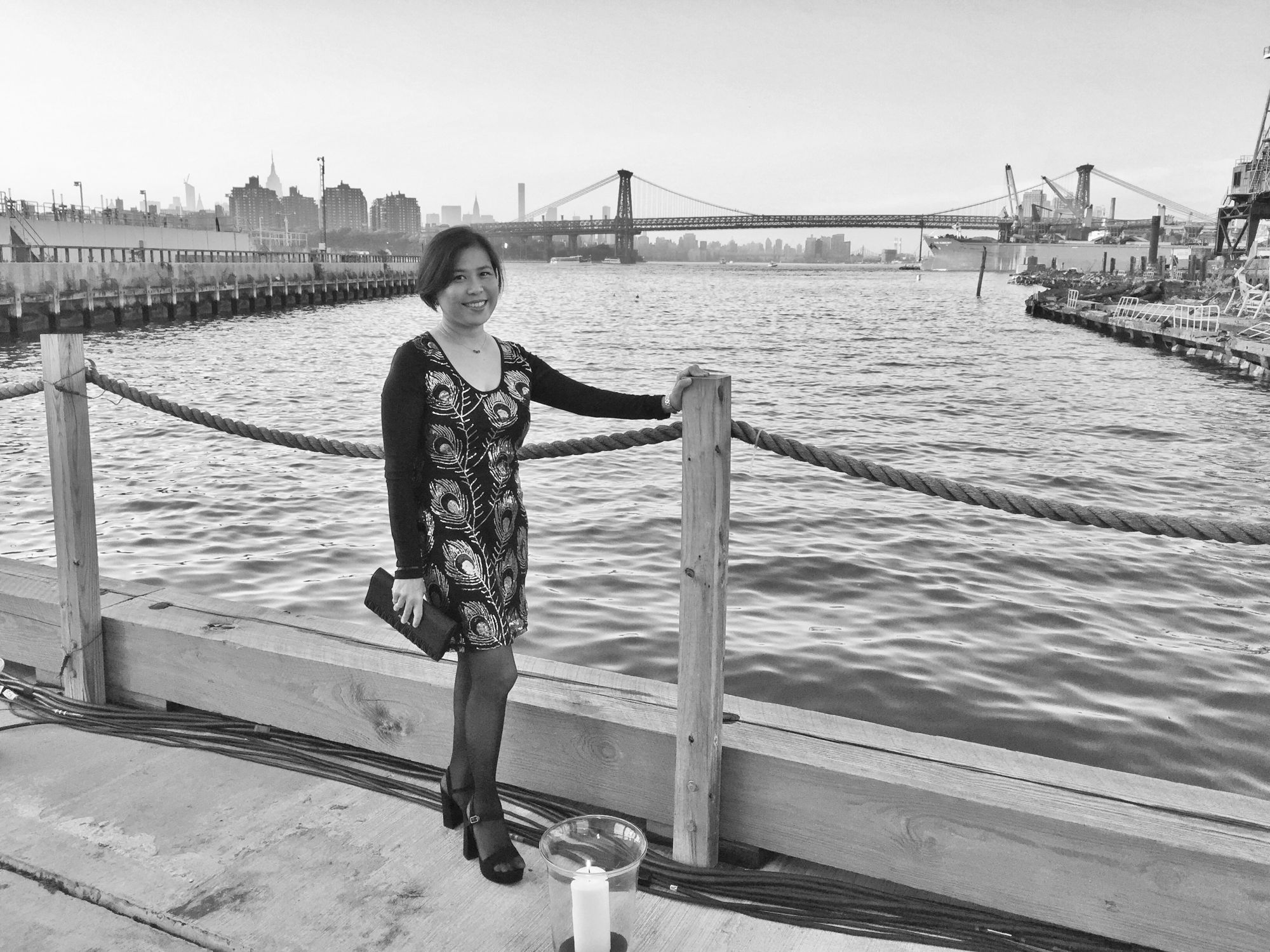 By Elizabeth Soong
February 13, 2018
The Academy Award-nominated actress takes on a juicy new role, one that has her redefining radiance through the lens of the luxurious Japanese beauty brand.
The atmosphere in Hotel Bel Air in Beverly Hills was electric with anticipation. It was time to reveal the global face of Clé de Peau Beauté, a jewel in the crown of the Shiseido Group.
You might recognise her from Rogue One: A Star Wars Story as Jyn Erso, or the unflappable wife of Stephen Hawking in The Theory of Everything, which she was nominated for multiple awards including BAFTA, SAG, Golden Globes and the Academy Awards. She will soon star in the Ruth Bader Ginsburg biopic in the title role, a Supreme Court Justice who's a tireless advocate for gender equality.
Read also: The benefits of a 55-minute Clé de Peau Beauté Synactif treatment
Exquisitely dressed in glimmering beige lace cinched with a black belt, Felicity Jones radiated star power as she gave her speech, standing alongside Yukari Suzuki, the brand's chief brand officer. "This has been a very special collaboration, with a company that honours integrity, quality, and a commitment to excellence," Jones was saying.
"What a magical event it is tonight, and a fantastic moment to be bringing together an international group of women in a time when unity with our female friends is needed more than ever. And why not try a few fabulous lipsticks whilst here?" she quipped, eliciting laughter from the crowd.
The event set the stage for the relaunch of the brand, with their new tagline "Unlock the Power of Your Radiance," as well as the global debut of their Spring/Summer 2018 video campaign, starring Jones as she contemplates on the different facets of her life.
As you watch the video here, see if you can spot cult favourites such as La Crème, Lipstick, Radiant Lip Gloss, and Concealer.
We sit down with the Oxford-educated actress for a little tête-à-tête.
How do you feel about being the new face of Clé de Peau Beauté?
I'm honoured to represent such a beautiful luxury brand that has personality and intelligence behind its story and products. It's a wonderful synergy and partnership.
What is your favourite in this season's collection?
I've always been a fan of La Crème, but I love the addition of the Firming Serum Supreme to my skincare routine. The Lipstick also comes in gorgeous shades, and stays put all day.
How do you define radiance?
Radiance is about being happy in yourself. You know when someone is feeling good, and their relationship's going well—you're going to see it in their face. So I think radiance is about the inner person, and that's what always comes out.
Which is the one beauty product that you cannot live without?
I've always loved make-up—I love the colours and the process of applying it. But if there is one thing, I love the Concealer. It's phenomenal! I tend to get dark circles and it just gets rid of it in seconds.
How do you translate your beauty look into your fashion look?
The hair, makeup and clothing work in symphony. I abide by 'less is more' so that I'm wearing the look instead of it wearing me.
What is your favourite exercise/workout?
My exercise routine changes depending on the character I'm playing, but generally I love running, swimming, yoga, Pilates, and dancing.
Having acted since you were 12, what does youth mean to you and what are some important life lessons you've learned in regard to ageing and growing older with grace?
I think it's lovely getting older, it's just so relaxing! You get more confidence, you like yourself more, you're not so hard on yourself. It's a fabulous thing to be getting older and we shouldn't see this as an enemy to avoid. You get wiser, you get better at your work because you have more experience…I'm embracing it!
If you weren't an actress, what would you be doing?
When I was younger, I had fantasies of being a journalist or writing novels.
I feel good when…
I've had a good night's sleep!
For all the latest stories and photos, follow us on Facebook.