Fern Chua Champions Batik In The British Council's Crafting Futures Campaign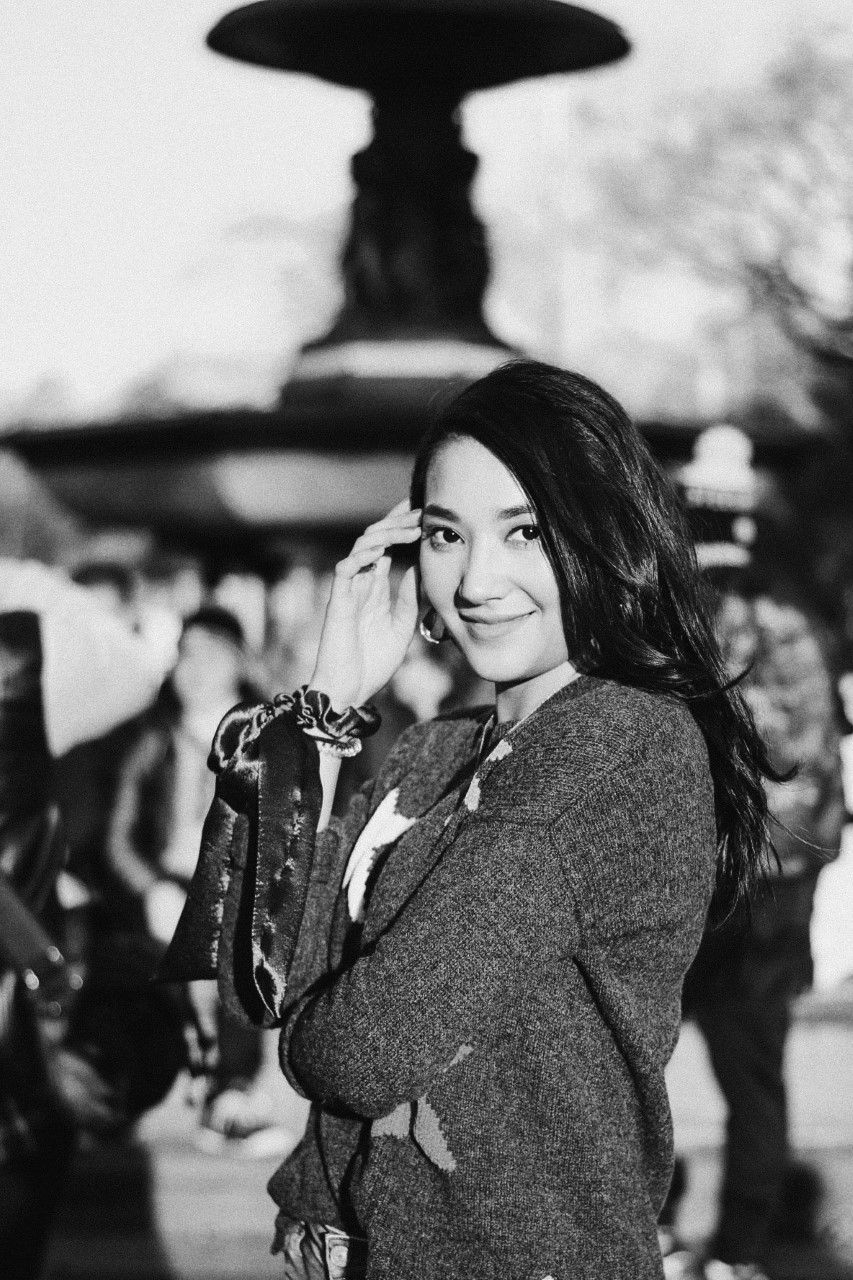 By Syameen Salehaldin
September 11, 2020
Designer and founder of her eponymous batik label, Fern Chua partners with the British Council to help create a future for traditional crafts
Established in 2015, FERN has been a passionate advocate of the use of batik to create contemporary ready-to-wear. Founder and designer Fern Chua expands on this commitment with a new collaboration with the British Council's global campaign, Crafting Futures. The campaign, which is active in over 20 countries, aims to discover artists of traditional crafts from around the world and learn how they can create a future for their crafts.
Besides practitioners and designers, the campaign also hopes to bring together organisations to explore possibilities of building a positive future by inspiring people around the globe on each and every craft's unique potential. Chua is one of six artists—including those from Mexico, Thailand, Philippines, UK and Romania—currently participating in this initiative.
"This is a great opportunity, not just for me as an artist but it's also making a difference to our craft industry here in Malaysia. It's a great way and platform to showcase what we can do for Malaysian batik and get recognition globally for the art form," Chua, 33, says. It has also always been her goal to inspire a new generation of artisans and designers.
Related: Fashion Focus: Meet Fern Chua, Batik's Passionate Champion
I am truly grateful with the Crafting Futures initiative, and how it can potentially open doors for craft artists in future generations. Our artisans are always working hard, and I can only hope that we continue to support the industry to help it grow further.
Chua took up batik designing as part of her rehabilitation after a nasty car accident. She immediately felt an affinity to it and became one of its most passionate advocates. "Batik has different meanings to different people. To me, batik is more than heritage; it's an art form. I believe that batik is something for everyone and should be enjoyed by all, no matter where they are."
Read also: Piala Seri Endon Recognises Malaysian Designers For Their Creative Work With Malaysian Batik