Fine Jewellery From Louis Vuitton, Dior & Gucci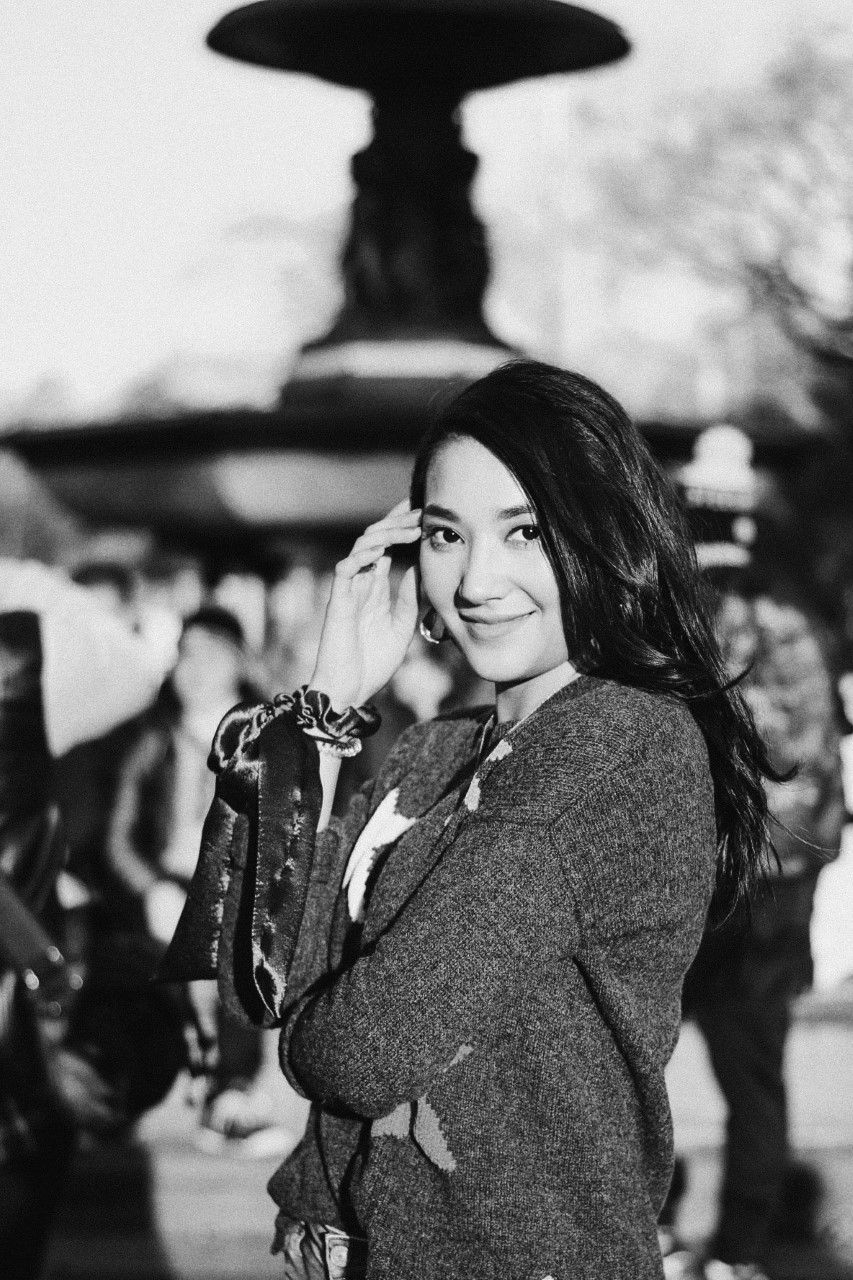 By Syameen Salehaldin
August 18, 2020
From pulse geometry to tie-dyed gemstones, these jewellery collections from renowned fashion houses are irresistibly eclectic
1/3 Louis Vuitton Volt Collection
Created by Francesca Amfitheatrof, Louis Vuitton presents the Volt collection, a graphic new high jewellery collection of unisex jewellery where the iconic LV initials are a metaphor for energy, and play them up for an edgy vibe. The LV letters come together, split apart or intertwined in a variety of textures, sizes, finishes, and dimensions to offer multiple combinations for mixing and matching.
2/3 Gucci Lion Head Fine Jewellery Collection
3/3 Tie & Dior High Jewellery Collection
Inspired by tie-dye, the Tie & Dior fine jewellery collection features more than 100 pieces of jewellery designed by Victoire de Castellane, the artistic director for Christian Dior's Fine Jewellery Division. Reinterpreted on jewellery, the artisanal textile dyeing technique — which embellishes Dior's couture — pays tribute to the inventiveness of Dior Joaillerie.
Embellished with exceptional stones and diamonds, the collection is given a twist with the presence of pearls that also function to enhance gorgeous facets of the gemstones.
See also: Meet Marguerite Humeau, The French Artist Responsible For The 3D-Printed Lady Dior Bag