First Look: What We're Excited For At This Evening's Fendi Suria KLCC Grand Opening
Fashion
We're looking at possibly one of the most fashionable store launches this year, featuring a super-chic party and the release of a special mini Peekaboo bag.
1
Timely release: #FendiSuriaKLCC mini Peekaboo bag
Fendi will be celebrating a new milestone in Malaysia today with the launch of its Suria KLCC store. The grand opening is expecting over 200 VIPs, socialites and celebrities, who will have the privilege of experiencing all 2 floors of this boutique spanning lot G31 and 125.
In time for the celebration, the Suria KLCC store will be the only venue in Malaysia to release 10 pieces of the exclusive #FendiSuriaKLCC mini Peekaboo bag. Covered completely in pink sequins, this iconic handbag is a precious, show-stopping companion to take you from day-to-night looks, retailing at RM26,150.
See also: The 6 Ways To Achieve Movie Star Status At The Fendi Studios Exhibition
SCROLL TO CONTINUE
First Look: What We're Excited For At This Evening's Fendi Suria KLCC Grand Opening
2
2 floors of fashion euphoria
The store will feature its key, technicolour pieces, bags, and covetable goods, resonating the fun, witty spirit of the Italian fashion house.
3
Resort vibes
Guests can expect a first look at Fendi's Resort 2018 collection, featuring a splash of pink, checks, tartan and plaid, among its vibrant pieces. Flowing materials, voluminous fabrics, snug coats, as well as athleisure-inspired apparel are showcased throughout the store.
Stay tuned for Malaysia Tatler's upcoming event coverage and fashion highlights video of the launch party.
Trending
Michelin-Starred Restaurant Saint Pierre Opens An Outpost In Kuala Lumpur
November 8, 2018 | BY Lily Ong
photo_library
Diwali With The Valirams
November 8, 2018 | BY Kathlyn D'Souza
photo_library
Dressed To Impress: Best Red Carpet Looks At #MYTatlerBall2018
October 28, 2018 | BY Jessica Liew
photo_library
Tatlergrams To Remember: Snapshots From #MYTatlerBall2018
October 28, 2018 | BY Tania Jayatilaka
photo_library
Photos: The Best Of The #MYTatlerBall2018
October 27, 2018 | BY Tien Chew
photo_library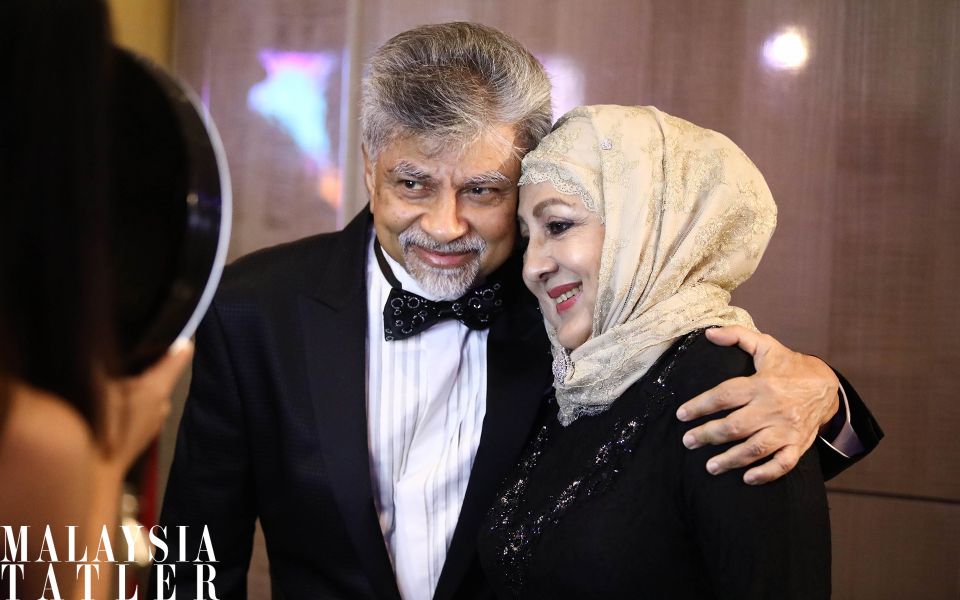 Photos: The First Wave Of The #MYTatlerBall2018
October 26, 2018 | BY Tien Chew
photo_library