Datuk Wira SM Faisal Nasimuddin Becomes A Model For His First Fashion Collaboration, FN X Gupta Homme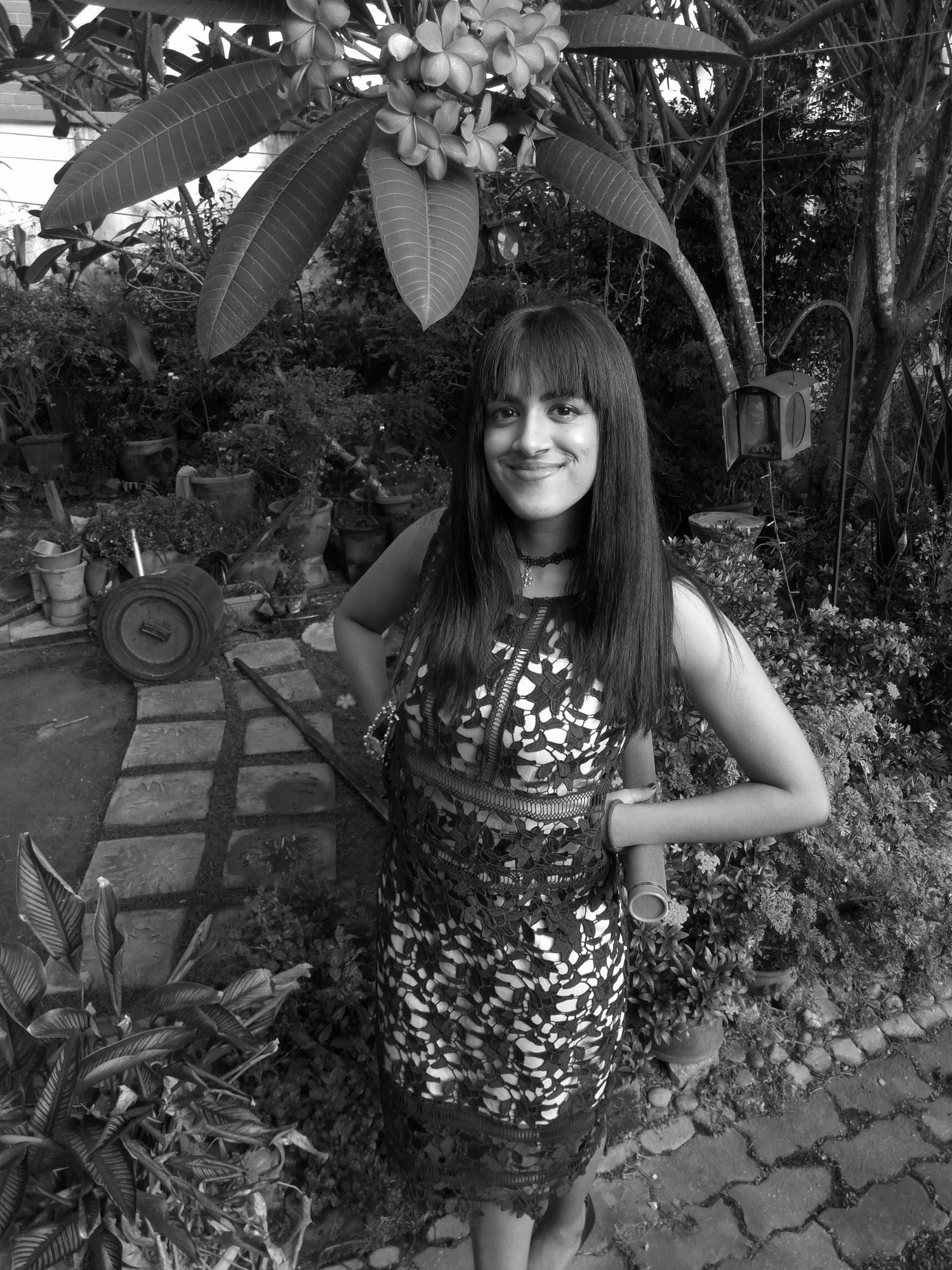 By Tania Jayatilaka
August 24, 2020
The joint group executive chairman of Naza makes his debut foray into fashion, and even models the clothes for its campaign
Despite an immensely challenging year, renowned Malaysian Syomir Izwa Gupta and Naza Corporation's joint group executive chairman Datuk Wira SM Faisal Nasimuddin achieved a new milestone in their respective careers. First, Gupta launched his first menswear collection; meanwhile, Faisal is dipping his toe into the fashion business for the first time.
Launched in Aug, FN x Gupta Homme is a colourful ode to Nusantara's rich melting pot of cultures and the designer's own Indian and Indonesian ancestry. The 'FN' in its title refers to none other than serial entrepreneur and investor Faisal, who was determined to commemorate his 40th birthday this year with a meaningful collaborative project.
See also: Malaysian Fashion Designers Are Sewing Hospital Gowns For Medical Frontliners
Exploring new territories and learning something new every day is awakening.
How It Started
A long-time supporter and admirer of Kuala Lumpur Fashion Week (KLFW), Faisal met Gupta at the annual fashion event in 2019 and was instantly impressed by the designer's fearless creative spirit and bold use of colour.
"I've always been intrigued by arts, culture and fashion, and I personally know many people involved in KLFW," says Faisal, who admitted that this fashion foray is part of his FN Initiative where he seeks out interesting collaborations with leading talents from various industries. "It was Syomir's spirit of venturing into something new and mastering new challenges that really prompted me to pursue a collaboration with him."
Although initially surprised by Faisal's invitation to collaborate, Gupta nevertheless rose to the challenge.
"At first, I wondered how serious Faisal is about this. After much consistency in following up with interest, I knew that he was serious!" shares Gupta, who has dressed celebrities like Yuna as well as members of the Malaysian royalty. "Coming from a family with mixed heritage like mine, this collection is really dedicated to all who celebrate their diverse roots with pride."
See also: Fugeelah By Khoon Hooi, A Stylish Collaboration That Empowers Lives
The ornate patterns and suave silhouettes in the collection aside, you may find yourself doing a double take at certain pieces that seem to merge the aesthetics of the traditional baju melayu with the Indian-inspired kurta.
Gupta's signature turquoise, patterned sleeves and other gorgeous details were front and centre at the launch of the collection at Robinson's Four Seasons Kuala Lumpur, where, in what is perhaps a nod to the current gender-neutral style trend, female celebrities like Sarah Lian and Melinda Looi were spotted wearing pieces from the collection.
Known for his dapper style, Faisal too had ample opportunity to explore the collection, donning several ensembles for the FN x Gupta Homme campaign images.
"Doing photo sessions for business purposes are part and parcel for me in corporate life, but the one I did for the campaign was entirely different—hair and make-up were styled in such detail, and every shot was carefully scrutinised to ensure it was perfect. The challenge was the poses but I had fun. Exploring new territories and learning something new every day is awakening," Faisal enthuses.
Looking ahead, Gupta hopes for more stability and certainty in 2021 in order to embark on more exciting projects, including his second menswear collection as well his first lifestyle line.
"Many of the plans we had for this year have shifted into things we didn't expect to venture into. But we're excited that these new projects involve other amazing minds and creative processes all in the name of working and collaborating together," he says.
Watch: Zaireen Ibrahim Works With Designer Afiq M On Her #MYTatlerBall2019 Outfit
The FN x Gupta Homme collection is available at Robinson's Four Seasons Kuala Lumpur and at Syomirizwa Gupta, 282 Lorong Maarof, Kuala Lumpur.