7 Fresh Fragrances Perfect For Men All Year Long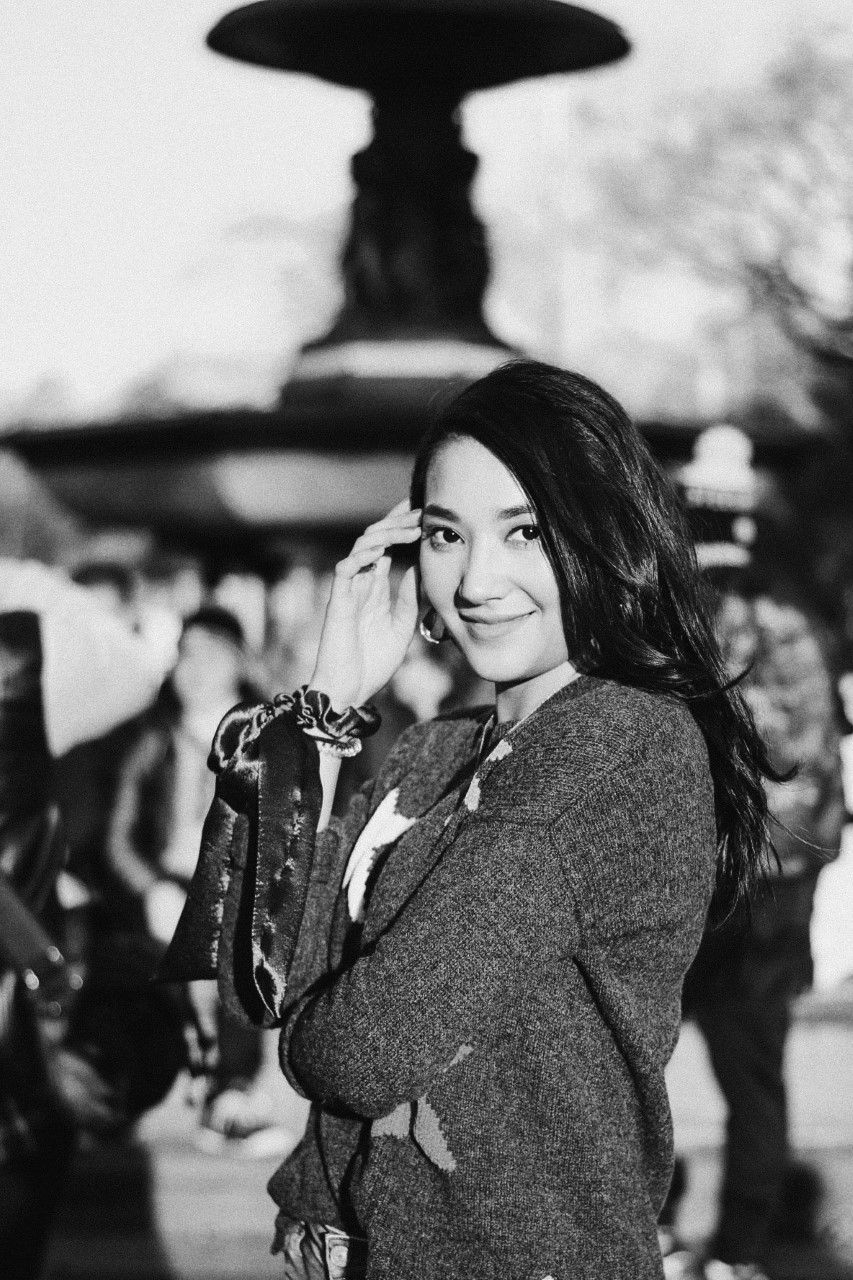 By Syameen Salehaldin
August 30, 2019
It's time to smell fresh, sensual and irresistible forever.
Finding the perfect scent with an irresistible base, heart and top notes cannot happen overnight. But, don't fret. We've rounded up our 7 best fresh fragrances that men can wear all year long. These fragrances will be the perfect scent for you whether it's summer, spring, fall or winter.
See Also: 9 Luxurious Men Fragrance To Try
1/7 Dior Sauvage
A burst of fresh air with hints of wood, the Dior Sauvage is powerful, juicy and radiant. Inspired by wide-open spaces, the fragrance transcends time and fashion. The fragrance developed a unique and fresh scent that sweep people of their feet with the top notes of Reggio Bergamot, citrus and pepper, all packed in a little black bottle.
2/7 Louis Vuitton Sun Song
The Louis Vuitton Sun Song smells like summer with its specially crafted blends of the tasteful orange blossoms and the vibrant lemon. A fragrance made for men and women, the fresh and fruity scent makes you feel as if you're nestled in a charming village on the French Riviera on a hot, sunny day. It's always a vacation with the Sun Song perfume.
3/7 Bleu De Chanel
The Bleu De Chanel crafts a profoundly sensual, fresh and clean fragrance with a scent that has hints of citrus, tonka beans, vanilla and sandalwood. It's the perfect scent for warm, summer days or cold, winter nights. The woody scent takes an ode to men's spirit and their independence in choosing their own destiny.
4/7 Gucci Guilty
The Gucci Guilty is a warm, free-spirited scent that last throughout the day. The aromatic scent derives from top notes of pink pepper, the vivacity of a lemon and heart notes of orange blossoms that was infused with French lavender. The fresh scent instils self-expression and fearlessness in men forever.
See Also: Stylish Malaysian Men You Should Follow On Instagram
5/7 Jo Malone Dark Amber & Ginger Lily
6/7 Nautica Voyage
Go on a daily adventure with the Nautica Voyage, a fresh scent that is enriched with top notes of green leaves, apple and lotus. The scent is balanced out with undertones of cedarwood, amber and musk that creates a seamless vacation fragrance. Filled with brightness and fruity hues, the crisp and aquatic fragrance will make you feel like you're embarking on an escapade.
See Also: 5 Watches For Different Travel Plans
7/7 Eight & Bob The Original
Albert Fouquet, the son of a Parisian aristocrat was a perfume connoisseur who created his own fragrance back in the day. His scent or now known as Eight & Bob The Original was loved by his American friend, John F. Kennedy who kept asking for more bottles of it. JFK essentially cultivated Fouquet's fragrance collection. The masterpiece fragrance has been a timeless, elegant scent, since it was made with fresh top notes of pink pepper, lemon and cardamom, that was blended together with base notes of sandalwood, vetiver and amber.
See Also: 10 After Shave Balms For Smooth Skin