Former First Lady Michelle Obama Inspired The Fugeelah By Dhani Illiani Collection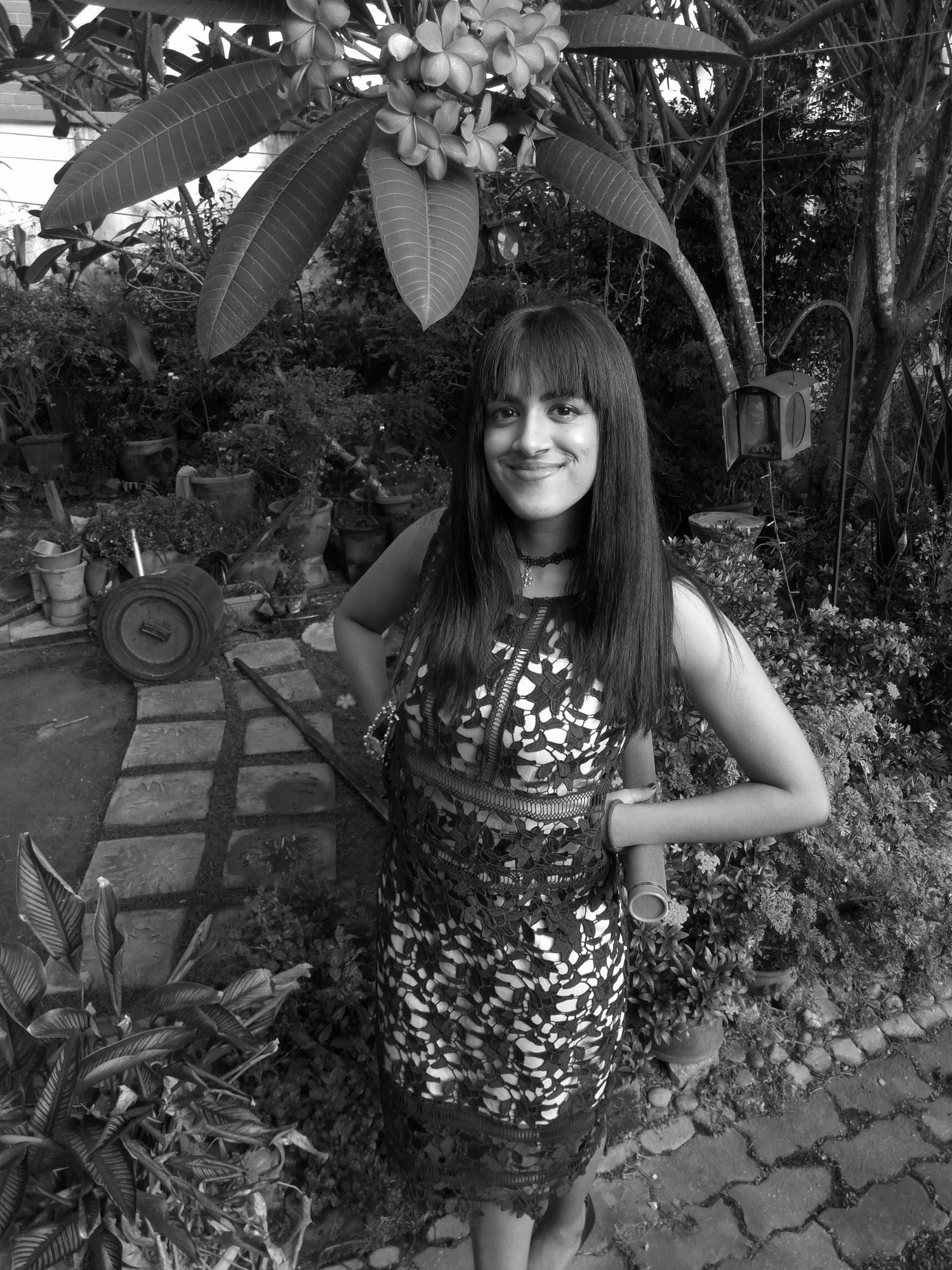 By Tania Jayatilaka
November 11, 2020
The new collection, which launches on November 12, also aims to spark a conversation about self-image in a bold new way
"Tackling Imposter Syndrome, one T-shirt at a time."
Thus goes the tagline for the latest fashion campaign by Fugeelah, a social enterprise helmed by Gen.T 2020 honouree Deborah Henry.
Earlier this year, Fugeelah and Malaysian designer Khoon Hooi thrilled us with a unique collaboration that upcycled excess fabrics into stylish accessories for a good cause. This month, Fugeelah yet again flexes its creative prowess, partnering with Malaysian visual artist Dhani Illiani to release a kaleidoscopic collection dubbed Fugeelah by Dhani Illiani.
See also: Malaysian Activists & Lifestyle Brands That Make Sustainability Easy
The new collection consists of three T-shirt designs and a special edition tote bag. The campaign visuals showcase the gender-neutral tees designed exclusively by Illiani for this collaboration, modelled by familiar faces like Tunku Elana Khyra and Shareeta Selvaraj.
Most importantly, Fugeelah by Dhani Illiani serves as a visual reminder to call out Imposter Syndrome, a psychological phenomenon that reflects a belief that one is a failure, despite evidence of the opposite. It's been said that seven out 10 skilled and successful people experience this.
Related: 5 Homegrown Businesses Founded And Managed By Women That We Love
Fugeelah by Dhani Illiani aims to encourage people to feel empowered
"The inspiration behind the collection came after I moderated a panel discussion with Michelle Obama and Julia Roberts at the inaugural Leaders: Asia-Pacific event last year," Deborah says. "It was after the former US First Lady spoke about how there are moments in life when we feel like we are not good enough to be in the room, to sit at the table or to have a voice.
"Fugeelah by Dhani Illiani encourages people to feel empowered about themselves while making meaningful choices with their purchases; to make them count, to make them matter and to make a change," she adds.
A percentage of the sales from the collection will go towards the new Fugee School Girls' Circle Programme, an initiative that empowers refugee girls by giving them a safe space to express themselves creatively.
The new collection will be available at www.fugeelah.com on November 12.
ICYMI: Deborah Henry: 'Healthy Living Is A Lifestyle For Me'