5 Gold Earrings To Chic Up Your Ensemble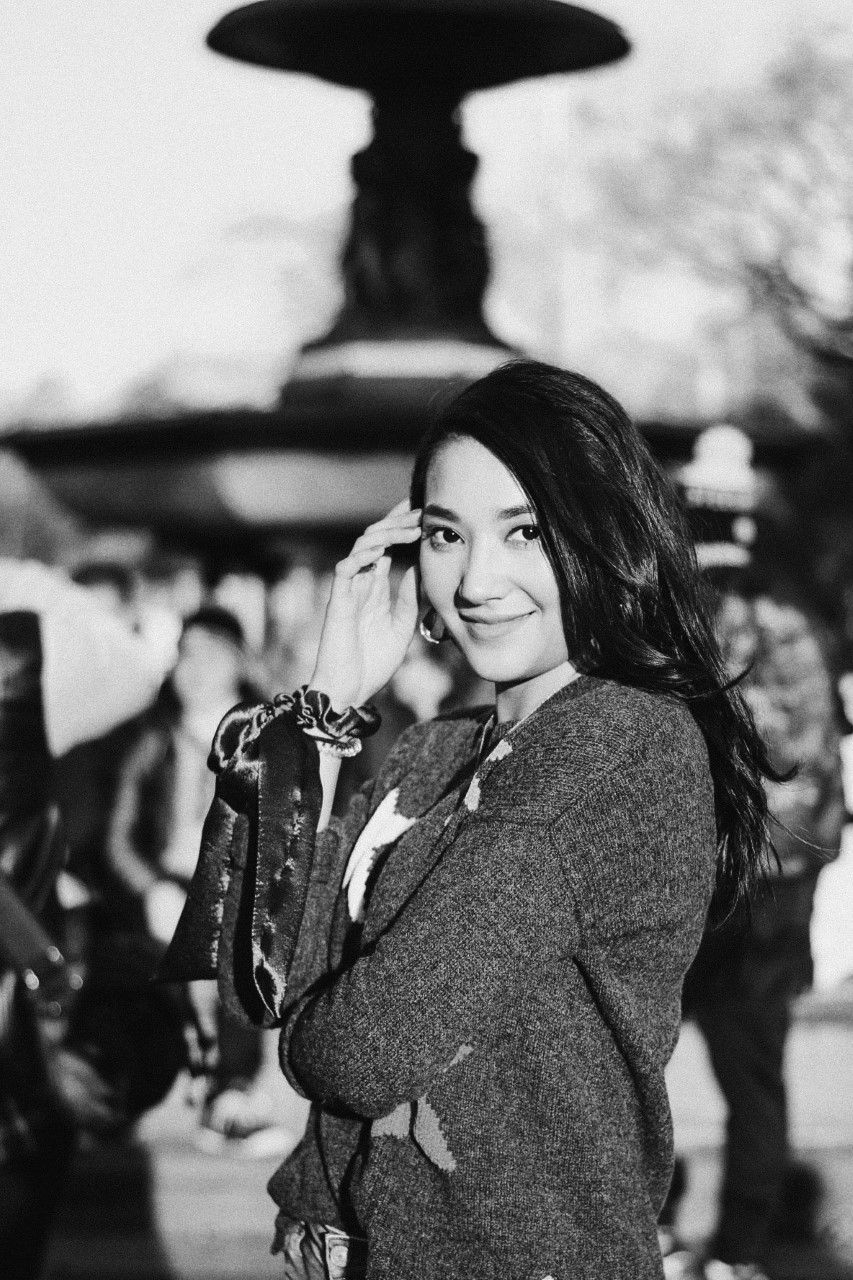 By Syameen Salehaldin
September 17, 2019
Chic up your ensemble with these iridescent jewellery
No matter the occasion, be it a night out in the city or a weekend brunch, earrings are great for making a style statement. Depending on what you're trying to express, they can be elegant, quirky and playful. When it comes to material, gold is always a safe bet. We've compiled 5 gold earrings that will get your the right kind of attention.
See Also: Iconic Bracelets Worth Investing In For Your Everyday Wear
1/5 Dior
2/5 Chanel
3/5 Swarovski
4/5 Tiffany & Co.
5/5 Wanderlust + Co
For the upcoming festive holidays, Wanderlust + Co has looked to astronomy for inspiration - think stars, moon, sun. This 14k gold L'etoile earrings, for instance, is playful yet chic.