Gucci's Beloved Bags Are Well-Loved For Good Reason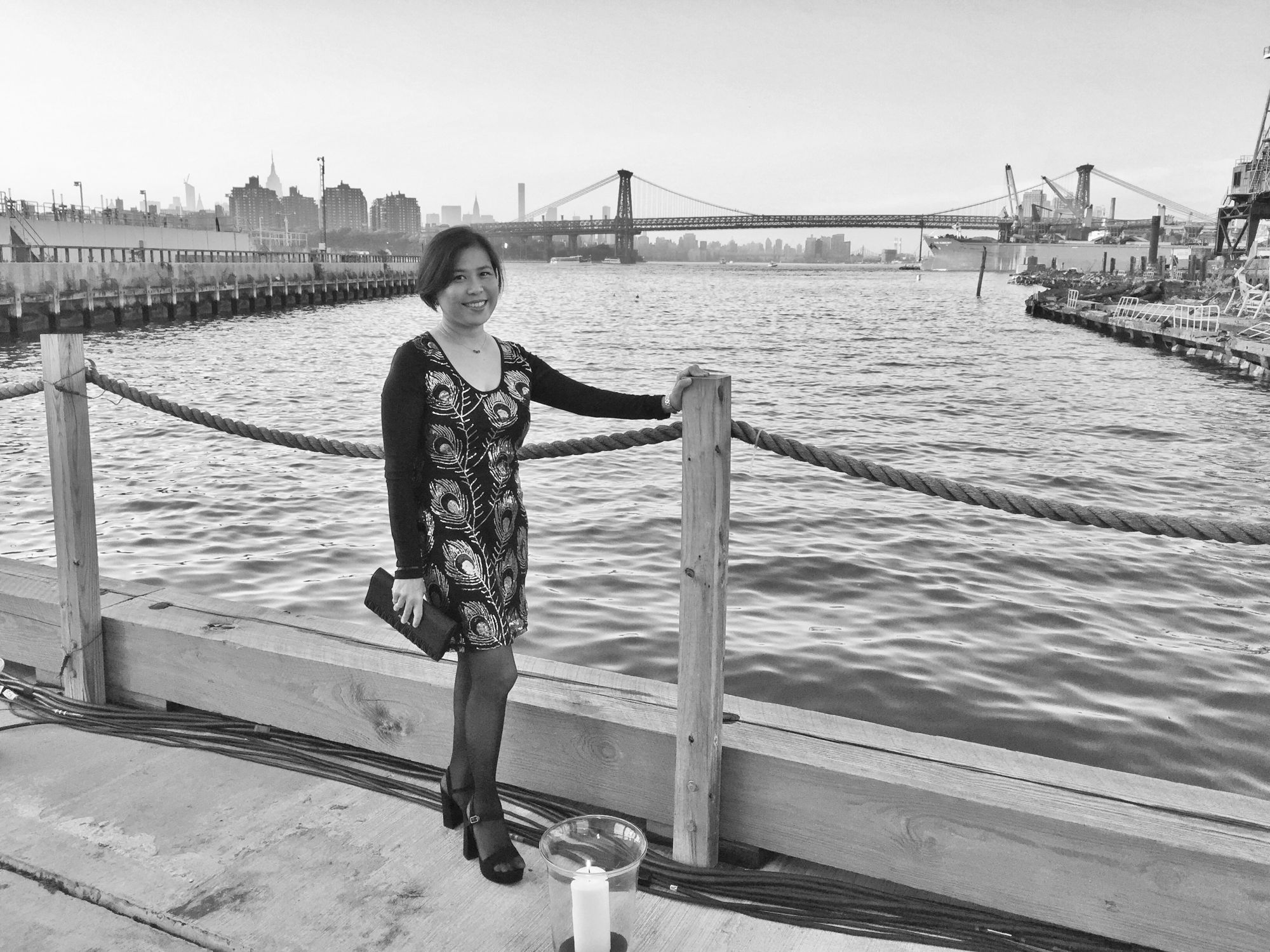 By Elizabeth Soong
May 19, 2021
Gucci Special
Fashion mavens Raja Jesrina Arshad, Bella Kuan and Ally Mukhriz fall under the spell of Gucci's Beloved pieces
A woman is never without her handbag—her trusty, constant companion that bears witness to every significant moment in her life, such as that first date which turned into a lifelong commitment, or that important interview where she sealed the deal. That's the idea behind #GucciBeloved Lines, cherished centrepieces of your everyday while elevating your style, as you make new memories along the way.
Drawing from archival elements, Alessandro Michel infuses each Beloved icon with a modern spirit, evoking memories of incredible years past while bringing it forward to the present future.
Encapsulating Gucci's equestrian heritage, the double ring and bar design features prominently in the Gucci Horsebit 1955. Ever classic and versatile, it comes in a myriad of forms from handbags, totes, bucket bags to shoulder bags.
And if that isn't enough, Gucci is launching a Gucci Horsebit 1955 in green leather in time for the Raya celebrations, an exclusive colour for only Malaysia and Singapore and available in limited pieces.
Then there is the Dionysus bag, which features a double tiger head in the form of a spur, an ode to the Greek god Dionysus, who is said to have crossed the river Tigris on a tiger sent to him by Zeus.
Known for its curved half-moon shape and signature piston hardware, the Jackie 1961 hobo bag maintains its contemporary edge and is available in an array of sizes, colours and materials.
Finally, the GG Marmont with its hard-to-miss Double G hardware currently enjoys a three-dimensional iteration of the initials of the house and now comes in a twisted torchon version.
With each Beloved bag bearing the styles and motifs that are inherently Gucci, they are ideal partners that are always up for the ride, and will not let you down.