Heads Up: Why We Love The Dafni Ceramic Hair Brush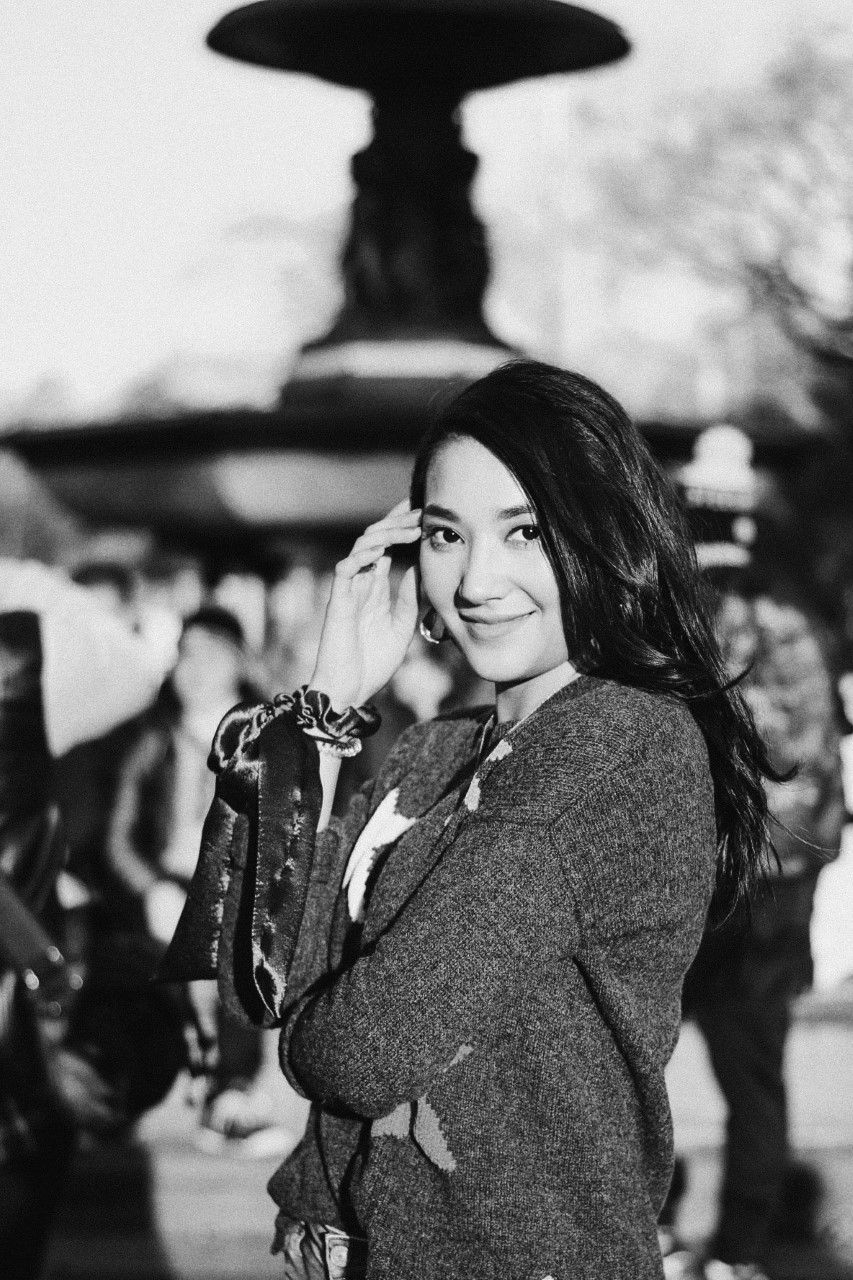 By Syameen Salehaldin
November 06, 2019
Say goodbye to bad hair days
Founded by engineer Sharon Rabi and designed in collaboration with her electrical engineering father, Kobi, the Dafni hair straightening ceramic brush has been many a woman's saviour when it comes to tackling unruly hair. Even renowned Malaysian hairstylist Datin Winnie Loo's A Cut Above salons have been using the brushes on their clients.
The nifty hair tool is now available in Malaysia in five new models: classic, black, allure, go, and rose go.
See also: Explore The Rainbow With Shiseido Professional's Colormuse Hair Range
The brush straightens curly and frizzy hair effortlessly while it makes straight hair look gloriously shiny all day. We love how fast it helps us to get ready in the morning - just a few strokes are all it takes to get the perfectly groomed look. We have even brought it to the office to give our hair a quick fix before heading out to an evening soiree.
See also: Schwarzkopf Professional Introduces Revolutionary BC Fibre Clinix
How does a Dafni hair brush work? The key feature is its 3D ceramic technology equipped with a unique heating element that remains at a consistent temperature of 185°C - any higher and it will damage hair. The brush also reaches its optimal heat in 40 seconds, which is really efficient. An auto shut-down system, which turns off after 15 minutes of non-usage, ensures that it won't set off any fire alarm.
The springy outer bristles are enhanced with anti-static to reduce unsightly fly-aways, in addition to protecting your scalp. They are also designed to be 8 to 10 times faster than styling with the traditional flat iron.
Apart from the classic, there are models designed to be carried around easily. Frequent travellers will love the allure model with its cordless feature. Meanwhile, the go and the limited edition rose go (named after its luxurious golden hue) versions come with a detachable cord that are also convenient for travelling. Last but not least, the lavender hue gives the hair brushes a nice, stylish touch.
See also: The Best Hair Oil For Your Hair Type