Highlights From KLFW 2020: Alia Bastamam, Mimpi Kita & More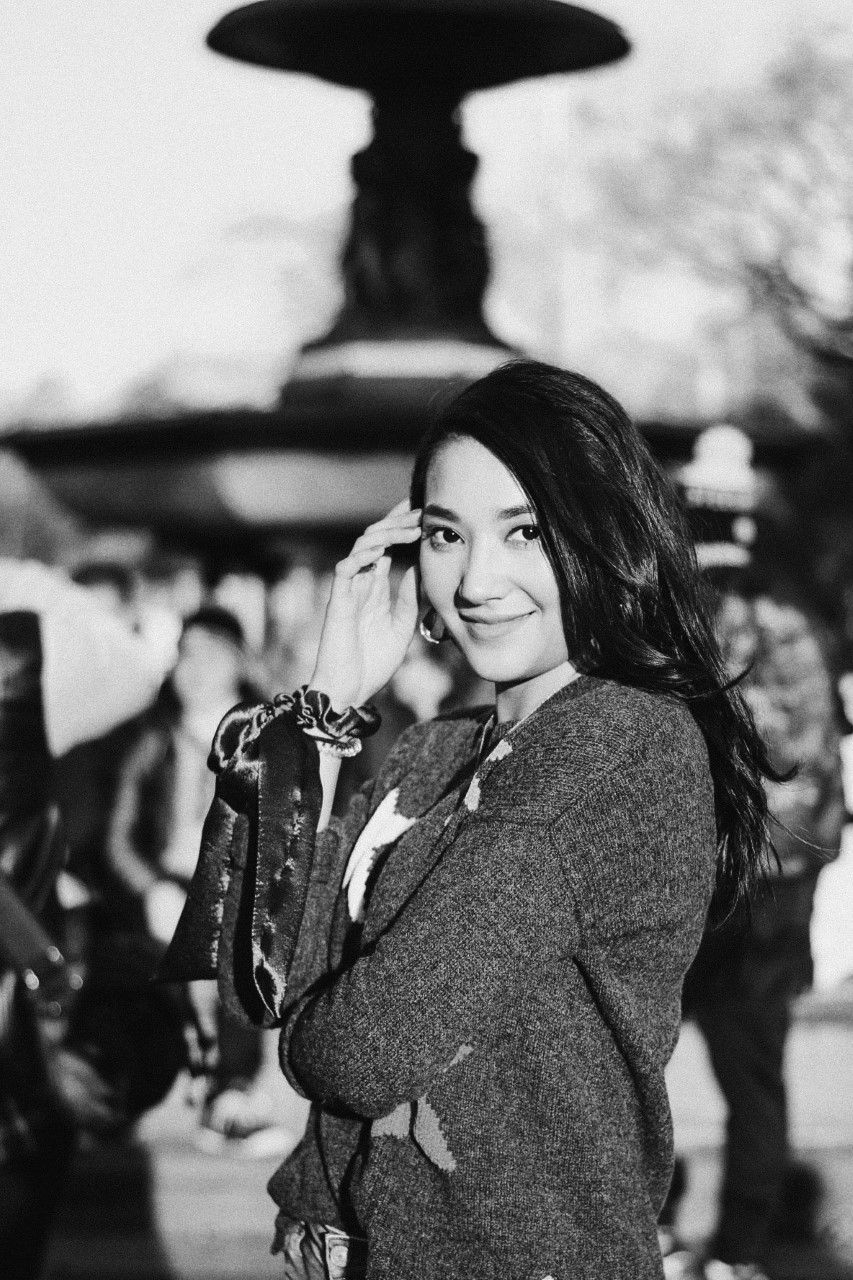 By Syameen Salehaldin
November 17, 2020
The city's largest fashion event, the Kuala Fashion Week 2020, went virtual this year
Kuala Lumpur Fashion Week (KLFW) needs no introduction. Established in 2013, the annual event is a must-see on the social calendar every year and attracts thousands of visitors from fashion insiders to celebrities. But Covid-19 has forced the KLFW 2020 to go digital but it was no less an eye-opening affair.
"Fashion needs to move forward," says Andrew Tan, founder of Andrewsmodels and organiser of KLFW 2020. To do that during a lockdown, the event went live on hurr.tv's Youtube channel over three days with 15 episodes. Upcoming and renowned designers showcased their spring-summer 2021 collections in either pre-recorded runway shows or cinematic fashion films.
"KLFW for the first time went digital and from our point of view, it changes the whole landscape of Malaysia fashion entirely. For us, we are at a turning point whether physical show is still relevant or going digital is the future, " says Hafizi Radzi Woo, creative director of Fiziwoo.
Here are our favourite highlights:
Related: How The Founder Of Andrews Models Changed The Fashion Industry With KLFW
1/5 Resort Living
Alia Bastamam takes us to paradise with her SS21 collection titled Horizon that celebrates summery vibe with flowing fabric in colours mimicking sea and the sunset in the horizon. Coupled with the ombre effect, it makes you dream of that island getaway that may have been put on pause by the pandemic.
"I want this collection to be a reflection of freedom, life and love—just like the beaches and sunsets," designer Alia Bastamam says.
Available at aliabastamam.com
Read also: Alia Bastamam Presents The Garden Of Babylon
2/5 Into The Woods
Also making us dream of faraway lands is Mimipikita's whimsical Splendour in the Woods collection that features layered fabrics with intricate hand embroidery. Some pieces shimmer in soft tones while others excite in colours that are bright and cheerful.
"Our starting point for this collection was highly recognisable prints," says Nurul Zulkifli, founder and designer of Mimpikita. "The idea was to explore each of their uniqueness but in a contemporary way. It's print with a personality."
Available at mimpikita.com.my
3/5 Athleisure Chic
Taking inspiration from the 1960s, the era of tie dyes and pop art movement, Fiziwoo's spring-summer 2021 collection expresses a vintage throwback to athleisure style.
"As the pandemic affects everyone and staying at home is our new norm, we feel creating athleisure collection make sense; either they work out at home to keep fit or binging on Netflix," says founder Hafizi.
Uplifting our mood while staying at home, the new collection adds a modern, fresh and colourful addition to your wardrobe with its carefree prints, earthy hues and pastel colours."We feel Covid-19 not only shape our adaptation of future collection but shape our business decision and brand vision as well," Woo says.
Available at fiziwoo.com
Related: Cover Story: How Fiziwoo Went From The Underdogs To The Top Of The Fashion Chain
4/5 Filthy Rich
5/5 Be Bold