How Chopard Made Sustainable Luxury Its Top Priority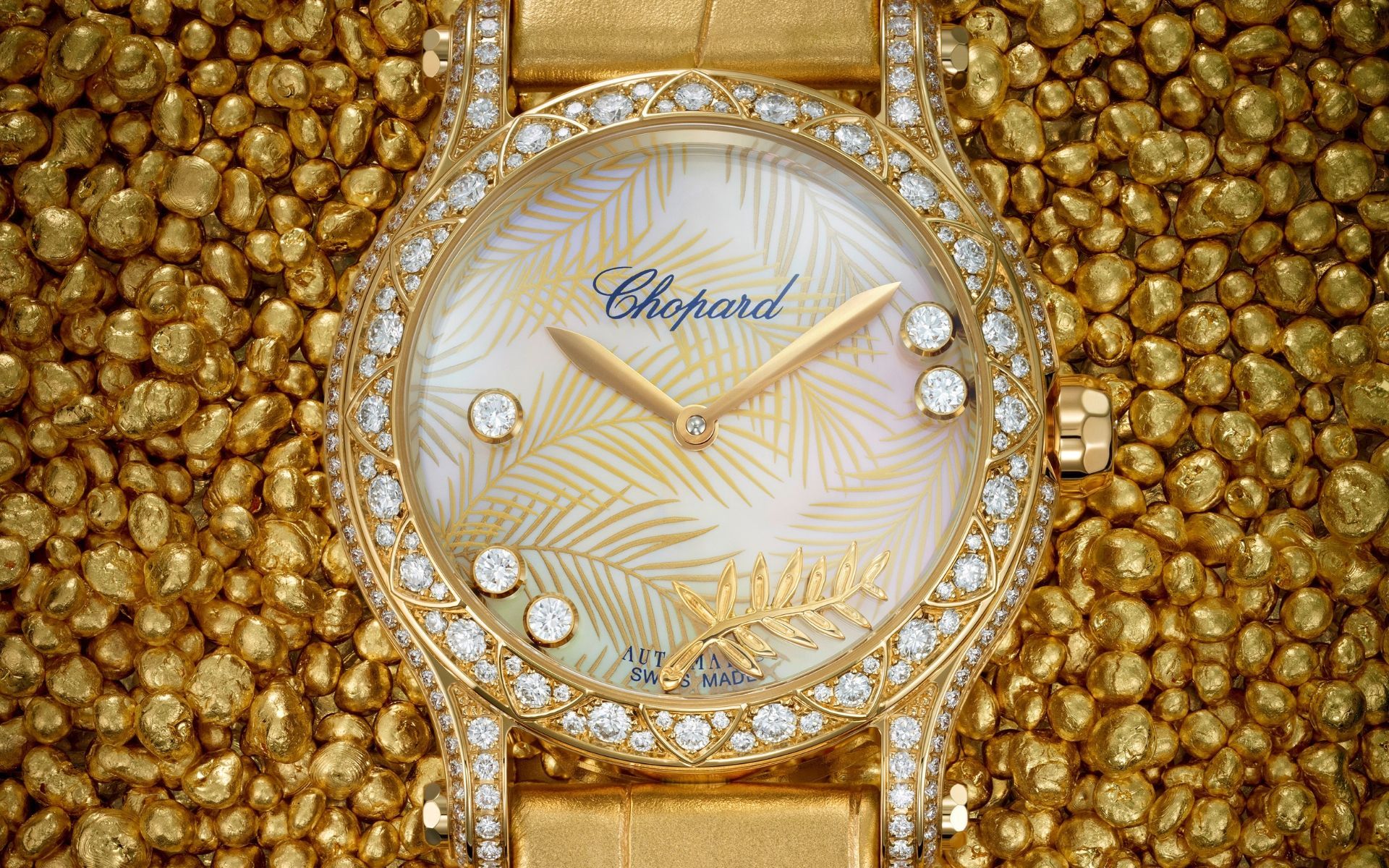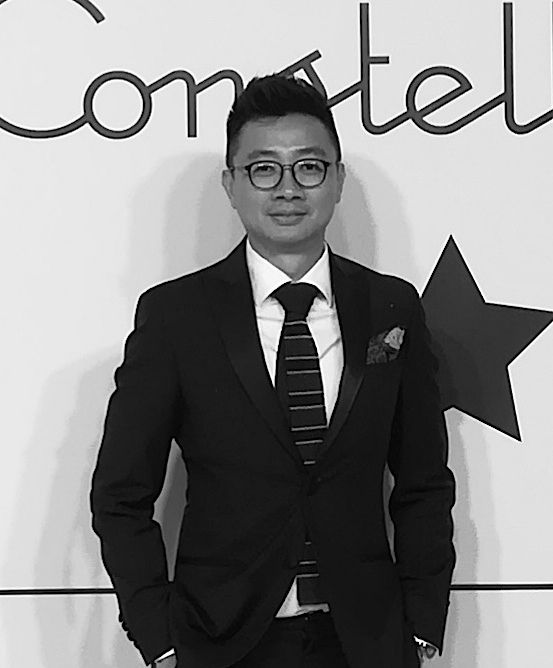 By Brian Cheong
June 12, 2019
Chopard leads the charge in the art and business of luxury with a conscience, having committed to having 100% of its products be made from ethically sourced gold.
Since July last year, every single piece of luxury item from Chopard has been crafted in gold sourced ethically from small-scale mines in the Swiss Better Gold Association (SBGA), Fairmined and Fairtrade schemes, as well as Responsible Jewellery Council-certified refineries.
The same rigorous process also applies to the gemstones. For instance, Chopard sources diamonds verified by the Kimberly Process Certification Scheme that ensures only conflict-free diamonds enter the market. Working with organisations like Eco-Age, Chopard is also able to identify trusted suppliers for its coloured stones such as opals from Aurora Gems, an established family-owned mine in Australia.
Also see: Chopard targets 100% ethical gold
And to think that this Journey to Sustainable Luxury began less than 10 years ago, taking physical form first in the Green Carpet Collection of high jewellery in 2013 followed by the L.U.C Tourbillon QF watch in 2014. The consistently strong momentum is an irrefutable indication of its seriousness in this initiative.
In this email interview, Caroline Scheufele, co-president and artistic director of Chopard, talks more about the evolution of its commitment to sustainable luxury.
Also see: Iconic pieces and an ethical ethos: 20 years of Chopard at the Cannes Film Festival
Why did you decide to embark on this Journey To Sustainable Luxury?
It all began when I met Livia Firth, the director of Eco-Age at the Oscars in 2011, where her actor husband Colin Firth won Best Actor for The King's Speech. We then had coffee and she asked me where our gold came from. It was an innocent question but it prompted me to dig deep into the issue. I discovered the many challenges and hardships that mining communities faced. That was when I resolved to seek a definitive solution and termed the quest "The Journey To Sustainable Luxury" because I knew that was going to be a long road ahead.
It's a bold commitment but it's one we must pursue if we are to make a difference to the lives of the people who make our business possible.
What were the initial challenges?
The initial challenges were transmitting this vision to all our employees. Everyone had a routine of doing things a certain way and it was difficult for them to come out of their comfort zones. We had to make them understand why we were doing this because they would be the ones who had to do the work. In the end, we proved that we could do it. I'm very happy now that we have seen a lot of other key players in the industry who are following in our footsteps.
Last year, Chopard committed to 100% ethical gold. How did you reach this point so fast?
It's the support of our entire team. Our commitment also resonated with the mining community and government bodies, which helped in the overall process.
What is the next step for Chopard on this journey?
There's still a lot of work to be done especially on the matter of coloured gemstones and semi-precious stones. They are more challenging because they come from all over the world. We have to work with different governments and they have to stand behind the cause. That's why we call it a journey because it takes time and patience. One of our on-going efforts is aligning with UN Global Goals on a 17-point plan that includes contributing to decent work, reduced inequality and responsible resource consumption.
Why do you think this sustainable path makes good business sense in the long run?
We want our brand to be meaningful to the consumer. For me, true luxury comes only when you know the handprint of your supply chain and I'm very proud of our gold sourcing programme. As artistic director, I'm more than glad to share the stories behind each beautiful piece with our customers and I know they will "wear" these stories with pride.
On a personal level, why are you so passionate about this Journey To Sustainable Luxury?
We believe we're doing the right thing and the time is also right to do it as awareness is increasing. In order for the manufacturer and the customer to have 100% enjoyment in the offering and purchase of a Chopard product, it's important to ensure that everyone involved in the production chain is treated fairly. It's a bold commitment but it's one we must pursue if we are to make a difference to the lives of the people who make our business possible.
ICYMI: Sasibai Kimis of Earth Heir on the bigger cause behind her ethical fashion business