How To Style The Louis Vuitton Trendy Multi Pochette Accessories Handbag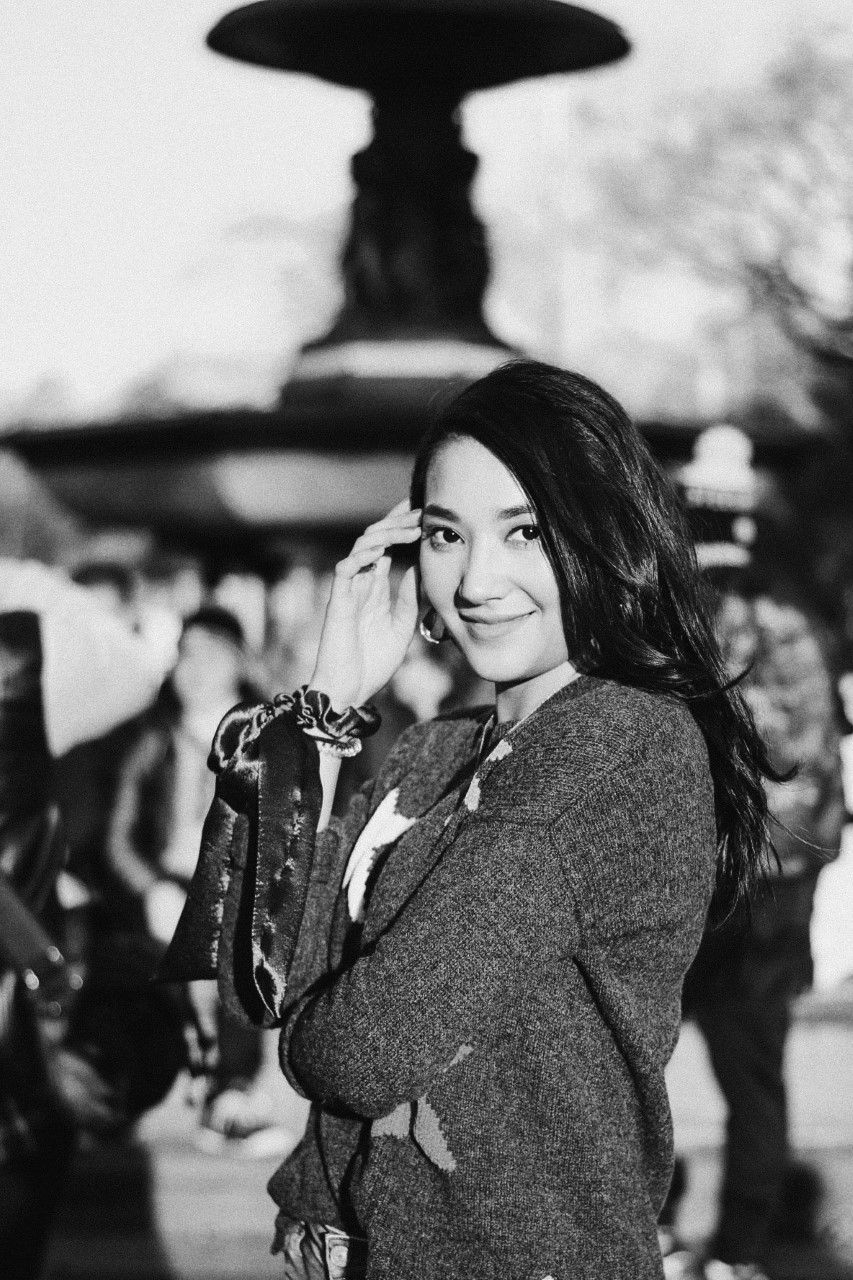 By Syameen Salehaldin
September 26, 2019
For the modern city girl, the Multi Pochette Accessories has got your back
The Louis Vuitton craftsmanship has evolved to incorporate more contemporary elements to keep the classic monogram fresh. It was in 1992 that Louis Vuitton introduced Pochette that has since become one of the brand's most beloved bag designs.
Fast forward to today, the French house has reimagined the pouch with a contemporary twist - to be worn cross-body style. Meet the Multi-Pochette - it's a playful, feminine and versatile, perfect for any occasion.
The customisable handbag comes with two detachable elements - a mini Pochette and a round coin purse with a zip. There are two straps that can be worn in two ways with a jacquard sports handle featuring the Louis Vuitton Malletier signature in green or pink.
Here's how you can wear it casual as well as dressed up:
Casual
The handbag works well with a classic tee and denim for a more laidback look. Hailey Baldwin's Multi-Pochette adds a touch of chic to her white tank top and washed blue jeans.
Dressy
Even with a cocktail or evening dress, the Multi-Pochette handbag still exudes sophistication - trendy yet understated. Fan Bing Bing styled her bag with a colourful, silk midi dress with hints of lace for a more glamorous look.