Chanel's 2019/20 Métiers D'art Collection Pays Homage To Gabrielle Chanel's Favourite Talismans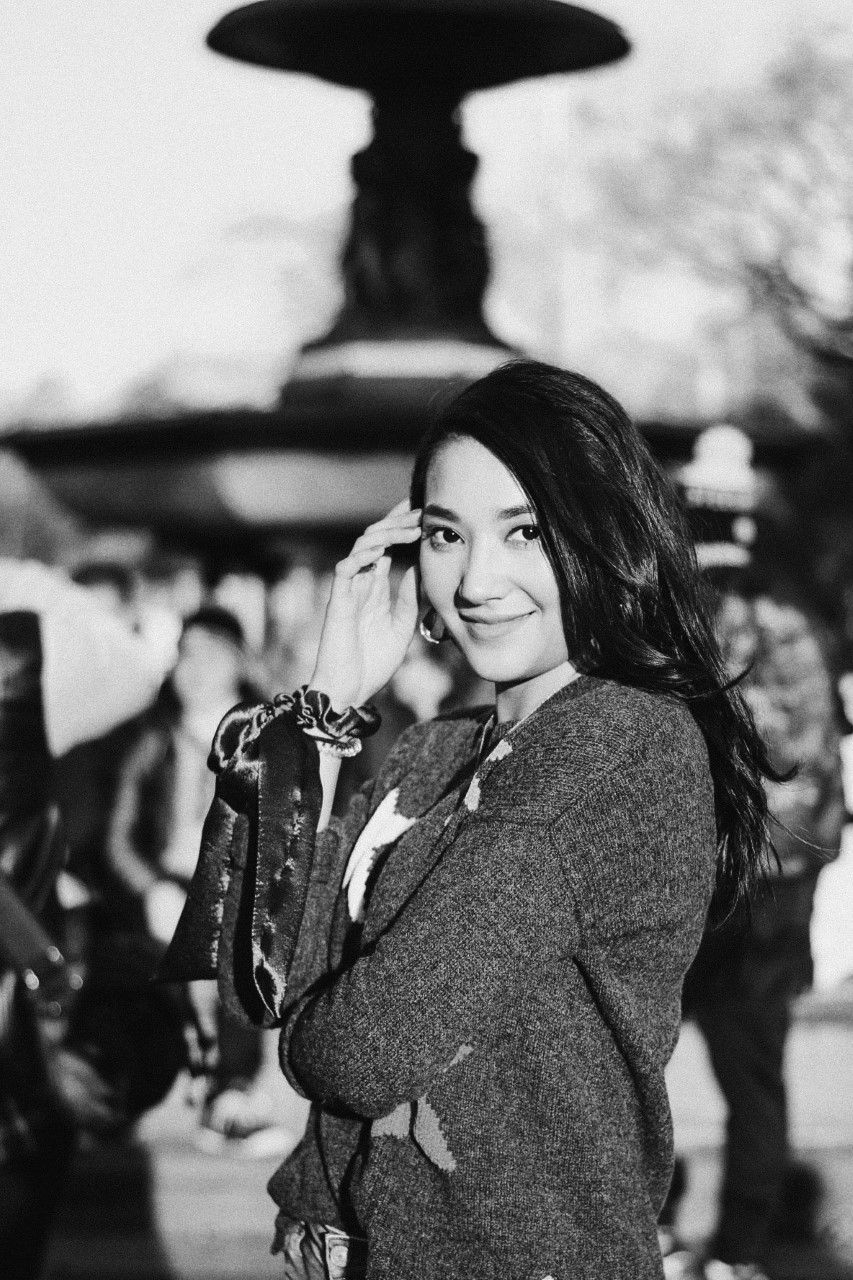 By Syameen Salehaldin
August 07, 2020
The 2019/20 Métiers D'art Collection highlights Chanel's classic codes with contemporary elegance
Presenting and re-emphasising codes created by Gabrielle Chanel and made prominent by Karl Lagerfeld, Chanel's 31 Rue Cambon 2019/20 Métiers D'art Collection is a marriage between contemporary and classic elegance.
On Dec 4, 2019, for her first Métiers D'art collection, creative director Virginie Viard wanted to pay tribute to 31 rue Cambon, Gabrielle's apartment. In collaboration with Sofia Coppola, the Grand Palais was transformed to mimic the apartment — which happened to be the backdrop for the collection campaign too.
With this collection, Viard paid homage to Gabrielle Chanel's favourite things and her lifelong talismans.
1/9 Camellia
The camellia, a symbol of delicate beauty and affection, was Gabrielle's favourite flower. A signature icon for the House, the camellia is still assembled one petal at a time. For the Métiers d'art collection, it adorns evening bomber jackets, contrasting the masculine silhouette of the garment with femininity.
Read also: The Best Looks From Chanel Fall/Winter 2020 Collection
2/9 Bow
The bow is another favourite of Gabrielle, appearing in numerous portraits. Viard added them onto chain belts for a playful accent.
3/9 Tweed
No Chanel collection is complete without the tweed, and the tradition continues with the fabric assuming contemporary shapes and shades, from a cropped suit jacket to low-waisted skirt, and striking pink.
Related: 5 Reasons Why The Chanel Jacket Is A Fashion Essential
4/9 Wheat
The humble grain represents abundance for Gabrielle who once commissioned goldsmith Robert Goossens to create a glass table with this motif for 31 rue Cambon. In this collection, the wheat is embroidered by the House of Lesage on a strapless dress and tulle jacket, evoking a sense of whimsy and rarity.
5/9 Two-Toned Shoes
The two-tone, another Chanel code, first appeared in 1957 on a pair of shoes made by shoemaker Massaro – not unlike these new gold leather pumps embellished with little bows with black toes.
Read also: Watch: Chanel, Dior & More At Paris Haute Couture Week Fall/Winter 2020
6/9 Black & White
The contrast of black and white plays out in the collection on chain-inspired jewellery, jackets, skirts and tweed.
7/9 Gold
Another iconic colour for the house, gold features as precious detailing on most of the pieces in the collection. A golden cage minaudière, hanging from a chain handle, steals spotlight. It is a nod to the miniature bird cage in Gabrielle's apartment, one of her many cherished treasures.
Read also: Chanel Métiers D'Art 2018/19 Taps Into Egyptian Gold With Icons Of Accessories Old & New
8/9 Tie Dye
Inspired by a pink tweed suit created by Gabrielle in 1960, where the lining was tie-dyed in black, blue, pink and mauve, the tie-dye graces tweed suits and angelic chiffon dresses.
9/9 Chains
Gabrielle Chanel started echoing the appearance of chains in braided trim for decorative and functional purposes. In 1955, she first used the chain as the handle for the 2.55 bag. The chain strap was inspired by the tiny chains she would use to weigh the hems of her suit jackets. Often used to reinforce and decorate Chanel's bags, this year's collection showcases it in the form of chain-inspired jewellery and belts.
Read also: 4 Malaysian Jewellery Brands We Love