Tiny Titans: 5 Micro Handbags Fuelling The Latest Fashion Fad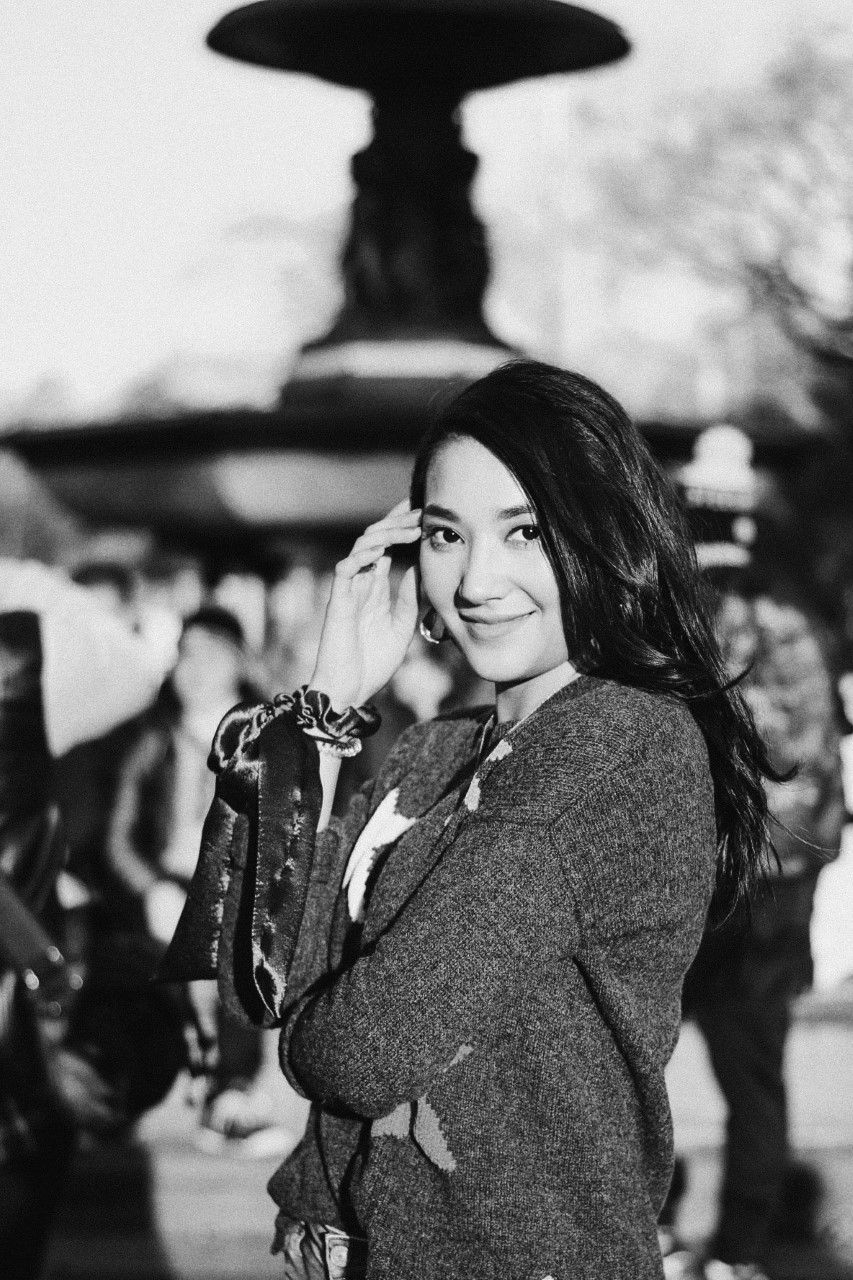 By Syameen Salehaldin
October 01, 2019
It's official: Miniature handbags - some small enough to fit into your palm - are the hottest things in fashion
Seen on Rihanna, Ariana Grande and Dua Lipa, the micro bags are trendier by the minute. Iconic bags are appearing in smaller sizes and the larger fashion audience is lapping it up.
Why? Simply because they are so darn adorable. Plus, they force you to get rid of the unnecessary, keeping the content in your bag to the barest minimum. In our information overload life, consider this a small blessing.
See also: How To Style The Louis Vuitton Trendy Multi-Pochett Handbag
1/5 Jacquemus
The Jacquemus Le Chiquito ignited the flame for the micro bag trend, fuelled further when Dua Lipa was caught flaunting it on a night out. The Le Chiquito is a handcrafted mini carrier in rubberised leather in a variety of colours that also comes with a skinny leather shoulder strap.
2/5 Fendi
Wrapped in brown glazed fabric, the Nano Baguette Charm, the smallest size of the Baguette bag, has the jacquard FF motif and gold hardware finish for a chic casual look.
3/5 Louis Vuitton
Nicolas Ghesquière gives the Toupie handbag a glamorous twist for Pre-Fall 2019. This sophisticated and playful little thing features glossy Monogram Vernis embossed patent leather accented with a beaded tassel.
4/5 Gucci
Inspired by an archival design from the 1970's, this quaint Gucci Marmont bucket bag is crafted from matelassé leather with the double 'G' logo in the front and a heart motif in the back.
5/5 Mulberry
The classic Seaton handbag in embossed calf skin leather may have shrunk in size but it still features refined equestrian-inspired details such as the Rider's Lock.