4 Interesting Facts About Luxury Watch Brand Breguet And The Tourbillon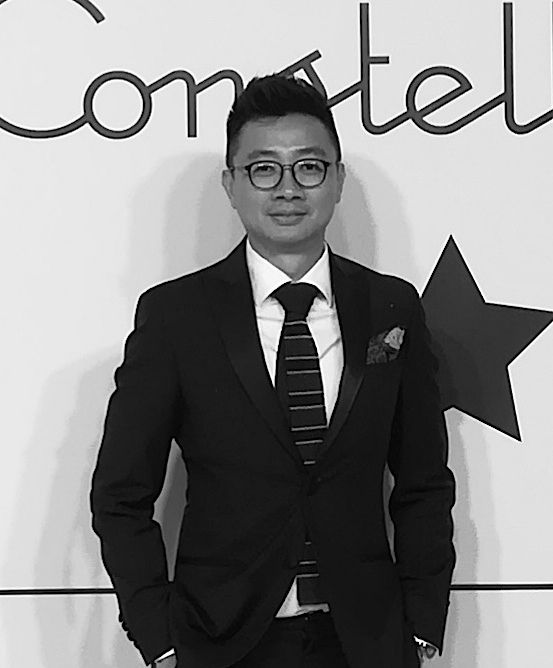 By Brian Cheong
June 29, 2018
On June 26, Breguet celebrated "Tourbillon Day" simultaneously in Zurich, Taipei and New York in honour of one of its founder Abraham-Louis Breguet's most coveted innovations.
1/4
2/4
The tourbillon was created to correct gravitational effects
During the course of his work, Breguet observed that gravity caused disruptions to the movement with each change of position (from vertical to horizontal and so on and so forth) of a watch.
To counteract this, he placed the entire escapement (comprising the balance spring and the balance wheel) in a rotating cage that performs one rotation per minute. And the tourbillon, which means "whirlwind" in French, was born.
Think of the cage as a second balance wheel, and one that rotates constantly as opposed to the stationary escapement. This constant movement cancels out any deviations caused by gravity, leading to better time-keeping accuracy.
3/4
Although patented in 1801, the first commercial tourbillon watch wasn't released until years later
Breguet made two experimental models, No.169 and No.282, before the tourbillon was presented to the public in 1806 at the National Exhibition of Industrial Products in Paris.
In his lifetime, Breguet made 35 tourbillon watches, of which only 10 are known to survive today. Among them is No.1188 pocket watch sold to Don Antonio de Bourbon, the Infante of Spain, in 1808. The watch is currently on display at Breguet's Zurich boutique.
4/4
Breguet produces one of the thinnest automatic tourbillons
At Baselworld this year, Breguet introduced the Classique Tourbillon Extra-Plat 5367 with enamel dial. The Classique Tourbillon was first launched in 2013 with a guilloche dial. The enamel is created using the traditional grand feu method that involves firing up oxides on the dial at high temperature to create colours and motifs.
It is powered by automatic calibre 581 with peripheral rotor that measures only 3mm in thickness housed inside a case that is a slim 7.45mm in height. The tourbillon is positioned at '5', which is uncommon but perfectly complements the slightly off-centred hour-and-minute counter.
That time when: Breguet launched its first standalone boutique in Kuala Lumpur