Introducing G-Shock's MT-G Series 20th Anniversary Limited Edition In Rainbow Colours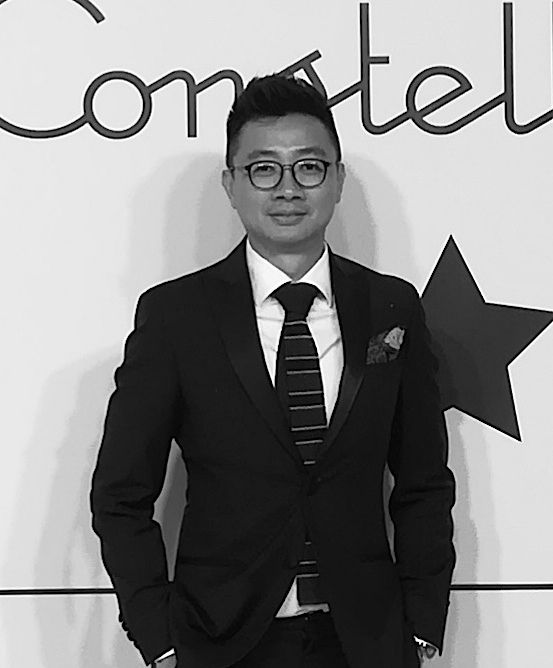 By Brian Cheong
May 14, 2019
A G-Shock watch, with its unbeatable toughness and multiple functions, has always been fun but this takes it to a whole new level of vibrancy with wonderful colours.
The MT-G series offers the same durability and functionality of G-Shock but elevated with a more sophisticated design and exclusive materials. Case in point is the combination of metal and resin for its case, which is constructed in two parts.
A metal frame forms an outer protective shield for the inner case composed of resin reinforced with carbon fibre, which has higher rigidity than conventional resin but maintains its lightweight quality. This double reinforcement can withstand against external shock, vibrations, and centrifugal gravity. Its overall design is enhanced with sapphire crystal glass, polished metal parts and a soft urethane strap.
Also see: This Sylvester Stallone & Richard Mille collabo is everything you'd remember about one-man army, Rambo
To mark its 20th anniversary, it has been given a stylish makeover with the bezel captivating in multiple hues (depending on the angle, you'll see a combination of green, yellow, blue and/or violet), the result of rainbow ion plating that refracts light in different colours. Complementing it is the presentation box that is also given the same finishing.
Also see: Introducing Chopard's Mille Miglia Classic Chronograph Zagato 100th anniversary edition
In terms of functionality, the solar-powered watch packs quite a punch - it comes with world time, stopwatch, alarm, full calendar, mobile link functions, and LED display.