Introducing The Omega De Ville Trésor 125th Anniversary Edition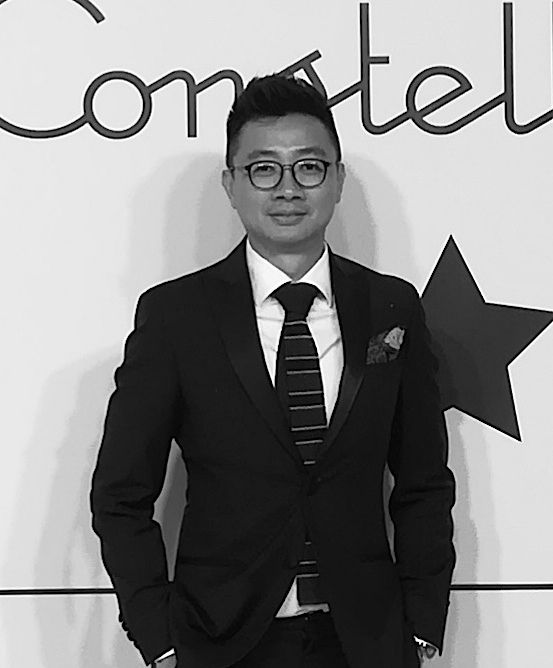 By Brian Cheong
January 25, 2019
A sight for sore eyes, the striking burgundy De Ville Trésor 125th Anniversary Edition is inspired by an old but important movement in Omega's history.
For a men's watch, it is undeniably sophisticated and elegant but this De Ville Trésor is not another typical addition to the collection. It is, in fact, created to celebrate the 125th anniversary of the 19-ligne calibre, a movement that literally changed the course of Omega forever.
For one, 19-ligne calibre gave Omega its name. Developed by the Brandt brothers, they considered the calibre to be such a revolutionary accomplishment that they called it "Omega" and its reputation soon spread the world over, so much so that the name became stuck with the workshop founded by their father in 1848. The brothers officially renamed the company to Omega in 1903.
ICYMI: Kaia Gerber is the perfect muse for Omega's feminine Tresor collection
And 19-ligne calibre was pretty impressive back in the day. Even though the first winding crown appeared all the way back in 1820, it was this movement that vastly improved the winding system. It was also highly sought after for its remarkable precision, helping to keep time for the Canadian railways, among many others.
More importantly, it was the first Swiss movement to be produced on an industrial scale with dedicated sections for the different components; the industrialisation also allowed all the parts to be interchangeable. All of these contributed to the company's rapid growth, leading to it becoming the largest manufacturer of finished watches by the early 20th century.
Also see: Omega builds on the legacy of the Seamaster watches
Although its production was discontinued in 1923, Omega is reviving the movement on its 125th anniversary, using original components that have been stored safely away in the vaults of the Omega Museum in Bienne. The plan is to develop 19 new movements for a new half hunter pocket watch.
Have you seen this vintage Omega that belonged to Elvis Presley?
However, aficionados can now get their hands on the new De Ville Trésor 125th Anniversary Edition that pays tribute to 19-ligne's pioneering ways with the Master Chronometer 8929, the first ever manual Master Chronometer movement created by Omega. The caseback features an 18k gold medallion filled with red enamel, framed by a swirling decorative pattern known as damaskeening that appeared on some special 19-ligne movements.
The commemorative watch comes in a 40mm 18k yellow gold case and a red enamel dial, the latter also a first for an Omega watch.