IWC Schaffhausen To Showcase Its Vintage Pilot's Watches In Kuala Lumpur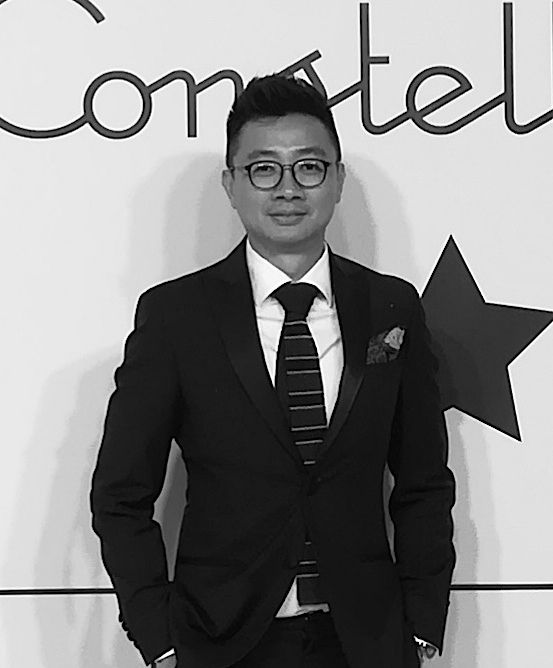 By Brian Cheong
June 26, 2019
The Centre Court of Pavilion Kuala Lumpur will be transformed into the aviation universe of IWC Schaffhausen from 1 – 9 July, 2019 with a splendid display of historical pilot's watches.
Stylish and functional, the IWC Schaffhausen pilot's watches have been arming pilots and connoisseurs alike for over 80 years. Now you get the chance to dive into this universe at a special exhibition organised by the Swiss maison in Kuala Lumpur.
Inspired by the upcoming Silver Spitfire – Longest Flight around the world that IWC is supporting, the 15m x 20m exhibition booth in Centre Court of Pavilion KL will boast an interior of a posh gentleman's club with a replica of the Silver Spitfire aircraft hanging overhead.
Also see: IWC's 150th anniversary celebration in Kuala Lumpur with Swiss Watch Gallery
1/6 Special Watch For Pilots (1936)
When Ernst Jakob Homberger was the managing director of IWC, his sons who were aviation enthusiasts – one of them, Hans, was also a licensed pilot – persuaded him to make a watch designed for pilots. The outcome was this robust timepiece - think shatterproof glass, an anti-magnetic escapement and resistance against high temperature fluctuations. It was released in the same year as the maiden flight of the Spitfire.
2/6 Big Pilot's Watch (1940)
This 55mm Big Pilot's watch, manufactured according to the strict criteria of the German Air Force, was the precursor to the Big Pilot's collection launched in the 21st century.
3/6 Watch Wrist Waterproof for the British Army (1945)
Created specially for the general British Army service, it was regarded by collectors to be the most interesting of the Dirty Dozen timepieces from different watch companies supplied to the British Army.
4/6 Mark 11 (1957)
A legend in the annals of pilot's watches, this particular Mark 11 was manufactured as a navigational tool for the Royal Australian Air Force. It was equipped with a new anti-magnetic shield - a soft-iron inner case that was long-lasting, unlike the previous anti-magnetic materials that were more susceptible to corrosion.
5/6 Ref: 3705 Pilot's Watch Chronograph (1994)
Boasting a ceramic case that was hard and scratchproof, this timepiece was in the spotlight last year when one model was auctioned off for US$43,000 (about RM178,000) in New York. IWC was the first watch manufacture to use ceramic beginning in the 1980s and subsequent years have seen the high-tech material appearing in many of its watches.
6/6 Mark XV Special Edition Spitfire (2000)