Izara Aishah's Post-Natal Beauty Tips For New Mums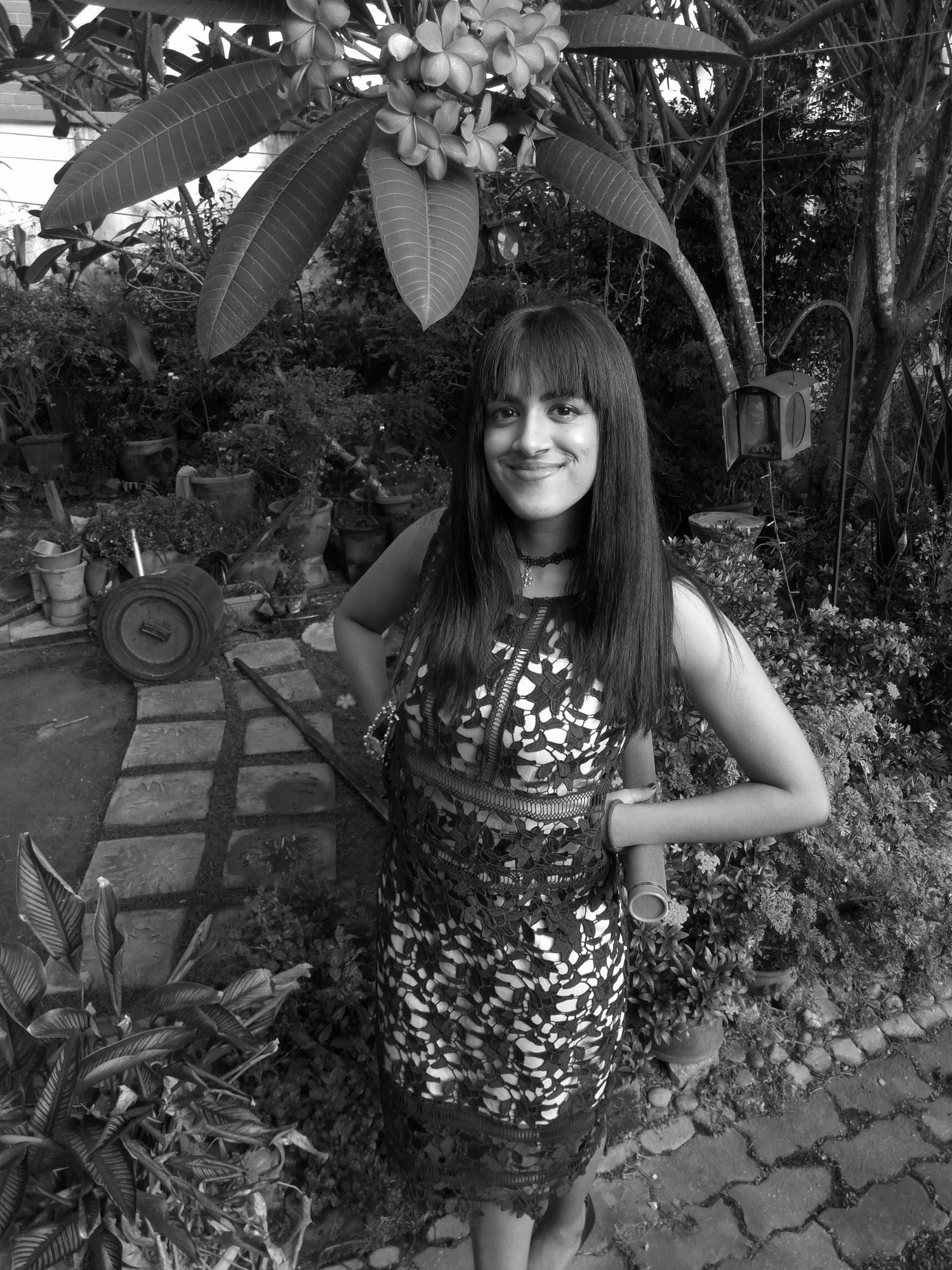 By Tania Jayatilaka
November 17, 2020
Actress, entrepreneur and glamorous mum Izara Aishah admits she's "still learning, discovering and adjusting" as a new parent
Known for her porcelain-smooth complexion, Ombak Rindu actress Izara Aishah, who gave birth to beautiful baby girl, Irisa Alaia, in April, is careful not to neglect her own wellness and beauty routine as a new mum. The co-founder of women's personal care brand Enya is making the most of her time at home with Alaia and hubby Adib Khalid, but she was gracious enough share some self-care tips for new mothers and mothers-to-be.
Related: These Malaysian Celebrity Kids On Instagram Are The Cutest
How have you been doing at home?
I've been well, thank you. Just working on some business projects from home and mostly attending to Alaia.
Tell us about your daily beauty routine before your pregnancy.
Before pregnancy, it was just the usual facial cleansing three times a day and the occasional spa visit for a thorough facial treatment.
Did your skincare routine change significantly during pregnancy?
Yes, it did. Throughout my pregnancy, I was advised to stay away from all facial products. Everything went back to normal after I had Alaia.
Che Puan Sarimah Ibrahim: Balancing Motherhood, Wellness & Family Life One Day At A Time
How did you get back your pre-baby figure after Alaia was born?
By being fairly disciplined during confinement, doing some light exercises, and not overeating.
Any beauty rituals or habits in particular that keep your skin so flawless?
I never wipe my face with cloths or face towels. Instead, I dab my face with tissues.
Was it challenging to adapt to the changes in your body after giving birth?
Yes, and it still is. I'm still learning, discovering and adjusting.
As a social media celebrity, did you feel pressured to always look your best as a new mum? How did you navigate this after giving birth?
Not much has changed in that aspect. I was brought up to always look at least presentable, be it at home or outside.
Watch: First-Time Mothers Talk About Motherhood In The Age Of Social Media
---
Izara's top 3 tips for new mums:
Don't neglect exercise
Having posted before on her Instagram about her love of dancing as a form of exercise, Aishah encourages new mums to do some light exercises whenever and wherever possible. This article by the Mayo Clinic reaffirms that exercise helps to relieve stress, improve sleep and reduce symptoms of post-partum depression in new mothers.
Get Enough Rest
Ladies, getting enough sleep and rest is indispensable in one's beauty routine, just as important after pregnancy as it is before.
Just Focus on The Basics
"Try to take some time for yourself," advises Izara. "Attend to the basics—skin, hair, nails and exercise, whenever you can."
Related: 'Crazy Rich Asians' Star Henry Golding & Wife Liv Lo Are Expecting Their First Child