A Stitch In Time With Dato' Sri Bernard Chandran and Tanestrran Lournard Chandran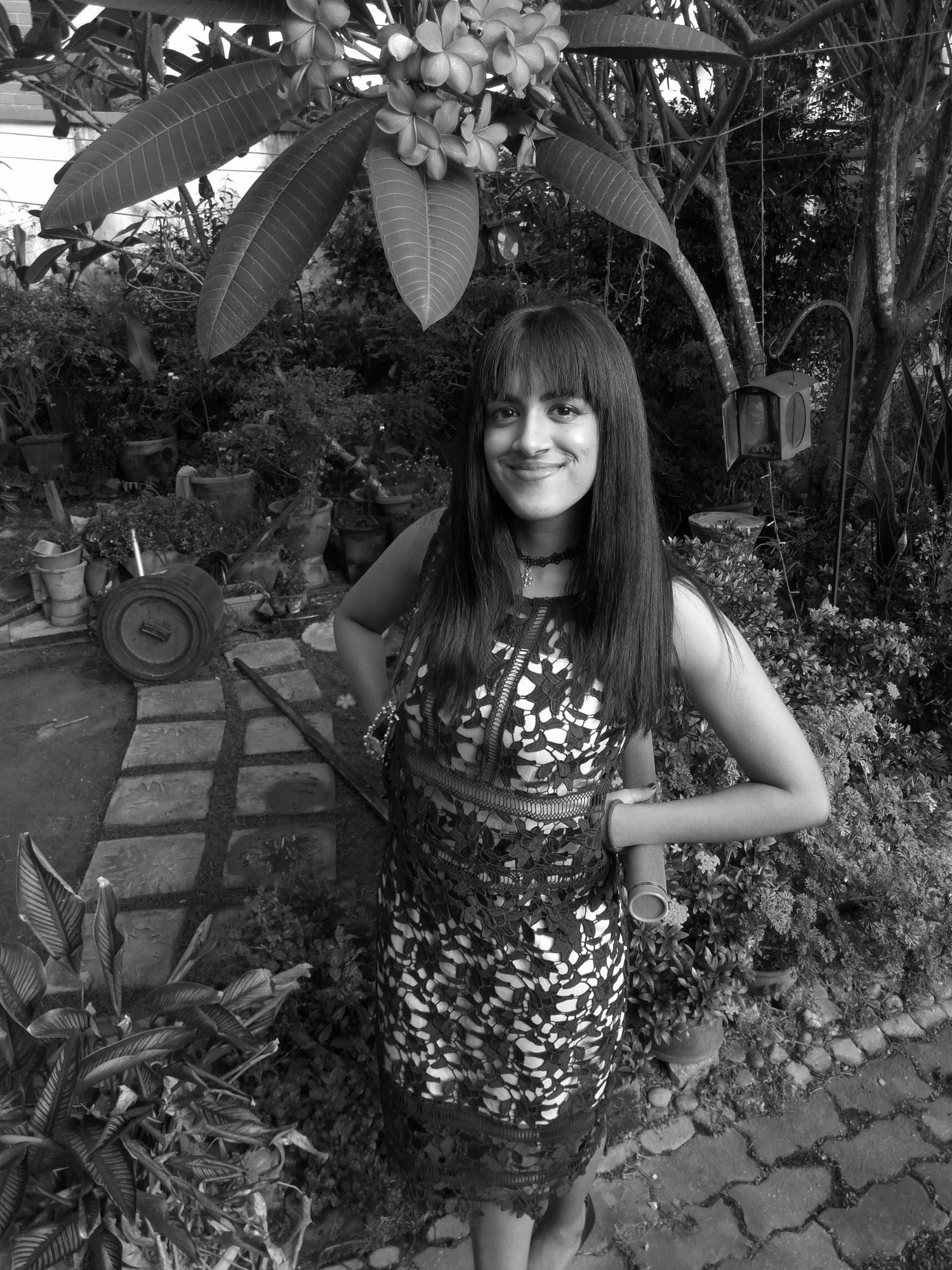 By Tania Jayatilaka
July 26, 2018
How does time affect the creative process for different people? To answer this question, we enlist the help of none other than Tanestrran Chandran who gives us an insider's look into the unique creative process of his father, Malaysia's renowned King of Fashion, Dato' Sri Bernard Chandran.
Dato' Sri Bernard Chandran's design studio is an exercise in military-like tidiness. Not one button, garment or roll of fabric lies out of its place; drawing utensils and work stations are kept in flawless condition.
A workplace as meticulous as this says a lot about Dato' Sri Bernard's precise creative nature and his masterful management of time under the tightest of deadlines.
His youngest son, Tanestrran, whose own interest in fashion and music has grown in recent years, reaffirms this with a playful observation of his own.
"My father is very sharp about everything he does. During the process, you might think he's insane or overdoing it, but he knows what he wants and when he gets it done, the end result is amazing," the 17-year-old says.
Anyone who's worked with Dato' Sri Bernard throughout his 30 years in fashion will recognise the designer's stalwart sense of priority and razor-sharp focus in completing the tasks at hand.
"The world has become smaller today with social media and technology, all the things that make us so busy. That's why it's so important to listen to your inner voice and be very decisive," he says.
"I'm not always interested in what people ask me to do, saying that a certain way is the only right way to do something. In my mind, I know what I have to do and I know my priorities."
"It's important to listen to your inner voice and be very decisive."
While Dato' Sri Bernard has never strayed from pushing boundaries for the sake of his craft, the more reserved, articulate Tanestrran likes to take his time exploring where his creativity may lead.
"One thing that I really like about my father is that he lets his children explore their own worlds. He lets us be who we are, discover who we really are and have our own style, no matter what it is."
Despite their different creative styles, there's one thing that resonates with both father and son: the firm belief that time is irreplaceable, an elusive but essential element to creativity.
"I believe only busy people have time," says Dato' Sri Bernard unexpectedly, recounting instances which left him as little as 24 hours to complete a project.
"So far in my 30-year career, I've said 'yes' to clients who have asked me to complete something in one or two days. It may not have been perfect, but at least I delivered."
Video: Dean Shaari
Photography: Shahrul Azhar Shahbudin
Concept: Dian Pasquinal Kaur
Art Direction: Liew Chiaw Ching
Watches: Jaeger-LeCoultre
Location: Bernard Chandran Boutique