Jaeger-LeCoultre Introduces A New Sparkle To The Rendez-Vous Watches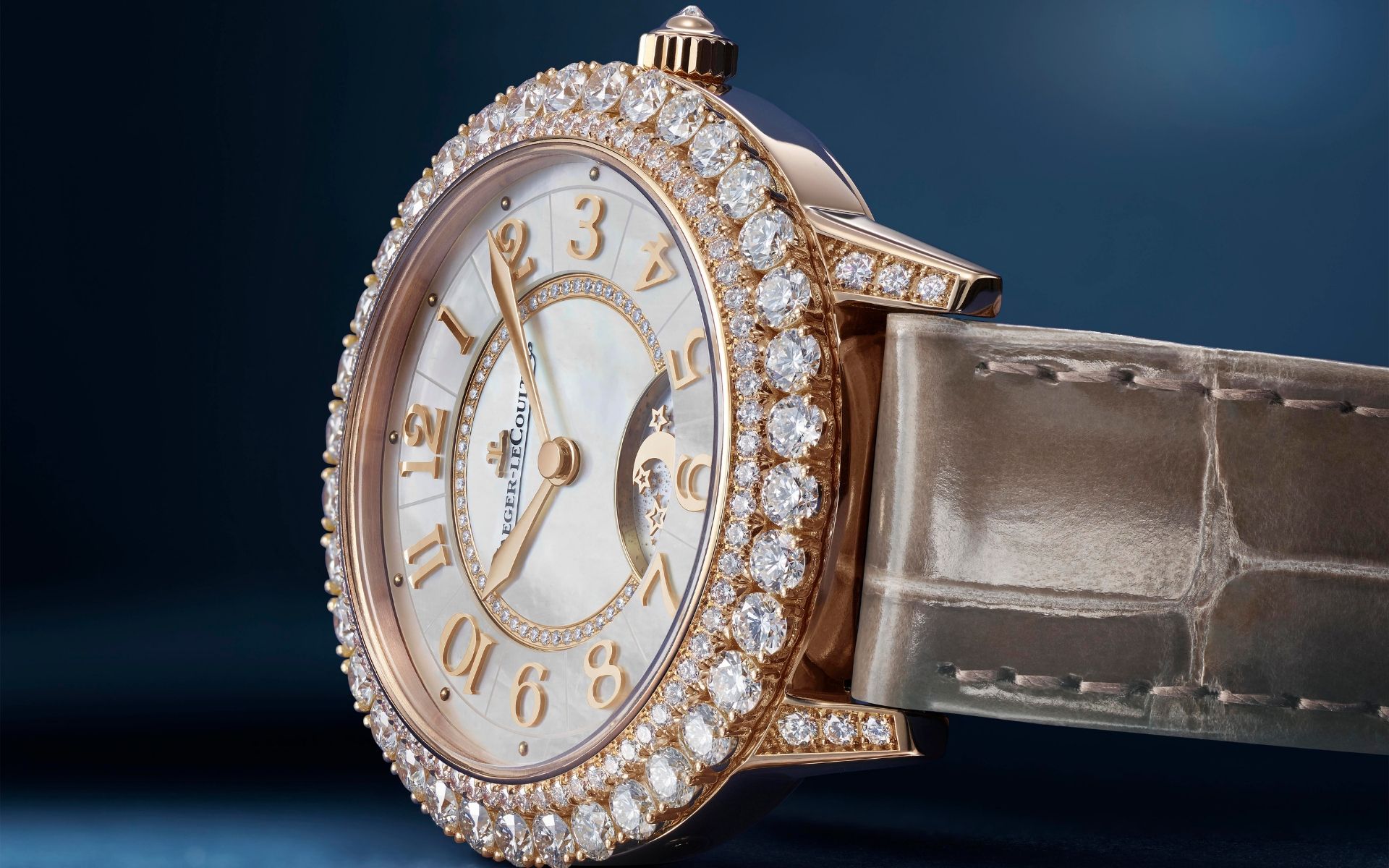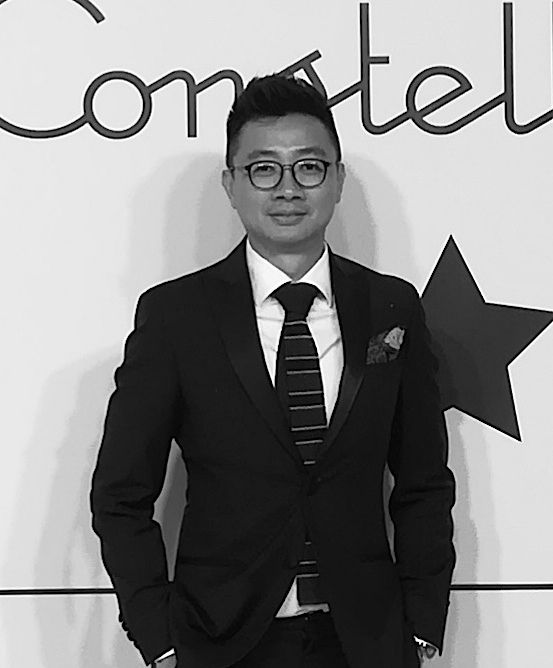 By Brian Cheong
April 24, 2019
There's a good reason why the Swiss maison has added the word "dazzling" to the names of its new Rendez-Vous timepieces.
Like sparkling petals around a mother-of-pearl centre, the diamonds that adorn the two new Rendez-Vous watches have such a magnificent fire that they even inspire their names, Dazzling Rendez-Vous Night & Day and Dazzling Rendez-vous Moon.
Both feature a new stone setting for Jaeger-LeCoultre – the prong setting that involves gripping the diamond in place with metal projections. The diamonds are set in three rows, two of them on the bezel and one on the mother-of-pearl dial. The lugs and crown are also set with diamonds, ensuring an even brilliance throughout. It's extremely intricate work considering the case is a slender 36mm in diameter. In total, there are 168 diamonds on each watch.
Powered by an automatic movement, the Night & Day boasts a night/day indicator at '6' that moves across a starry sky made of mother-of-pearl. Meanwhile, the Moon model, also powered by an automatic movement, features a new face of the moon in mother-of-pearl, and it moves across a midnight blue aventurine sky.
The result is an iridescent duo of Rendez-Vous timepieces that showcase the most beloved of all precious stones at its finest.