Jaeger-LeCoultre's Reverso Tribute Enamel: A Work Of Art From Front To Back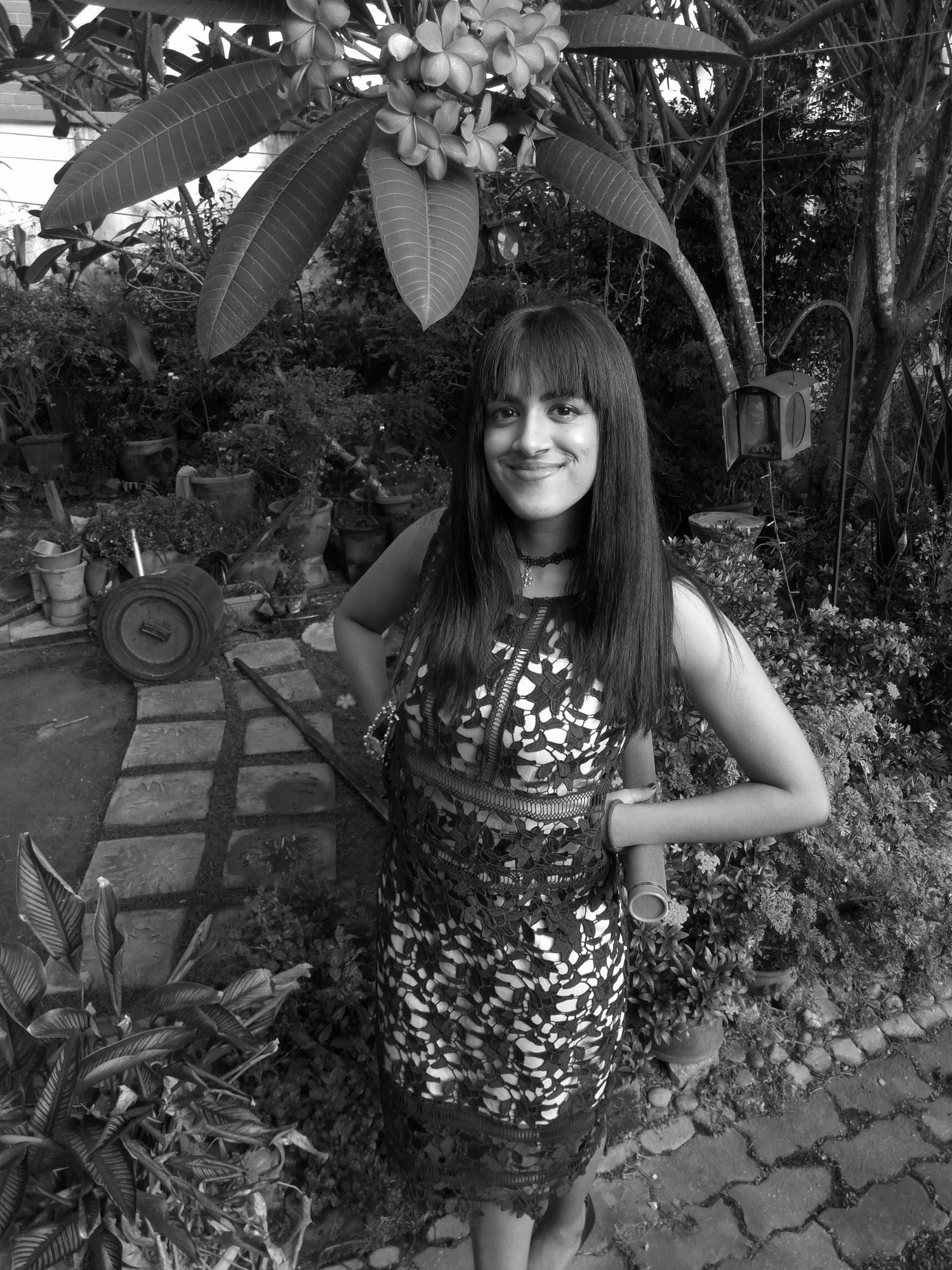 By Tania Jayatilaka
February 09, 2018
This limited-edition collection paints the iconic Reverso Tribute Enamel in a new light – here's what to expect from the stunning new models and why there are only 24 of them to spare.
1/4 Beauty has two faces
The Reverso has always been a versatile piece among Jaeger-LeCoultre's creations. The Swiss watchmaker's latest special edition collection takes it one step further with the unveiling of 3 new models, each revealing captivating artwork done in fine Grand Feu enamel on both sides of the watch.
2/4 The work of master craftsmen on your wrist
On the back of each watch lies the finely enamelled miniature artwork of 3 master artisans, each artist chosen to represent the iconic techniques of pointillism, ink wash painting, and Japanese woodblock printing. The front of each model displays a superb hand-guillochéd dial covered in translucent Grand Feu enamel, coloured to harmonise with the incredibly detailed artwork on the watch's caseback.
3/4 Case in point
4/4 All things rare and beautiful
It's no shock that only eight pieces of each model have been made of this exquisite collection – it took a total of 70 hours for Jaeger-LeCoultre's artisan guillocheurs to achieve the pointillist effect on the Reverso Tribute Enamel hosting Georges Seurat's A Sunday Afternoon on the Island of La Grande Jatte. The three new pieces are a testament to the high level of craftsmanship at the Grand Maison's Rare Handcrafts 'Métiers Rares' workshop.
Read also: These Gorgeous Watches Blur The Line Between Art & Timepiece