Jaeger-LeCoultre's New Reverso Showcases Manufacture's Rare Craftsmanship In A Tribute To Ferdinand Hodler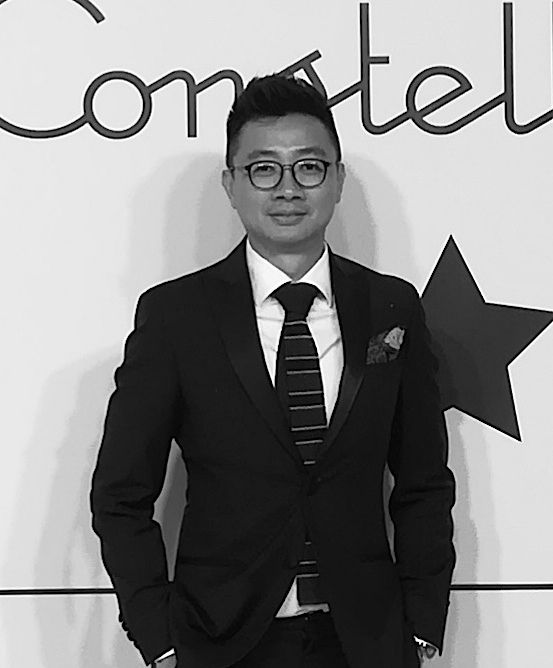 By Brian Cheong
May 14, 2018
In a splendid case of art meets time, Swiss artist Ferdinand Hodler's paintings live on in the polo-inspired Reverso watch. Jaeger-LeCoultre's Rare Metiers artisans have translated three of his works of the Swiss landscapes onto the watch's iconic Art Deco reversible case using the traditional craft of enamelling.
Limited to 8 pieces for each painting and available exclusively in Jaeger-LeCoultre's boutiques, the new Reverso Tribute Enamel watches commemorate the 100th death anniversary of Swiss artist Ferdinand Hodler, whose styles ranged from symbolism to Art Nouveau. Each painting is a faithful reproduction of the original and required more than 50 hours of work. The biggest challenge was capturing every little detail of a large painting on a small 3cm² white gold surface.
The artisans didn't slouch either when it comes to the watch dial on the other side. It was guilloched and engraved to produce a weave-like pattern, and then covered with translucent enamel of different colours.
This is not the first time the Reverso paid tribute to world-famous painters. Earlier this year, the Reverso featured the works of French artist Georges Seurat, Chinese painter Xu Beihong and Japanese artist Katsushika Hokusai from the Edo period.
Must-watch: Kavita Sidhu and restaurateur Roberto Guiati in "A Time To Love".
Lake Geneva with Mont Blanc in the Morning Light (1918)
Depicting the morning light in pink and gold, the artisan brought out this serene play of light through small spots of colour. A tender grey was chosen for the dial.
Lake Thun with Symmetric Reflections Before Sunrise (1904)
A vibrant painting that appears to portray an early spring, the artisan paid utmost attention to producing the right shades of blue to accentuate the mountainous landscape in the background. The green foreground matches the pine green chosen for the dial.
Lake Thun, Symmetric Reflection (1909)
The reflection of the Alps on the lake conjures blissful serenity, a feeling aptly echoed by the sky blue dial.