Why Jaeger-LeCoultre Gifted Meryl Streep A Vintage Reverso Watch, And How Margaret Thatcher Played A Part In It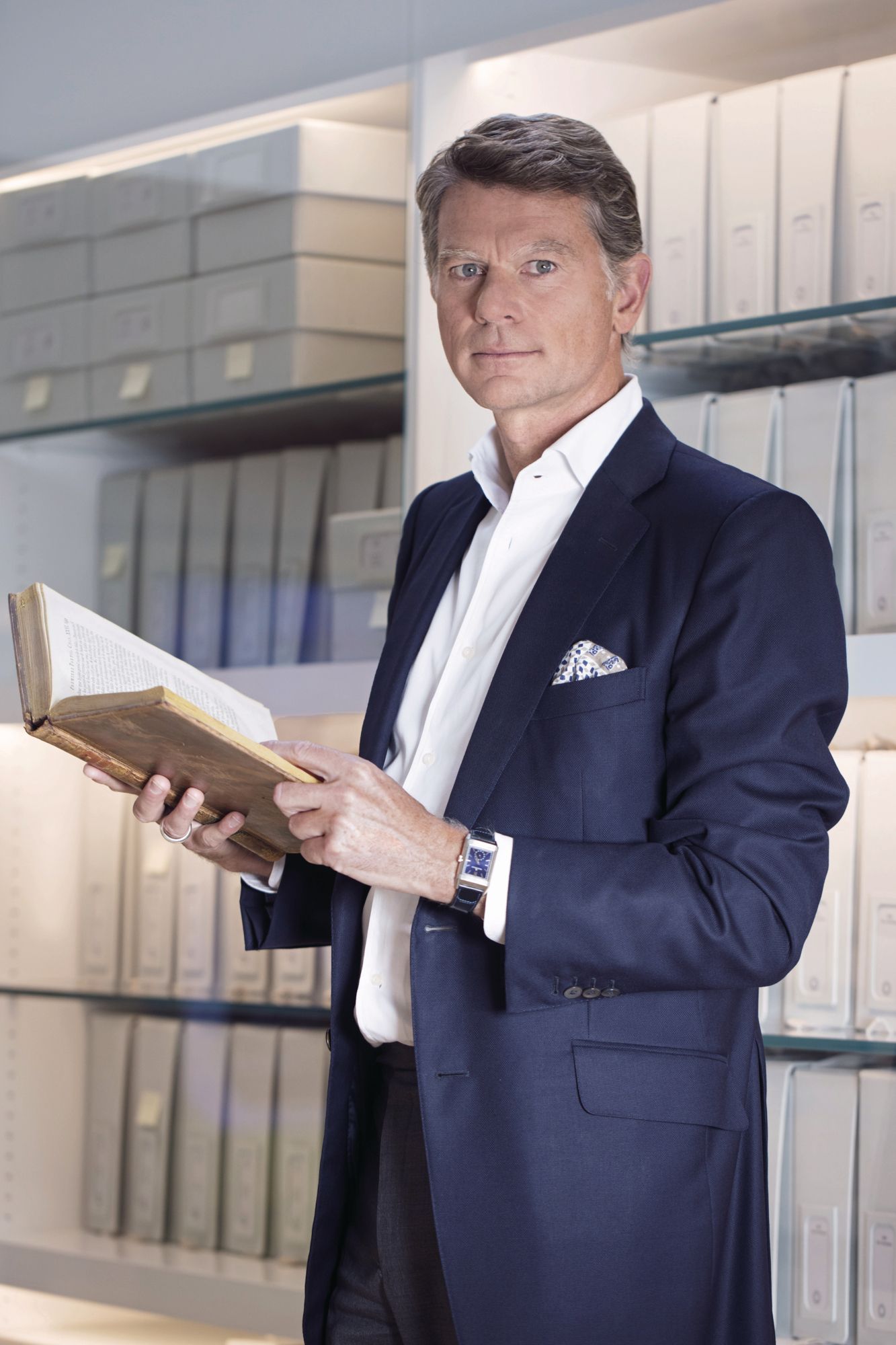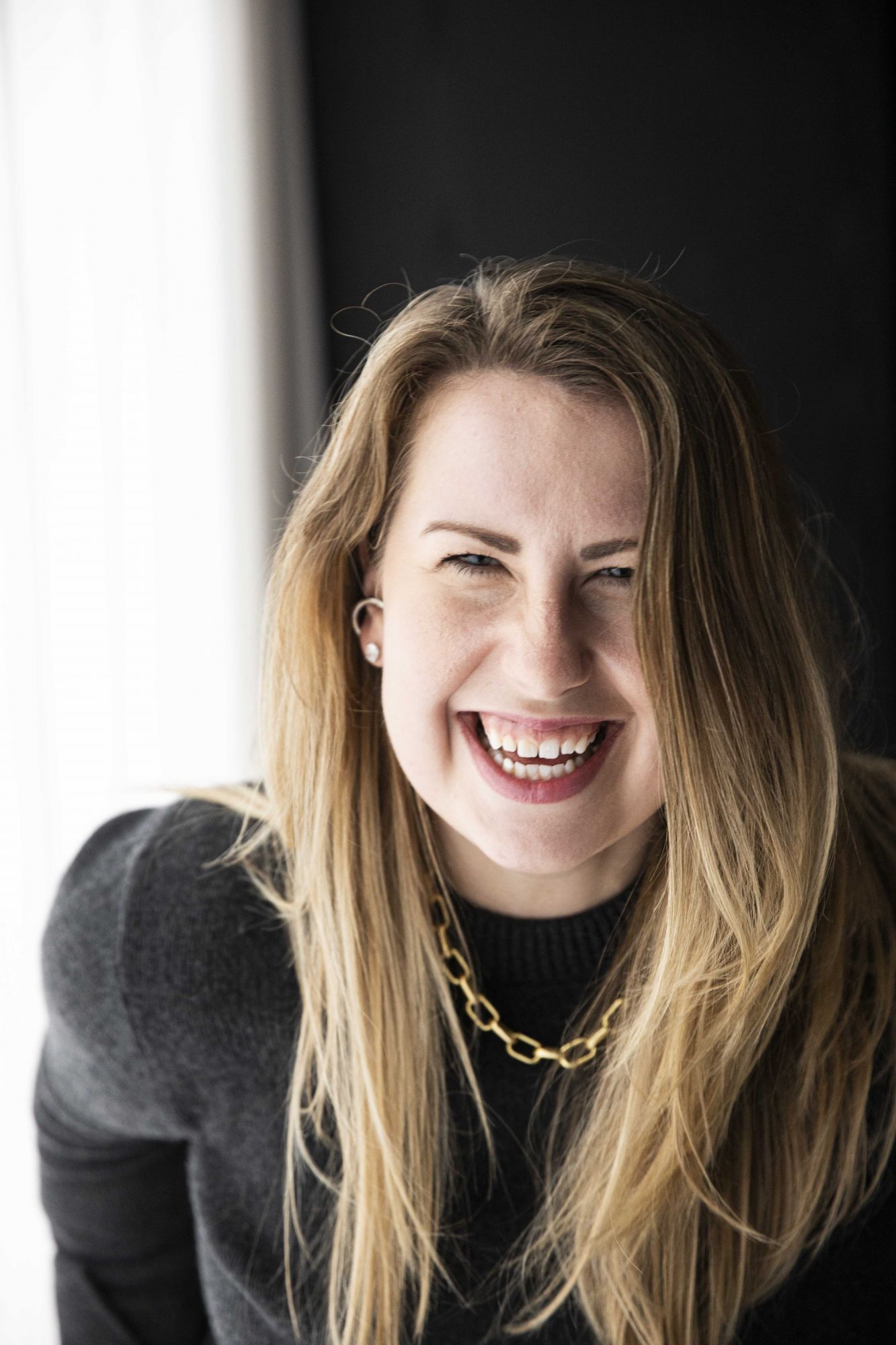 By Annie Darling
June 14, 2021
In this first person account, heritage director Stéphane Belmont recalls saying goodbye to a rare Jaeger-LeCoultre Reverso, which went on to grace the wrist of one of Hollywood's leading ladies
Jaeger-LeCoultre's Heritage Gallery is dedicated to preserving and showcasing our brand's legacy. Housed in the oldest building of our Vallée de Joux manufacture, the space was refurbished in 2017. Aged archives and documents line the shelves of this museum, as do some of Jaeger-LeCoultre's most iconic timepieces, most of which date from the 1920s to the late 1980s. We were able to buy back most of them through auction houses.
See also: Talking Time With Catherine Renier, CEO of Jaeger-LeCoultre
I've been with Jaeger-LeCoultre for over 20 years and in that time hundreds of vintage watches have been displayed at our Heritage Gallery. There is, however, one yellow gold model from the 1980s that will always be important to me. It is the smallest and thinnest Reverso ever made thanks to quartz technology, which revolutionised the industry in the 1970s and meant watches could be powered electronically, with no moving parts at all.
Only one picture remains of this timepiece, and it has been exactly 10 years since the watch left our manufacture for good. A solid gold timepiece isn't something that's made every day, so we were very lucky to be able to purchase it from an auction house in 1991 when we were celebrating the 60th anniversary of Reverso. It's so rare that it's the only one of its kind that we've been able to display in our Heritage Gallery.
So, what happened? Well, years later when we were celebrating the 80th anniversary of the Reverso, we had a request from a costume designer who was looking for a watch for award-winning actress Meryl Streep to wear in The Iron Lady (2011), a highly anticipated biographical drama film based on the life and career of Margaret Thatcher, the first female prime minister of Britain. The brief was that the watch had to have been made between the 1960s and 1980s, so we proposed this special yellow gold Reverso.
See also: Tatler's Guide To The Best Luxury Watches In June 2021
Meryl liked this watch so much that our team in the States decided to gift it to her. While it's sad we no longer have it on display, Streep is a timeless actor who is very versatile—just like the Reverso. The two of them are a perfect match, and it's good to know that the watch is being worn. For me, it can be sad to have watches locked away in museums. It's much better to see them on the wrist than in a showcase.
There have been other Jaeger-LeCoultre watches worn by celebrities that we'd also love to get our hands on. We know that Picasso wore a triple calendar from the 1940s and actor Steve McQueen was photographed with a Memovox from the 1960s. But I must admit that I'd love to see this yellow gold Reverso one last time. So, Meryl, if you're reading this, come visit us in Vallée de Joux.
See also: The Rolls-Royce Boat Tail Car Is Next Level Bespoke, Complete With Its Own Luxury Watches