Jo Malone 'Just Because' Celebrates Friendship With Datin Dian Lee, Kim Raymond And Jenn Low
Beauty
Birthdays and holidays are certainly cause for celebration, but grateful gifting doesn't have to be pre-empted. Jo Malone London encourages grateful gifting #justbecause.
Cheery confetti and bobbing balloons aside, there was something in the air that afternoon... A heady, happy fragrance by Jo Malone permeated the studio, inducing a good mood among the personalities present. Exuding the spirit of camaraderie, Kim Raymond, Jenn Low and Datin Dian Lee arrived for their shoot in high spirits. Strong fits of giggling often seized the trio, cancelling out the need for directions such as 'smile!' or 'look cheerful!' The working mothers, who still carve out the time to catch up, consider their friendship a gift in and of itself, and empower one another through thick and thin.
After all, what are friends for?
For this special feature in collabration with Jo Malone London, which appeared in our May 2018 issue, we asked the three lovely ladies what they admire most about one another.
Creative Direction: Syahlia Albina Sari
Photography: Hal Yip from Myth Studio
Makeup: Stephanie Phang using Bobbi Brown Cosmetics
Hair: Angeline Low
Nails: Carmen Chee of POSH Nail Spa
Outfits: Talents' own
Accessories: Wanderlust+Co.
Trending
Double Cuteness: Chad & Casper Teh's 1st Birthday Party
June 19, 2018 | BY Lily Ong
photo_library
Tatlergrams Of The Week: Our Favourite Moments From Raya 2018
June 18, 2018 | BY Jessica Liew
photo_library
11 Last-Minute Ideas For Men's and Boys' Raya Fashion
June 12, 2018 | BY Tania Jayatilaka
10 Beauty Brands Founded By Local Cool Girls That Are Halal, Too
June 6, 2018 | BY Jessica Liew
photo_library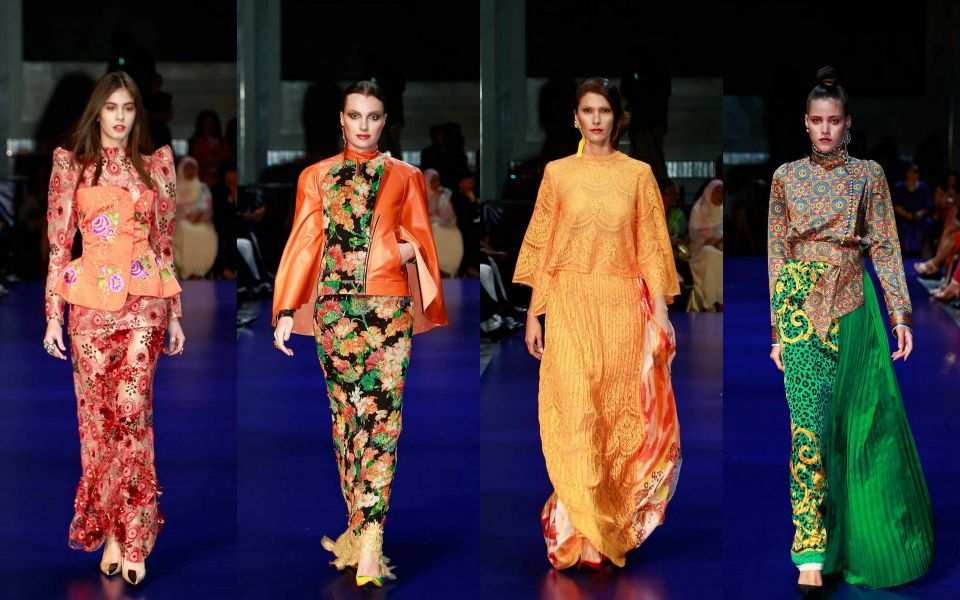 Dato' Sri Bernard Chandran Outdid Himself With His Latest Petang Raya Collection, Bravo!
June 6, 2018 | BY Rachel Ng
photo_library
Dato' Seri Farah Khan Hosts Buka Puasa At Mama San Kuala Lumpur
June 1, 2018 | BY Tania Jayatilaka
photo_library