Society Maven Datin Yvette Kang On Rejuvenating Herself With Love, Loyalty and Lancôme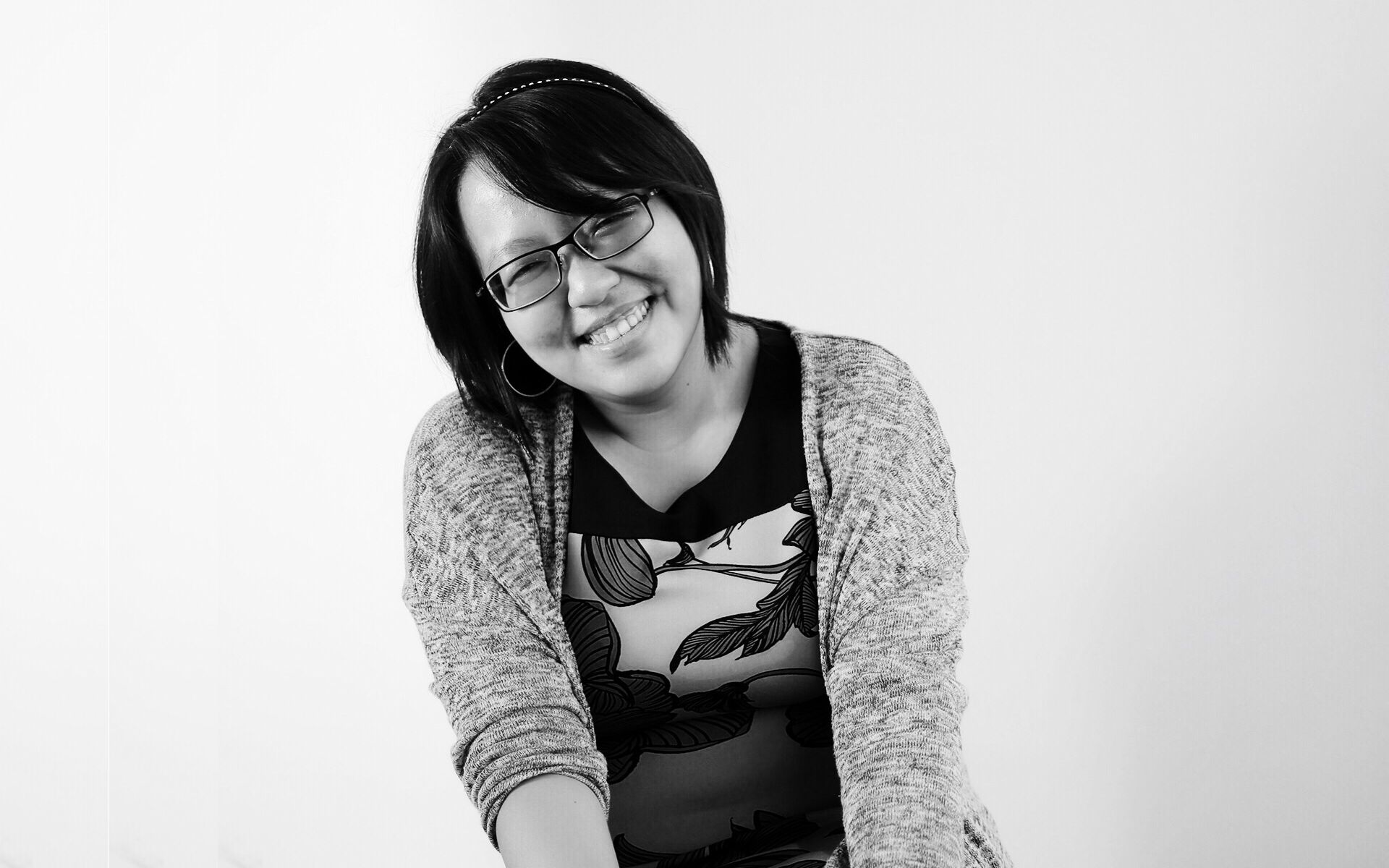 By Lily Ong
November 09, 2017
This gracious lady shares how she found happiness putting her family first
Often spotted at society events together with her husband Datuk Michael Tang, Datin Yvette Kang is known in high society for her polished demeanour and stylish grace. Today, the founder of events company Yvents shares that she is slowing down on the work front to concentrate on her family, supporting her husband in his business and her children in their pursuits.
Here, she reveals why she thinks motherhood is the best thing that happened to her and how she has infused love and gratitude into her outlook on life for a radiant outcome.
Please describe a moment in your life when you feel strong.
"It would have to be when I gave birth to my three boys, Matthew, Marc and Max. It made me feel both feminine and strong at the same time."
---
In your opinion, what makes a woman beautiful?
"I think a beautiful woman is innately comfortable in her own skin. She is also someone who exudes confidence, she is warm and caring and she displays humility, respect, compassion and empathy for others."
---
What would you say is the best gift you have ever received?
"The best gift to me is the enduring love and loyalty of those nearest and dearest to me, that is my precious family members and friends."
---
What values do you want to pass down to your children?
"My mother has inculcated in me that humility, honesty, compassion and empathy are some of the great virtues that will transport you far in life and this is something I hope to pass down to my children."
---
"To me, motherhood means sacrifices, selflessness and security. I want to provide security for my children, and to do so is to be selfless and make sacrifices for them"
---
What about your father? What did you learn from him?
"My late father passed on when I was just 12 and it was a steep learning curve for me to realise that there would be no more mollycoddling thereafter. Learning to stand on my own two feet, I soon realised that there are no shortcuts to success and only perseverance and hard work will get you far."
---
Finish this sentence: 'Motherhood to me means …'
"…sacrifices, selflessness and security. I want to provide security for my children, and to do so is to be selfless and make sacrifices for them."
---
What comes to mind when you think of roses?
"Feminine and elegant on the outside but strong and resilient on the inside."
---
How has motherhood influenced your skincare and skin maintenance?
"Time has become an even more precious commodity since motherhood so am always on the lookout for simple but effective skincare products that will diminish the signs of ageing and which will make my skin glow. That's where Lancôme's Absolue L'Extrait's exquisite range of products come in."
---
How has Lancôme's Absolue L'Extrait range worked for you?
"The range's eye cream, serum and cream work like magic on my skin. There's a difference since I started using the products. My skin feels less congested and more hydrated. Friends have also commented that my skin now has a youthful radiance. Great skin is paramount to feeling good about oneself so these 3 products have definitely become my part of my daily skincare regimen."
Each jar of Lancôme Absolue L'Extrait Ultimate Elixir contains up to two million precious native cells extracted from the regenerative and resilient Lancôme rose. This luxurious range will have your skin looking and feeling firmer, rejuvenated and more radiant in the long term.
---