Lead Like A Longchamp CEO: The 8 Values Of Jean Cassegrain In Running A World-Famous Family Business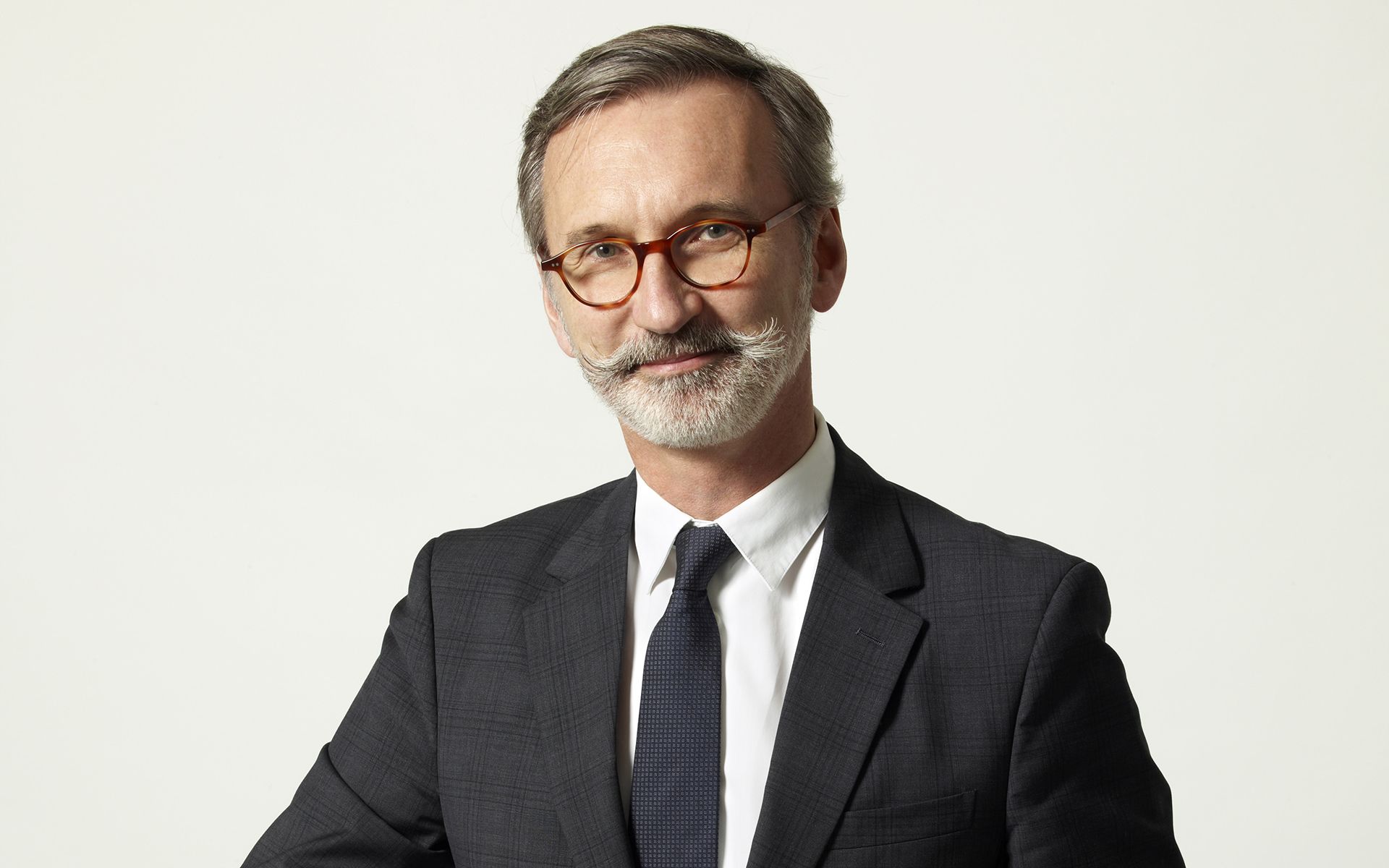 By Jessica Liew
January 03, 2018
For the trendy community, a lifelong mission to achieve the Paris fantasy is closer than ever with increasing access to iconic French brands – a firm favorite being Longchamp. When the third generation CEO, Jean Cassegrain, was in town on a short Southeast Asian tour, we chatted over macarons, on topics of helming family legacy globally, the evolution of Longchamp whilst upholding its identity, and the surprising simplicity of #Parisianing anywhere in the world.
1/8
The secret to Longchamp's global appeal
"We're an international brand but we are still very French at the heart, so the secret is to remain ourselves. From my observation of customers around the world, they come to us for this particular Frenchness. Many French brands are designed for international tastes more than the French woman, whereas we are very proud of being the number 1 favourite brand of French women."
2/8
The trick to evolving without losing sight of brand values
"How do you remain yourself and change all the time? I think it's the most difficult question to resolve each season. My grandfather started Longchamp in 1948 designing smokers' accessories and pipes, which were en vogue back in the day. Over time, the brand renewed itself by scaling up its key elements. From day 1 we were all about the leather, besides the fashion and luxury elements.
On top of that, Longchamp's quality and workmanship are enduring elements. For example, to balance the iconic Le Pliage handbag's DNA and newness, each season receives an update be it through leather upgrades, customisable badges, and fun embroidered stars – as a way to animate and refresh a product. We also create new iconic bags, like the recent Mademoiselle design."
3/8
Family, and its role in mapping out Longchamp's long-term business strategy
"We're luck to be a family business as our decisions is made on a whole. Being a family business gives us lots of continuity and stability. Rather than going in different directions each season, we grow steadily."
4/8
Keeping up with the ebb and flow of consumer trends
"Nowadays, regardless of office or casual wear, you can make a presentable outfit of wearing jeans and a simple white shirt, but the handbag is what carries off the ensemble. It makes a difference, gives you personality and is an extension of your style. Sometimes it's much easier to express your style with a handbag than ready-to-wear. Where it's difficult to pull off crazy colours, handbags allow you to go for something bold."
5/8
How Malaysia inspires Longchamp
"I think the lifestyle the brand carries is well suited locally. It's a joy to see lots of my bags on ladies. Perhaps the test of Malaysian customers is that they are a little more conservative and are partial to neutral colours, since Longchamp brand is a lot about colour."
6/8
On running the company differently from his forefathers
"My grandfather and father travelled much, taking orders from customers, coming home and shipping them. Now our company has more employees outside of France so we're truly becoming international. There's now a good mix of nationalities, so what has changed is we've built a more international company culture. This way, we can be more in tune to sensitivities of a country."
7/8
Establishing genuine relationships with ambassadors and collaborations
"There is a personal element to each relationship: For example we've worked with Jeremy Scott for 10 years, s much so he's become a friend now. For faces of Longchamp campaigns, seek persons that match brand personality – I insist a lot on Frenchness as the key to our Parisian brand image. But whether it's the British ambassadors like Kate Moss or Alexa Chung, they embody the thoughtless elegance that best describes Parisian women. We're upholding the idea that you can live the Parisian lifestyle wherever you are in the world. We created the Instagram hashtag #Parisianing, so you can be #Parisianing in KL."
8/8
Longchamp is a woman's essential handbag.
"We have a good understanding of the complexity of a woman's relationship with her handbag. It needs to be several things at the same time –a functional object, a daily handbag, a practical accessory, as safeguard for valuables. But there's also an aesthetic dimension to it. We're experts at combining the 2 features in our designs that represent women and their status symbol."