5 Cool Malaysian Brands Curating Comfortable And Affordable Everyday Style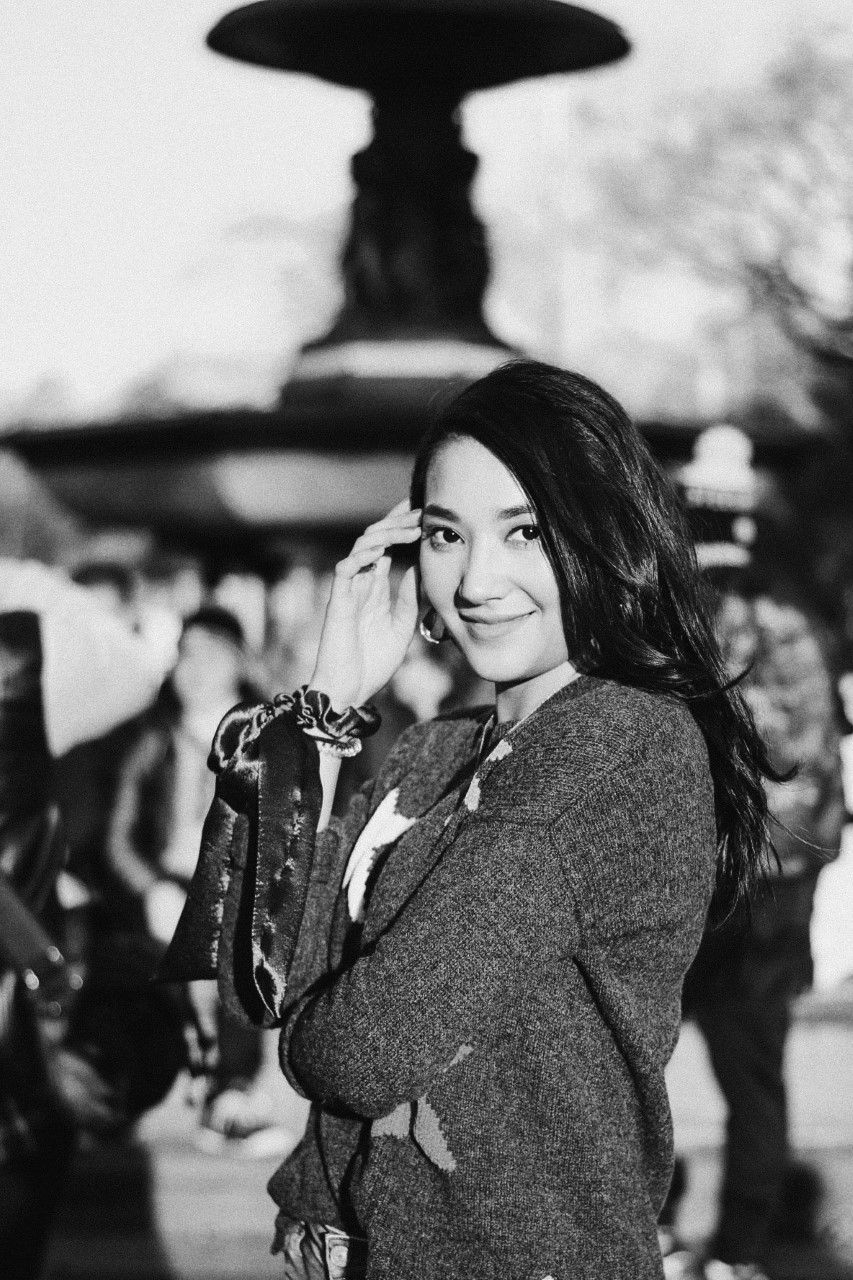 By Syameen Salehaldin
August 19, 2019
A list of independent Malaysian brands that curates pieces fit for an everyday style.
When people think of home grown, they think very minimal of it. Independent brands in Malaysia have been popping up one at a time and they've all become successful in curating, quality pieces that are versatile, stylish and comfortable. These staple pieces are fitted for an everyday style. These local brands have changed people's inclination towards fast fashion for the better.
See Also: 10 Local Indie Fashion Brands You Should Follow On Instagram
Wanderlust + Co
Founded by Jenn Low, Wanderlust + Co, goes beyond stellar with their decadent, beautifully designed jewellery pieces. Dainty, glamorous pieces or staple, minimalistic necklaces, bracelets, earrings and rings, you can never go wrong with the jewellery brand. All their pieces are a perfect fit for an everyday style or for any other occasions.
See Also: Accessorising Tips From Jenn Low of Wanderlust + Co
Oh Sebenar
Whimsigirl
Inspired by women with different success stories, passions and lifestyle, Whimsigirl put their intentions in creating versatile pieces fit for any woman. The founder, Syazana Sukiman and her team at Whimsigirl hopes these minimal, neutral-coloured clothing helps to produce empowerment, confidence and independence in women with the everyday style masterpieces.
See Also: 10 Batik Brands To Know In Malaysia
Kulet
Sayang