Stylish Face Masks By Malaysian Fashion Designers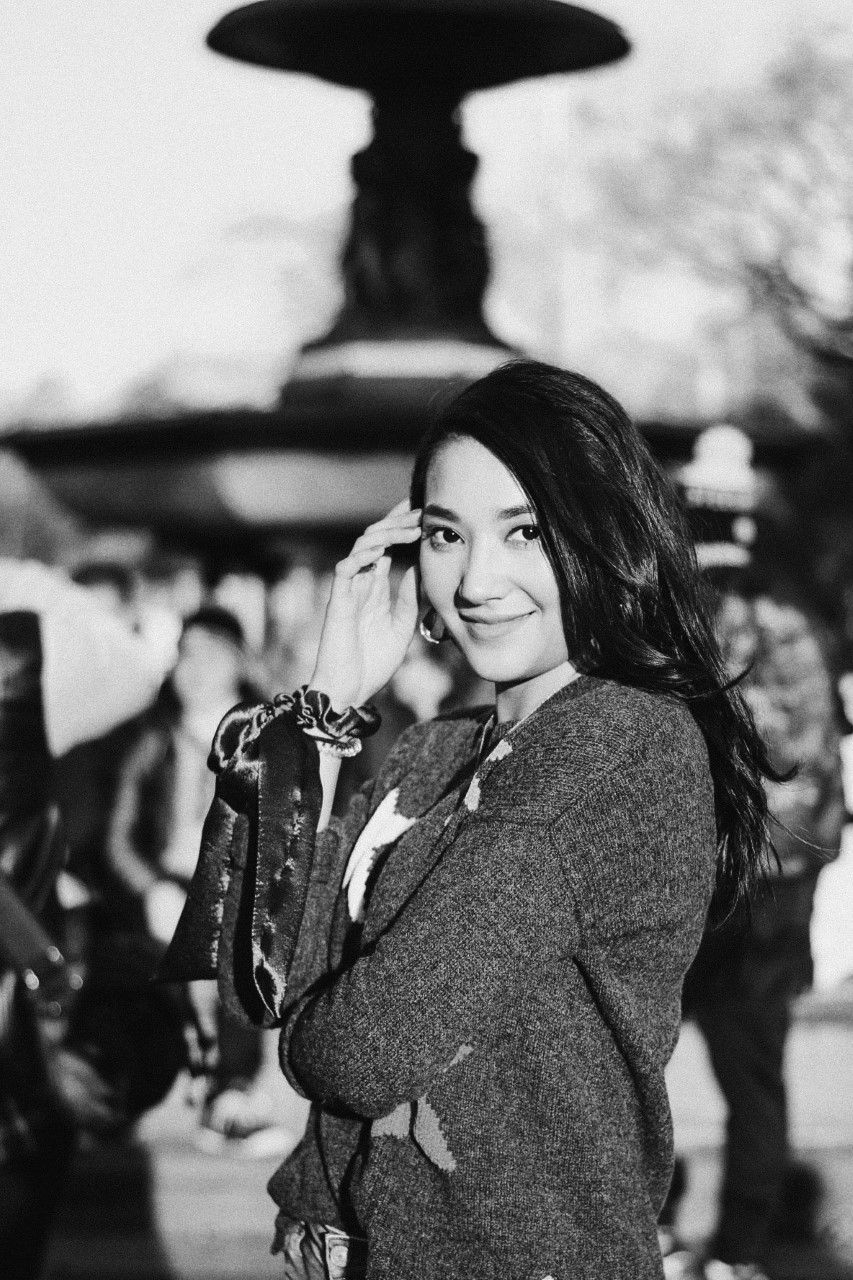 By Syameen Salehaldin
July 15, 2020
With face masks now an essential part of our daily wear, fashion designers are coming up with washable versions that don't compromise on style
1/8 FiziWoo
2/8 TAS by Tom Abang Saufi
Inspired by images found in Sarawakian wood carvings, Borneo-born designer, Tom Abang Saufi, introduced a truly Malaysian-inspired collection of TAS by Tom Abang Saufi reusable face masks, created exclusively for Zalora. The reusable face masks come in 22 batik-like prints for mixing and matching with outfits.
The masks also come with an extra-long elastic string for flexible and convenient fitting, especially for those who wear headscarves and hijabs.
Purchase online here.
Read also: 10 Indie Brands That Show Off The Versatile Side Of Batik
3/8 Khoon Hooi
Using upcycled fabrics from Khoon Hooi's archives, these washable face masks feature dual-layer protection with an inside slip opening for a disposable filter. It has a built-in nose clip and an adjustable stopper for the straps to ensure comfort. It also comes with a complimentary 5-layer refillable filter
Purchase online here.
4/8 Bernard Chandran
Inspired by a mask worn Michael Jackson, this face mask was initially showcased as part of Bernard Chandran's runway show in 2010. Now, the designer has reimagined it for the coronavirus era.
Made from breathable woven fabric, the face masks comes with two design options — a tie-on version and a ear-loop version. Available in a variety of colours, each mask comes with two non-woven fabric disposable filter refills made from an anti-air absorbent and anti-liquid absorbent material.
It is recommended that the mask be hand-washed daily with mild detergent and hung out to dry completely before reusing it.
Purchase online here.
Related: How To Wear Your Face Mask Properly And When To Replace It
5/8 The Batik Boutique
Charming traditional batik patterns appear on these reusable masks, each made of two layers of 100 per cent cotton fabric with an envelope for PPE filter. Each purchase will also go to support needy communities across Malaysia; so far, The Batik Boutique has donated over 1,000 face masks to low-income housing areas and refugees.
Purchase online here.
6/8 Melinda Looi
7/8 Nala Designs
8/8 Jovian Mandagie