Sunrise In A Bottle: Inside Louis Vuitton's New Fragrance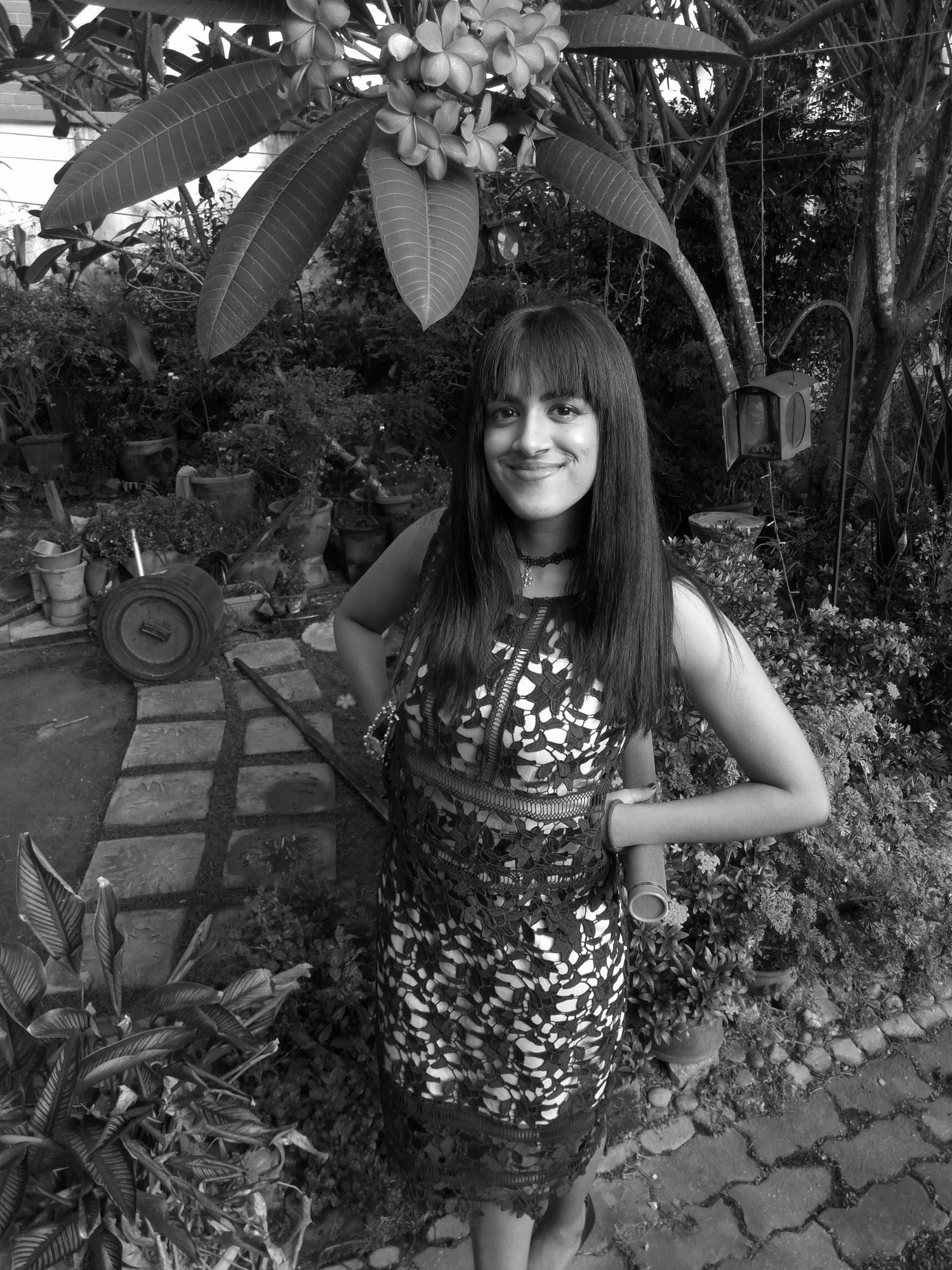 By Tania Jayatilaka
March 16, 2018
From the creative flair of Louis Vuitton Master Perfumer Jacques Cavalier Belletrud comes the new Le Jour Se Lève fragrance, launched worldwide this March. The new perfume plays with lively citrus tones, jasmine hints and musk. Throw in some specially-made perfume cases of luxurious leather to take this spritely scent around with you on-the-go.
The new Le Jour Se Lève fragrance by Louis Vuitton takes creative inspiration from the first light of day: an oft overlooked element although continuously seen. Short of capturing the sun's glistening rays in a bottle of perfume, master perfumer Jacques Cavallier Belletrud takes the next best ingredient, incorporating the lively citrus tones of mandarin, Jasmine Sambac - an essential element of Louis Vuitton perfumes, along with hints of blackcurrent accord and gentle musks.
Read also: Spring's Finest: The 6 New Beauty Essentials To Stay Fresh
The Maison Louis Vuitton launched its first perfume collection in 2016. The bottles from this year's Le Jour Se Lève bear the same aethetics as the ones created at the Les Fontaines Parfumees in Grasse. There's even a travel-sized version in the form of a 7.5ml bottle, complete with four refills that magnetically clip into the spray bottle seamlessly.
Constructed from Epi leather and natural leather with versions in the Maison's iconic Monogram canvas, Louis Vuitton's specially-made perfume travel cases pay tribute to the brand's design roots.
Pocket-sized 100ml or 200ml cases shield the fragrance bottles from the wear-and-tear of travel. The sleek and stylish Flaconnier case takes it up a notch: it houses three 100ml perfume bottles, a handy option for a mid-day touch up when you're on-the-go.
Discover the new Le Jour Se Lève fragrance for yourself at Louis Vuitton Malaysia Starhill and KLCC outlets. For more information, visit www.louisvuitton.com.