Watch: A Girls' Day Out With The Love Diamond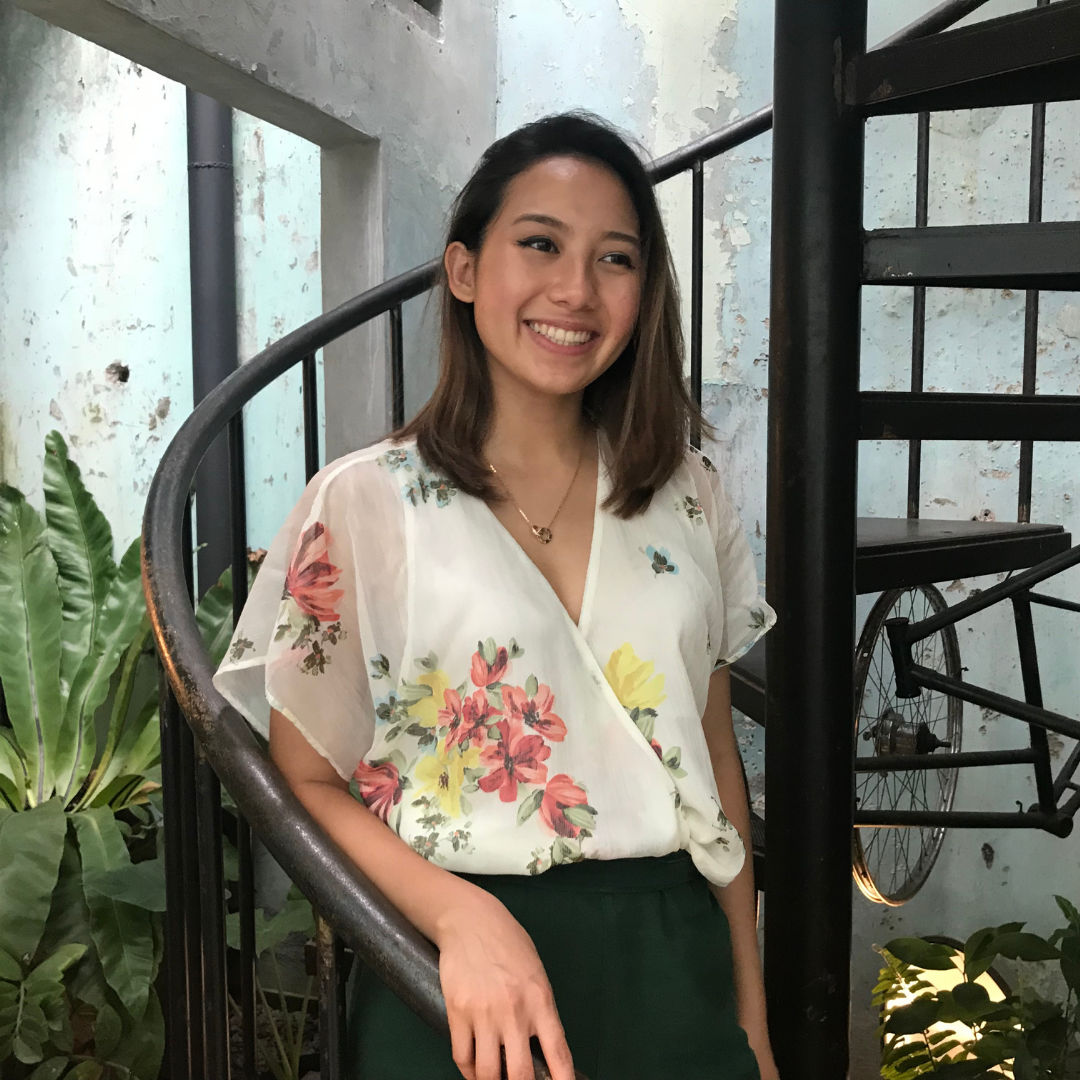 By Zue Wei Leong
May 20, 2021
The Love Diamond Special
Two best friends, Sophia Khan and Nelissa Nezam, spend the day looking for the perfect Love Diamond jewellery to commemorate their decade-long friendship
Reunited at the luxurious SUEN jewellery boutique, BFFs Sophia Khan and Nelissa Nezam muse on their many years of friendship. "Do you remember how we used to walk around and explore Melbourne together? We were so young and carefree," reminisces Sophia Khan.
"I know! It's crazy to think that we've been through so much together since our university days—from boys to break-ups," says Nelissa. "And now, babies!"
The duo has not been able to see each other since Khan's intimate baby shower last July. Since then, Khan has welcomed an adorable baby boy named Cameron, whose pictures are shared every once in a while with Nelissa over text.
See also: Italian Fine Jewellery FOPE Launches First Asian Flagship Boutique At SUEN
"I love that we're the definition of low-maintenance friendship," says Nelissa. "We don't have to talk every day but we always come back to each other. No matter how long it's been, we always pick up exactly where we left off."
With that, the two women slip right into catch-up mode, weaving in tales from their adventures—new and old—as they peruse the dazzling display of jewellery from The Love Diamond. Amazed by the brilliance of the perfectly cut Love Diamonds and the classic designs as timeless as their friendship, Khan comments that her journey down from her native Ipoh was completely worth it.
See also: FOPE Debuts Bubble Rings Collection At Launch Of Its First Asian Flagship Boutique
The best friends choose pieces that reflect their respective styles. Exuding understated elegance, Khan's wrists are adorned with a couple of classic yet edgy blossom-set diamond tennis bracelets while Nelissa, staying true to her trademark modern chic aesthetic, layers rose gold and yellow gold Love Diamond clip-link necklaces from their latest collection.
As the day flies by, the two have an idea to prove that diamond rings can be a symbol of friendship as much as romantic love. As a gift to themselves, they end their day at SUEN with a matching pair of The Love Diamond eternity rings as the ultimate token of their friendship—not forgetting the earrings which complete the full set!
"Our friendship will last a lifetime," says Nelissa, as she walks out of the jewellery boutique, holding her hands up to the sky to watch the natural diamonds on her new jewellery glinting in the sun. "I'm so glad we will have jewellery that reflects that."
Fully decked out in The Love Diamond jewellery, they head to vibrant Kwai Chai Hong in Chinatown. Reliving their café-hopping days in Melbourne, they celebrate their new, sparkling friendship tokens over drinks at Concubine and later, G-String, two of the hottest F&B establishments in Kuala Lumpur.
"I can't wait to travel again!" exclaims Khan. "Can you believe we've never travelled together?"
As the two cautiously make plans for the post-pandemic future, they take comfort in the fact that until their next reunion, whenever that may be, they will always have each other in their hearts and in their jewellery boxes.
Discover The Love Diamond exclusively at SUEN | 119, Jalan Maarof, Taman Bangsar, 59000, Kuala Lumpur.
Photography Khairul Imran
Videography Goh Kwee Jin