Lupita Nyong'o Joins Michael Kors To Watch Hunger Stop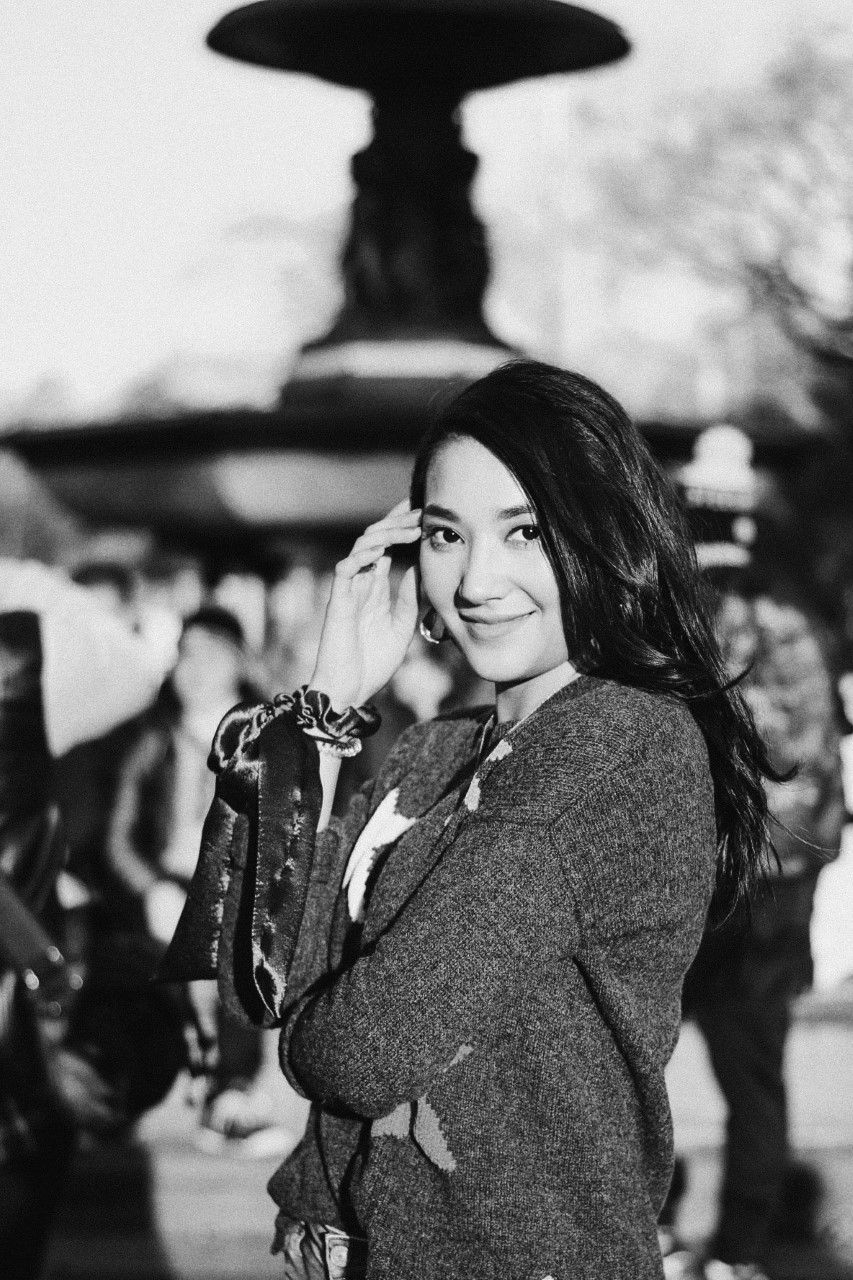 By Syameen Salehaldin
October 09, 2019
The Oscar winner joins the celebrated US fashion house in ending world hunger
Michael Kors recently announced that the 12 Years A Slave Academy Award-winning actress, Lupita Nyong'o, has joined its philanthropic campaign against hunger - Watch Hunger Stop. In its 7th year, the campaign supports the United Nations World Food Programme (WFP) and its school meals programme, which has delivered more than 18 million meals to children in need to date. The theme for Watch Hunger Stop 2019 campaign is "Food Is Love", inspired by words often used by Michael Kors when speaking about the issue.
See also: 30 Years Of Fashion, Charity & Innovation At Melium
"I am proud to support Watch Hunger Stop because it focuses attention on solutions to the problem of hunger and encourages people to take action on an individual basis"
In conjunction with World Food Day on Oct 16, Michael Kors has created a Watch Hunger Stop capsule collection comprising a T-shirt and a tote bag embroidered with the word LOVE. They are available for purchase online and in selected Michael Kors lifestyle stores around the world.
Michael Kors will donate all proceeds from the sale of the LOVE T-shirt or tote bag to WFP. In addition, Michael Kors will donate 100 meals to WFP for each photo posted on social media showing the buyer with either one of the items and the hashtag #watchhungerstop.