Luxury Sneakers To Rock This Summer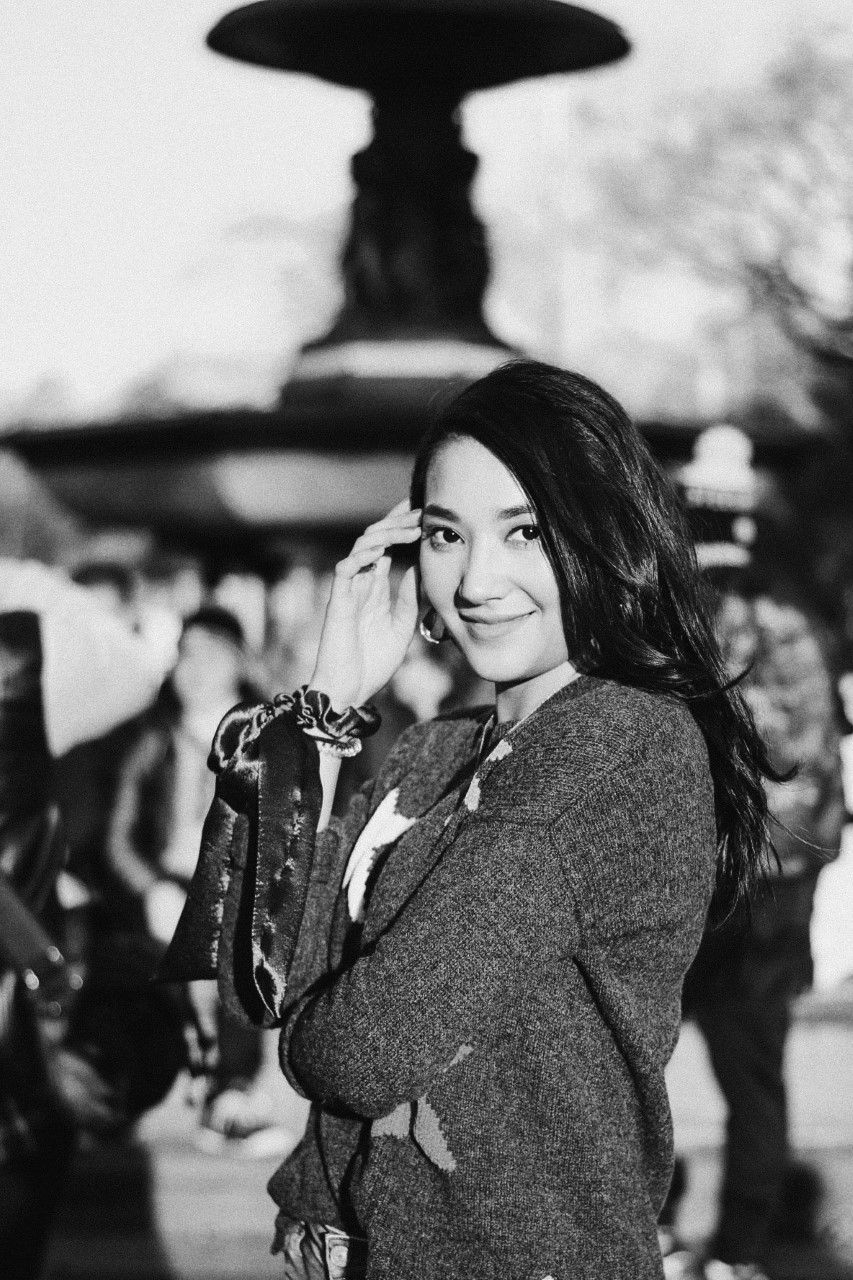 By Syameen Salehaldin
July 16, 2020
Whether it's hitting brunch or a walk in the park, spend the season with these fantastic kicks
1/4 Dior Homme CD1 Sneakers
A collaboration between American artist Daniel Arsham and Dior's artistic director Kim Jones, these highly coveted sneakers are embellished with transparent details and adorned with an intriguing tie-dye motif, a true reflection of the Maison's innovative savoir-faire. There are two-tone dégradé versions in a combination of pink and white or blue and white as well as in monochrome black or white. Two white versions are enhanced with contrasting pink soles as well as gray and blue accents, the latter two being Christian Dior's favourite shades.
Related: Sneakers As Commodity—Plus 5 New Sneakers To Invest In
2/4 Louis Vuitton Luxembourg Sneakers
3/4 Gucci Tennis 1977
Either it's reimagined in the season's baiadera canvas or presented in red cotton, the Gucci Tennis 1977 sneakers play around with bright colours and classic detailing in a homage to the fashion house's connection to the world of sports and leisure.
Related: How Gucci Is Working Towards Reducing Its Carbon Footprint
4/4 Balenciaga Triple S Sneakers
These chunky sneakers have had a significant influence on contemporary fashion and the streetwear culture ever since it debuted on the runway in 2017. The silhouette is named after its triple-stacked sole - a statement that fuses suede and athletic mesh. We're obsessed with the Allover Logo Triple S Sneaker in black and white, complemented with double foam and mesh, as well as the Triple S Clear Sole Sneaker in red calfskin, lambskin and mesh.
Read also: Spring/Summer 2020: Men's Accessories We Can't Get Enough This Season