Making Waves: Five Things We Love About The Louis Vuitton Tambour New Wave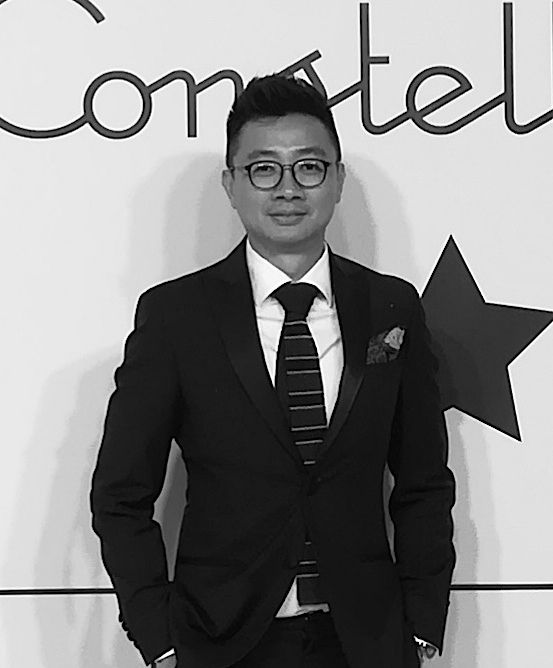 By Brian Cheong
August 29, 2019
Louis Vuitton translates the youthful energy of one of this summer's trendiest bags for its new feminine Tambour watch.
1/5 It is inspired by the New Wave bag
New Wave was one of last season's most Instagrammed bags with a distinctive quilted wave pattern that forms a 'V'. The watchmakers at La Fabrique du Temps Louis Vuitton in Geneva were tasked to recreate this playful motif on the dial of the Tambour, the French maison's first ever watch. They managed to replicate it, quilted wave effect and all, but not with actual leather. Instead, the white dial is stamped with a special tool, the V' signature prominently featured in the middle.
2/5 It boasts excellent craftsmanship
Luxury aficionados will fawn over the high-end details. The openworked hands are beautifully polished and coated with Superluminova. The stainless steel case is also polished to a mirror shine. The monogram flower adds decorative flair to the minute scale but more interestingly, this emblematic Louis Vuitton symbol also doubles as a seconds hand at 6 o'clock, creating a most charming visual quirk.
3/5 It offers an opportunity to mix and match
The watch allows you to switch styles in the form of more than 100 straps. It ranges from precious alligator to sporty rubber, from clean to coloured, so you will never have to feel as if you're just stuck with one design. But if Louis Vuitton were to proffer a suggestion, it would be the white leather strap, debossed and then screen-printed with multiple colours.
4/5 It goes from casual to luxe
In terms of complications, it comes in a simple hour, minute-and-seconds model, or a chronograph. Case sizes include 28mm, 34mm, or 39.5mm, with the 34mm available with the additional option of diamond-paved horns.
5/5 Like the New Wave bag, it is young and fun