Get Inside Malaysia's First Runway-Inspired Micheal Kors Store At Suria KLCC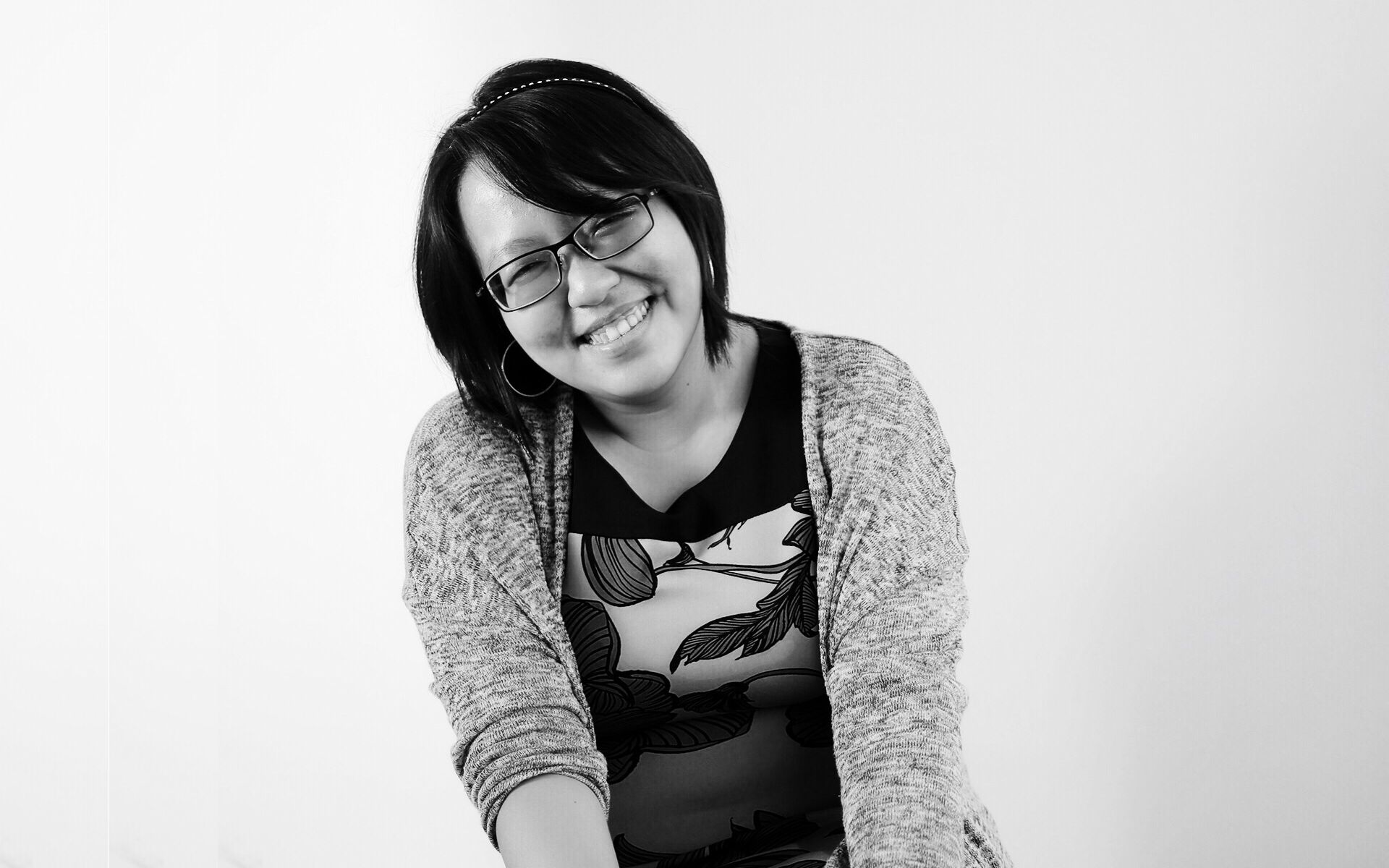 By Lily Ong
August 28, 2018
Michael Kors celebrates its founder-designer's vision on dressing jet setters with a new store in Suria KLCC aligned with the brand's Runway 2020 multi-plan business strategy.
In May last year, Michael Kors announced its Runway 2020 plan—a multi-part revitalisation strategy to reaffirm its commitment to modernise its business. Runway 2020 features grand plans by the brand to digitise the fashion label's business, from embracing e-commerce to incorporating wearable techs into its array of future product launches.
Yet, Michael Kors is not neglecting on its retail experience. The brand is staying true to its designer-founder's origins of dressing the modern day jet setter, so this element plays a crucial part in the way the brand plans to overhaul its store designs all over the world.
In Malaysia, the first Michael Kors store with the brand's uplifted runway-inspired concept is now ready for some retail loving at Suria KLCC.
Here at the duplex Michael Kors Suria KLCC store, you can find everything: clothes, handbags, shoes and more. At the ground floor, graffiti-like paintings and sketches add a lively touch to the bright and energetic vibes, adorning the display walls, glass and even floors.
"The store is designed to feel like you are part of a fashion show, so that our shoppers will feel like they are stepping onto a runway when they walk in," says Kelly Lee, the General Manager of Michael Kors for The Valiram Group at a private viewing experience of the store for the media.
To achieve this effect at the Suria KLCC store, the merchandise on the ground floor is arranged to surround the shopper for easy browsing and the mannequins of the shop are positioned facing the store entrance to look as if they were frozen on a catwalk.
Then take the flight of stairs to the upper floor of the boutique, where you can find the brand's ready-to-wear selections on full display. Male shoppers will rejoice to know that this store will be the first store in Malaysia to sell Michael Kors menswear—so you won't be left out while your female companions shop.
Drop by the Michael Kors store at the Ground Floor and First Floor of Suria KLCC to view and experience what it's like to be a runway model for yourselves!
Don't Miss: 8 new stores to hit up in Klang Valley, from beauty to fashion