How Beauty Queen Finalist Karina Grewal Rocks A Denim Favourite From Day To Night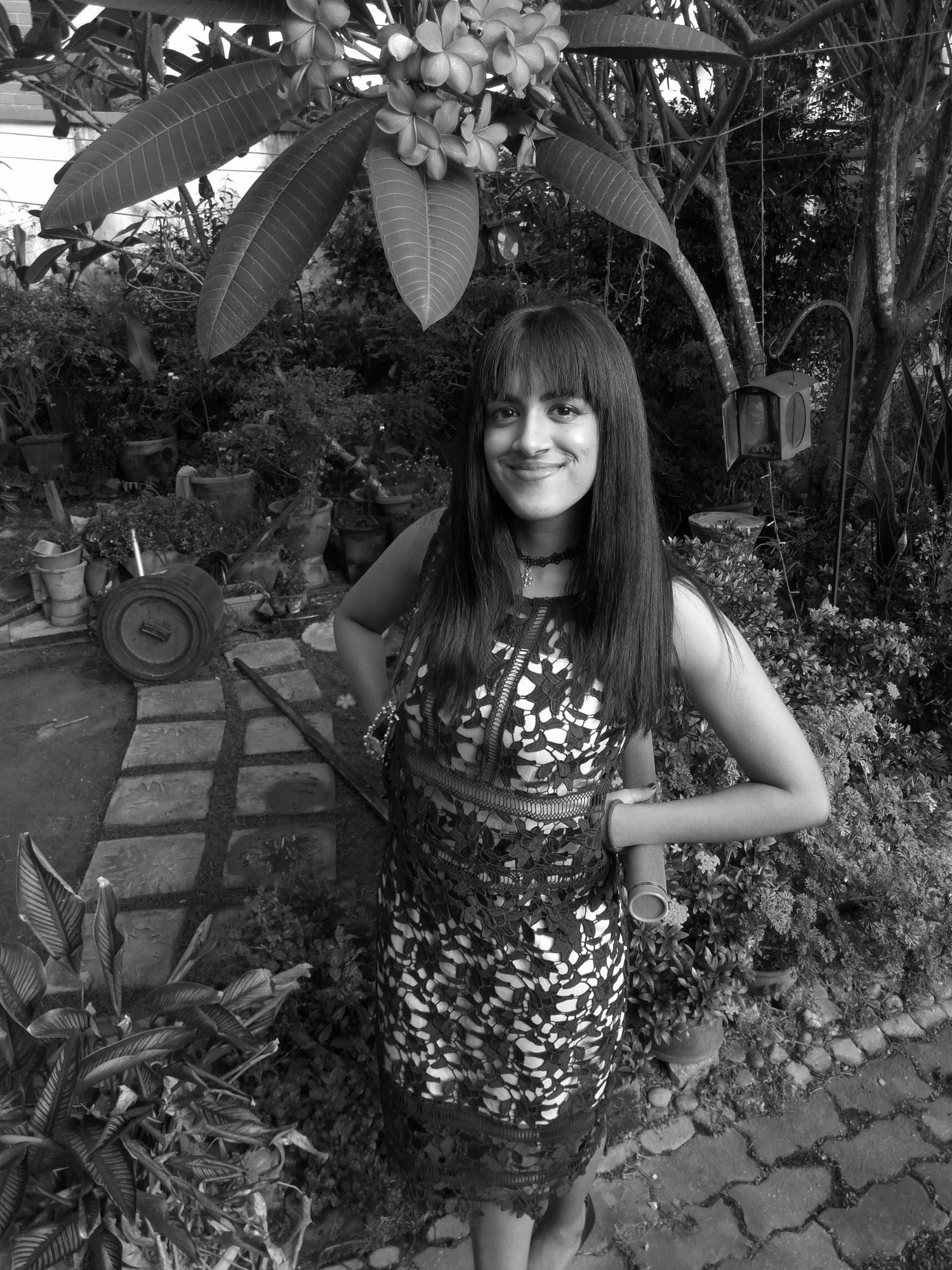 By Tania Jayatilaka
December 06, 2018
Balancing elegance with sporty charm is no easy feat, yet one that Miss Universe Malaysia finalist Karina Grewal does with effortless grace. We discover how she styles her beloved wardrobe essential of denim, transforming it from a comfy girl-next-door daytime ensemble to a ravishing life-of-the-party look for night.
Cover graphic: Nurul Ain
How would you describe your personal style?
"Feminine. I try to go for a combination of chic, sexy and whimsical across my outfits. My obsession with colours and shopping at a very young age started my journey into fashion. Yes, my wardrobe has style has evolved over the past few years - and I definitely dress more for comfort now.
Your go-to wardrobe essential?
"I really love my denim. My ideal outfit for everyday wear would have to be a denim dress. Where do I get my outfits from? All over! I get anything that catches my eye. Typically, I've always gone for more maxi and midi dresses, skirts and crop tops."
The day look
Bardot denim dress
The day look
Stradivarius denim jacket with bejewelled collar
The day look
Skecher Street women's goldie
The night look
"Where does my fashion inspiration come from? Anywhere from magazines and social media to fashion shows and movies."
The night look
Classic diamond-studded choker
The night look
Huda Beauty liquid matte lipstick in 'Bombshell'